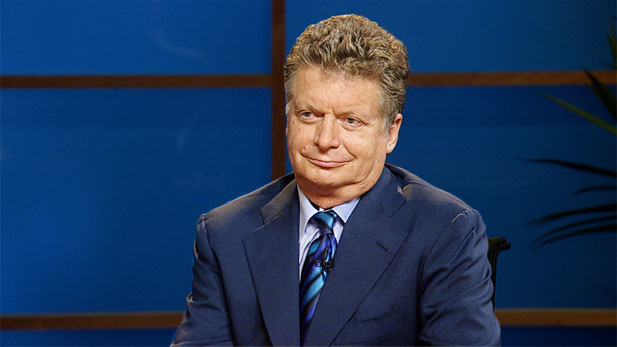 PHOTO: AZPM
Dr. Warren Breidenbach, of the University of Arizona department of surgery, joins the studio.
Surgeon Warren Breidenbach performed the nation's first successful hand transplant while at the University of Louisville and has performed more hand transplants than any other surgeon in the world.

Recently he joined the University of Arizona Department of Surgery at University Medical Center as chief of its division of reconstructive and plastic surgery.
Breidenbach joins Arizona Illustrated to discuss the differences between hand re-attachment and hand transplants, and some of the challenges that must be overcome to successfully perform a hand transplant.