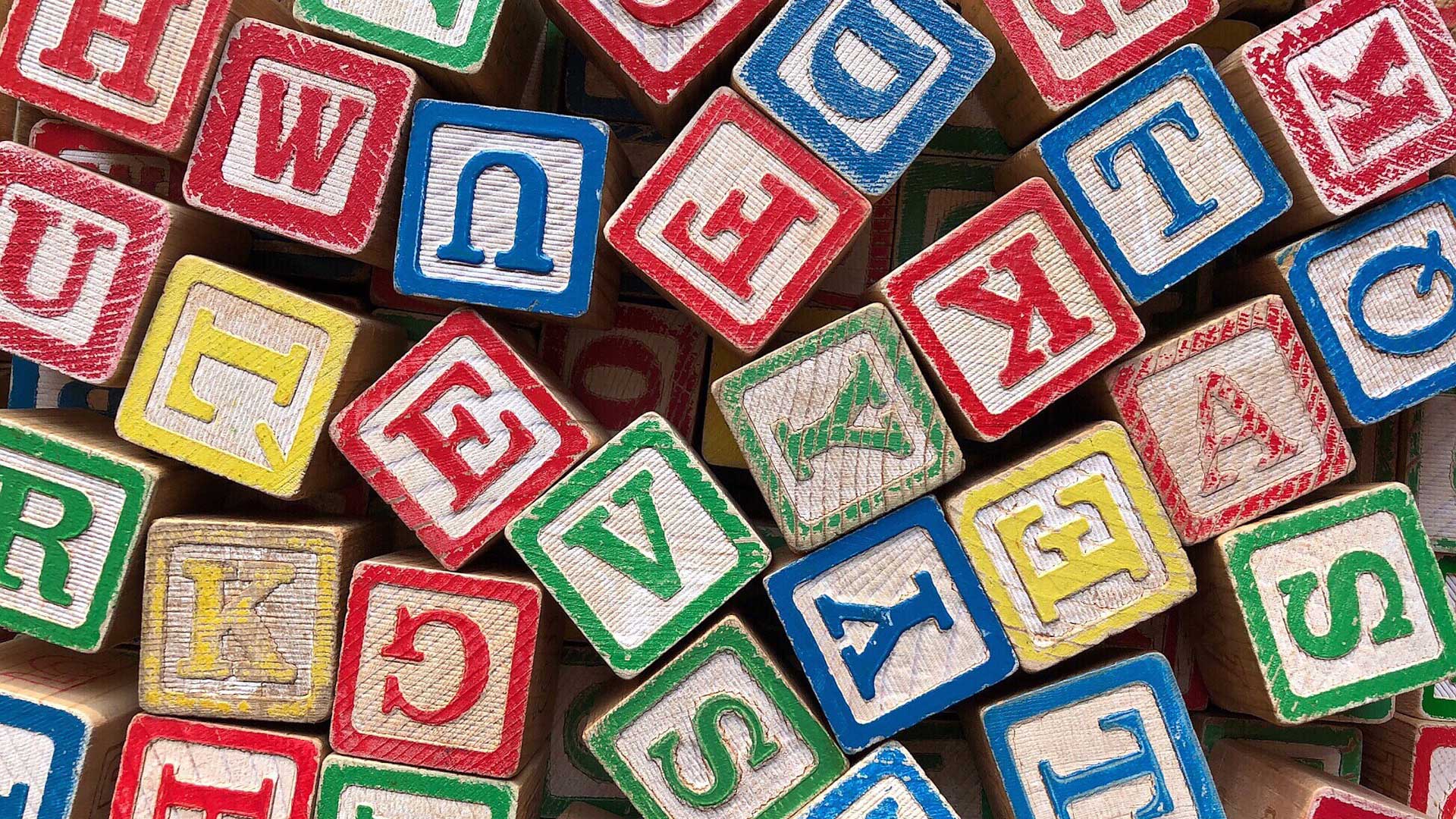 Toy blocks with letters on them.
Pixabay
A University of Arizona researcher is expanding studies that link sleep with childhood language development.
UA psychology professor Jamie Edgin's work provided the first empirical evidence that linked poor sleep with the effects of language development for children with Down syndrome. Edgin is advancing her sleep research to include the study of memory in toddlers. She notes there's a specific need for children to take naps during the daytime.
"It's because their memories are pretty fragile," she said. "There's a lot of data to suggest that young children really do benefit from sleep that occurs in the middle of the day right after they learn, because they are not holding on to memories for a long period of time."
Edgin found toddlers who learned language and then napped could retain words in a way they could not when they were awake throughout the day. But she discovered the opposite is true for children with Down syndrome.
Edgin's initial study was published in the Proceedings of the National Academy of Sciences in 2018.