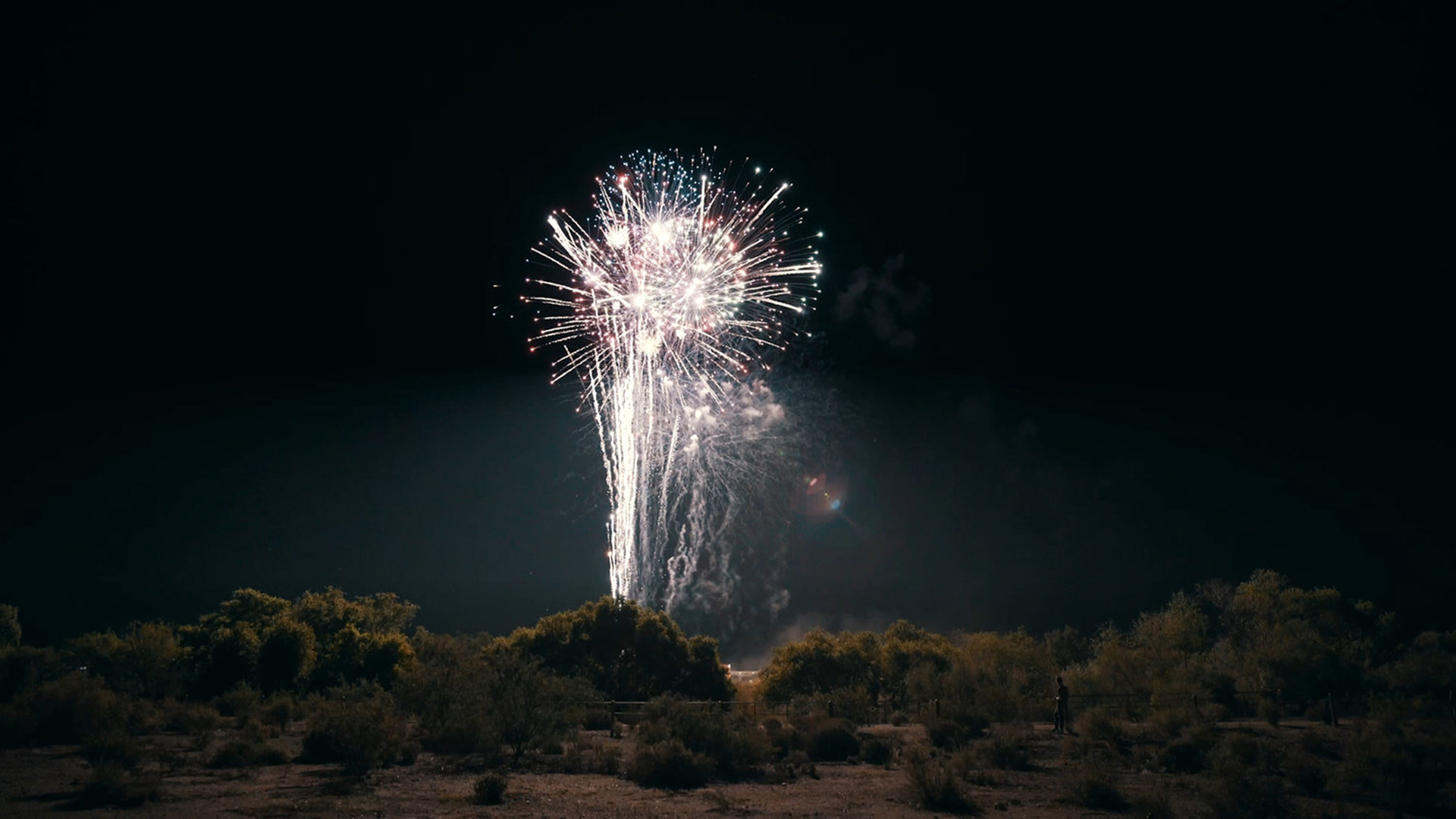 Fireworks in Marana, AZ
City of Marana
With the 4th of July come fireworks, and once again, this year Fire Departments and emergency care professionals are advising caution. In this dry season, it only takes a spark to start a wildfire. They also say the danger of burns and other related injuries are high. Tracy Fejt, a trauma injury prevention coordinator with Banner Health says the danger is highest for children.
"Even with sparklers, they can burn up to 1,200 degrees or more and you get those little kids with their short little arms, they can't keep them far enough away from their face or far enough away from their bodies, so it's not the safest thing for them to be doing," she says.
The most common advice is to leave the fireworks to the professionals, but that if you do decide to participate on you own, remember it is not a game, have plenty of water handy, and move quickly away from anything once it's been lit.