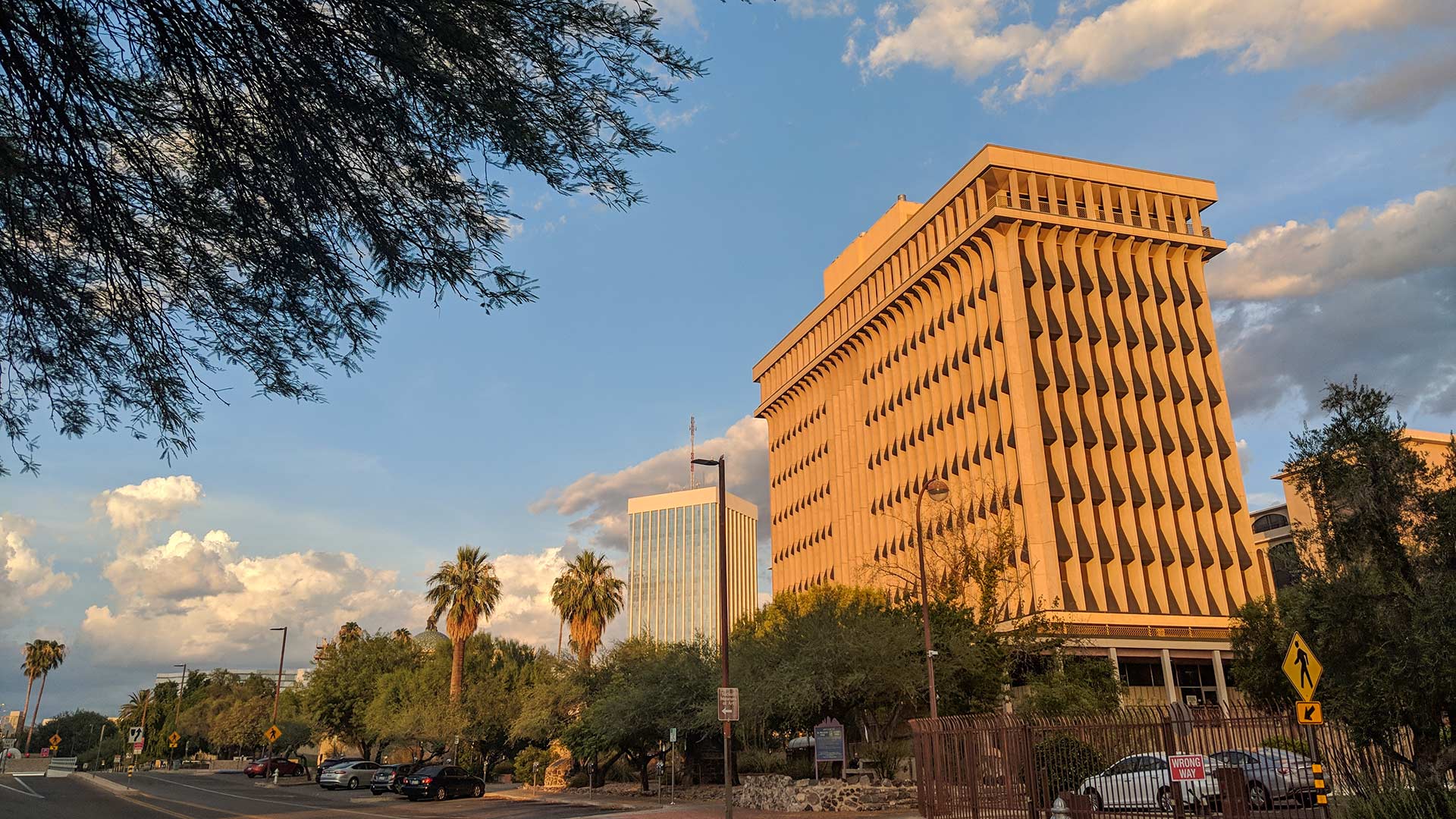 Tucson City Hall
Nick O'Gara/AZPM
An organization that promotes healthy communities says the city of Tucson comes up short.

The group CityHealth wants city governments around the country to fight the obesity epidemic by offering healthy food choices at their facilities, such as city vending machines and cafeterias. CityHealth president Shelley Hearne says those choices make a difference.
"People, when they are on city property, have the opportunity to choose healthy food so that it's not just a candy bar that is your only option," Hearne said.
The group says almost half of the country's largest cities, including New York and Los Angeles, require vendors to include low-fat, low-calorie choices in the food they sell. The rest, including Tucson, do not. CityHealth would like to see that change.
It's unclear whether Tucson City Council members are inclined to adopt nutritional standards. Tucson's obesity rate of 29% is 10 points lower than the national rate.