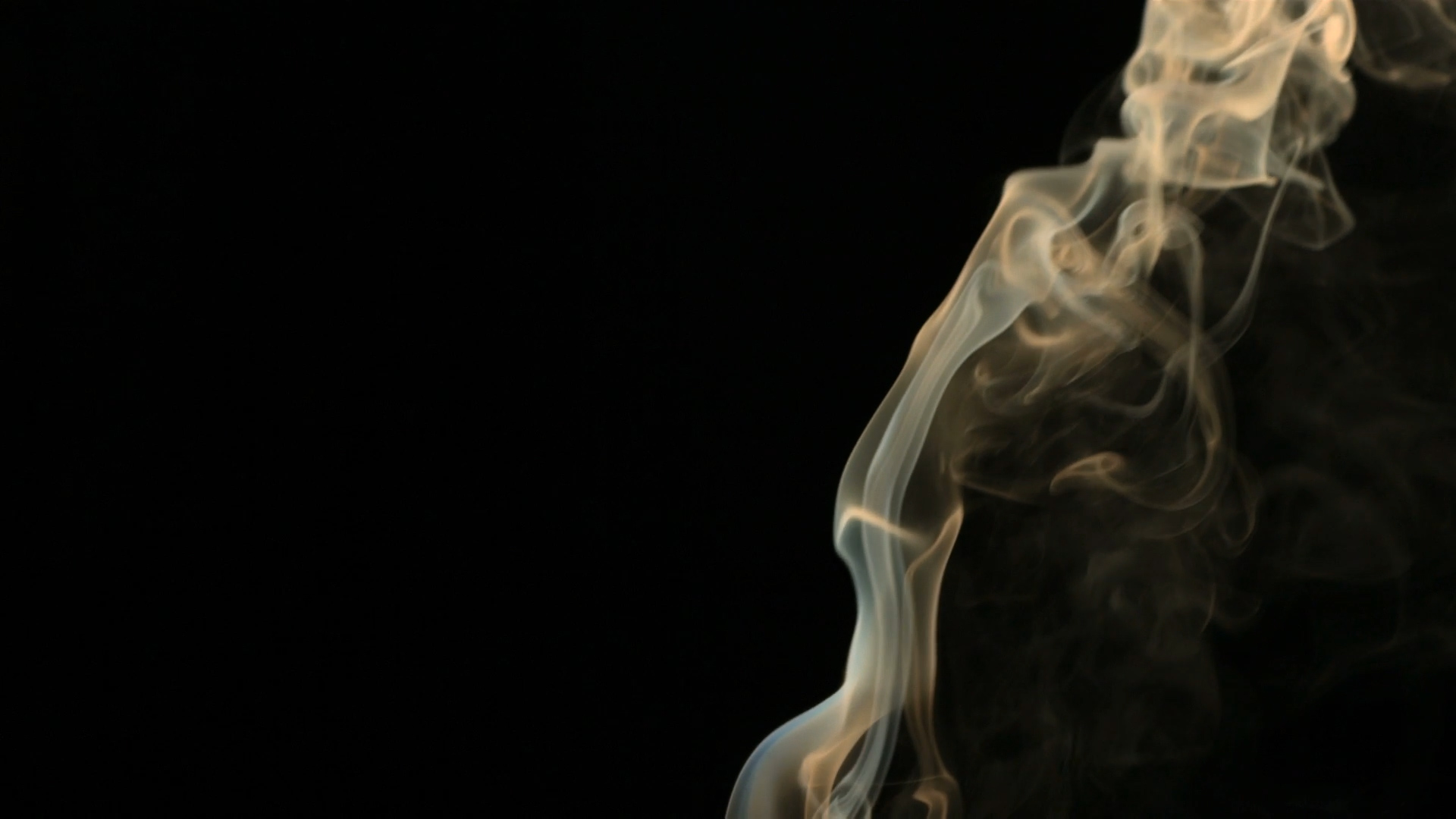 Smoke from a cigarette.
The Tucson City Council narrowly voted Thursday to move ahead with a plan to raise the age for buying tobacco and vaping products from 18 to 21.
Council members debated the merits of going ahead with an ordinance that only raises the tobacco age inside city limits, when the original plan was for a joint effort that also involved Pima County. County Supervisors backed out of the joint city-county effort last month.
Councilman Paul Cunningham was the loudest voice against the city-only proposal. He suggested that council member Steve Kozachik, who favors it, was trying to drive business out of Tucson.
"So, basically what you're telling me is that the retailers outside of the city limits are more important to you than the retailers inside the city limits." Cunningham said.
"No, what I'm saying to you is we as a governing body are making a statement of principle," Kozachik replied.
The council voted 4-3 to bring the plan up for a formal vote at its Oct. 22 meeting. If approved, the ordinance would take effect on Jan. 1, 2020. Some members worried that the state Legislature, which meets just 12 days later, could take away the city's power to raise the age limit, just as it has limited local governmental authority on other issues.