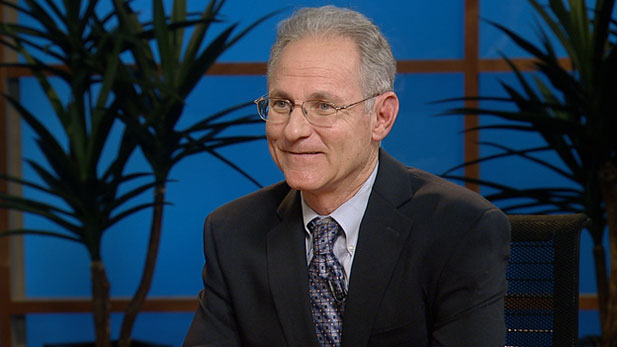 PHOTO: AZPM
Democrat Jonathan Rothschild, Tucson's mayor-elect.
Tucson Attorney Jonathan Rothschild is hoping to be Tucson's next mayor. Rothschild is running as a Democrat, but says if he is elected the political designation will not follow him into his meetings with the members of the Tucson City Council.
Rothschild released a plan for his first 180 days in office. Much of that plan is centered on listening to different parts of the community. He also says one of the first things he will do, if elected, is to designate a small business liaison within his office.
Click here to see Rothschild's video bio and his campaign finance reports.