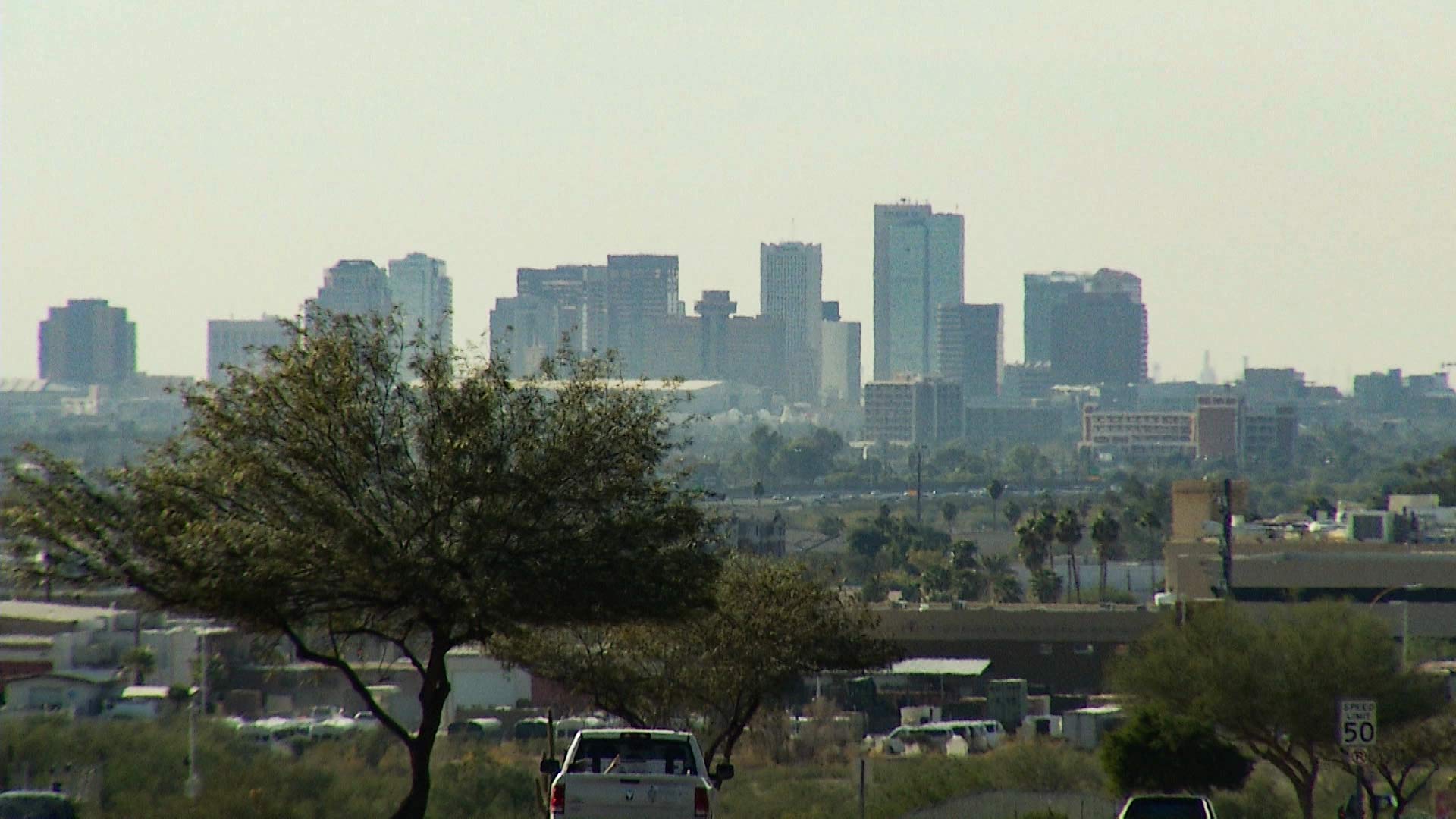 Phoenix, Arizona.
AZPM
Police shootings in Phoenix have plunged over the past year amid increased scrutiny of the department and new policies aimed at controlling use of force.
The Arizona Republic reports this week that Phoenix officers shot 15 people through Dec. 30. That's a dramatic drop from 2018, when police were involved in 44 shootings, the largest number of any department nationwide.
Twenty-two of the people shot in 2018 died. The shootings in 2019 are the lowest number Phoenix police have seen in a decade. Community advocates say the improvement is the result of increased scrutiny and new department policies.