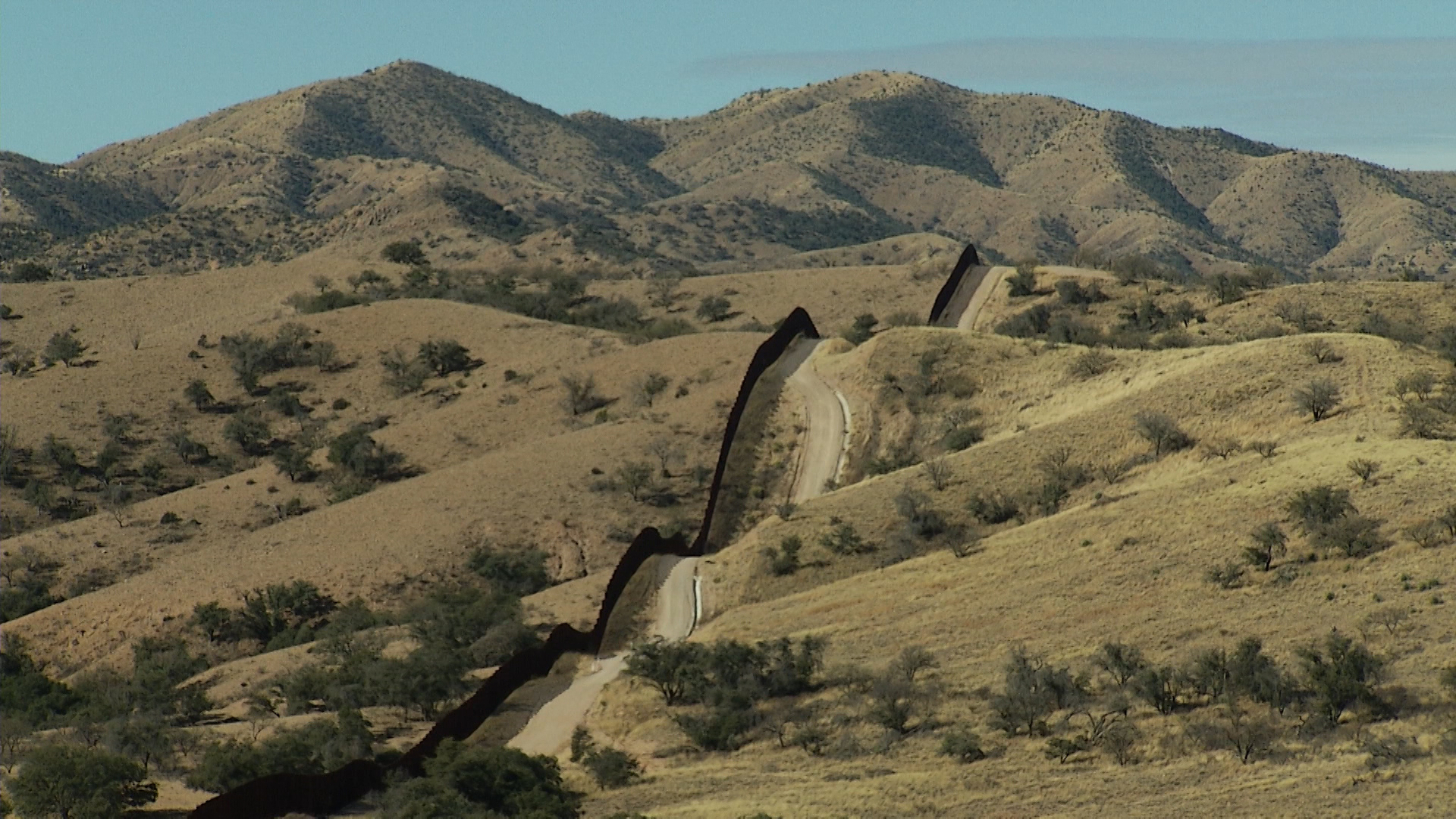 The border fence passes over hills on the line between Arizona and Mexico.
AZPM
The Trump administration says it's sending Mexicans who cross the border in Arizona on flights to the central Mexico city of Guadalajara — roughly 1,000 miles away.
The announcement Tuesday as more and more Mexicans have been coming to the border. Many are fleeing extreme violence and threats in southern Mexico.
Mexicans accounted for half of the arrests and people stopped at the U.S. border in December, more than three times more than any other nationality and a shift from much of last year, when Guatemala and Honduras were the top countries of origin.