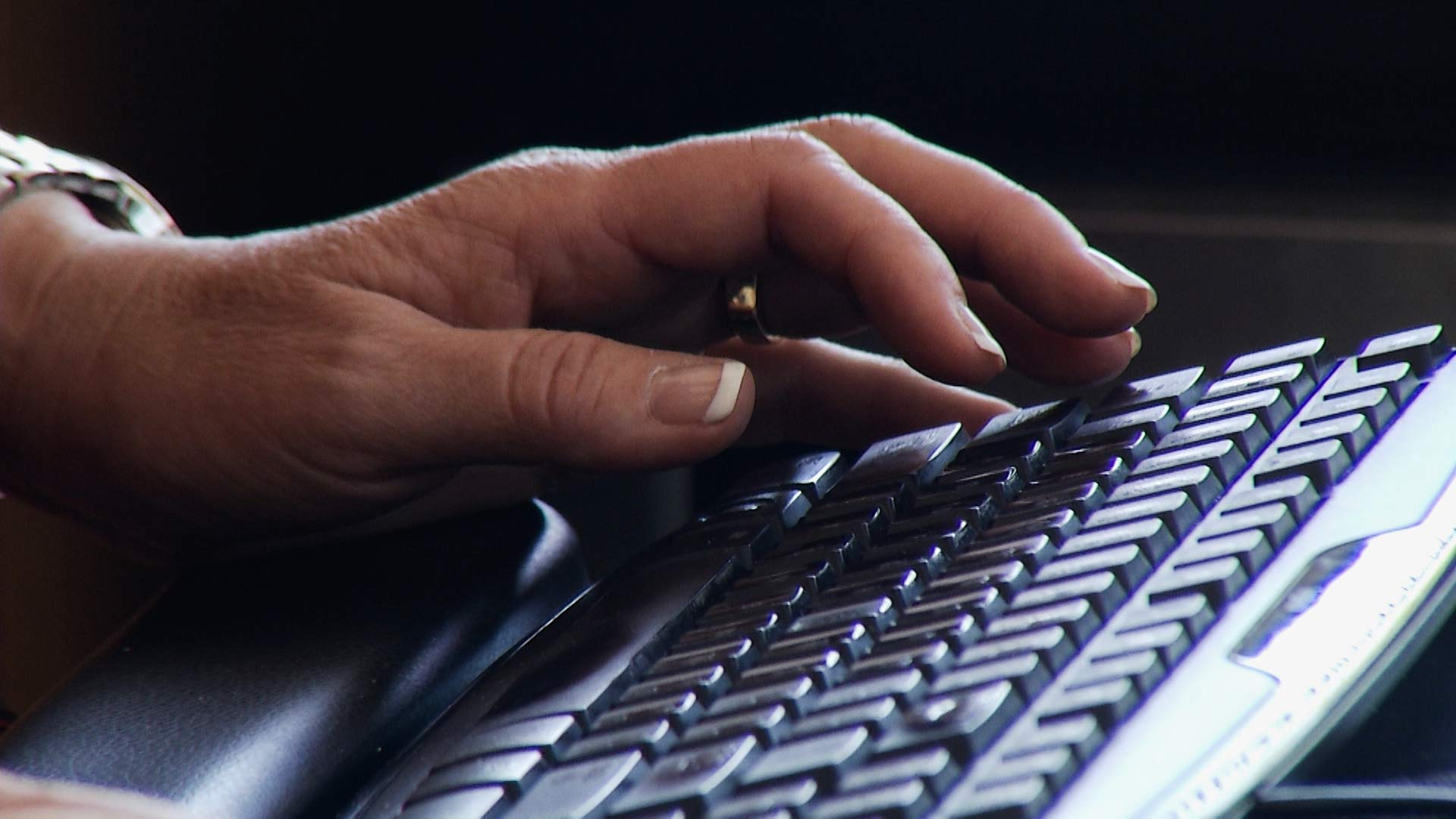 Typing on a computer keyboard.
AZPM
President Trump on Monday signed into law a bill designed to improve internet and other telecommunication access for rural Americans.
The Broadband DATA Act will lead to an up-to-date map of broadband services across America and provides the funds to create needed infrastructure in rural and tribal communities.
U.S. Rep. Tom O'Halleran, a Democrat representing Arizona's 1st Congressional District, introduced a similar bill in 2019.
"In these uncertain times, reliable, high-speed internet is critical for children participating in online learning, employees working from home, and countless American families seeking telehealth resources," O'Halleran said. "This global pandemic has reinforced the need to expand and ensure these essential services for all Americans, especially those in rural, tribal and underserved communities like many in Arizona's 1st Congressional District."
Seventy-eight percent of Americans have internet access at home, according to U.S. Census Bureau's 2013-2017 American Community Survey data. However, it drops to 65% in rural and low-income counties. According to an NPR analysis of this data, 53% of people on tribal lands had access to the internet over those years.
President Trump also signed into law an act that will develop a strategy to protect 5G and future generation systems in the U.S. and for its allies. Earlier this month, he signed the Secure and Trusted Communications Networks Act, which will help rural telecommunications carriers replace equipment purchased from other countries that could pose a national security threat.