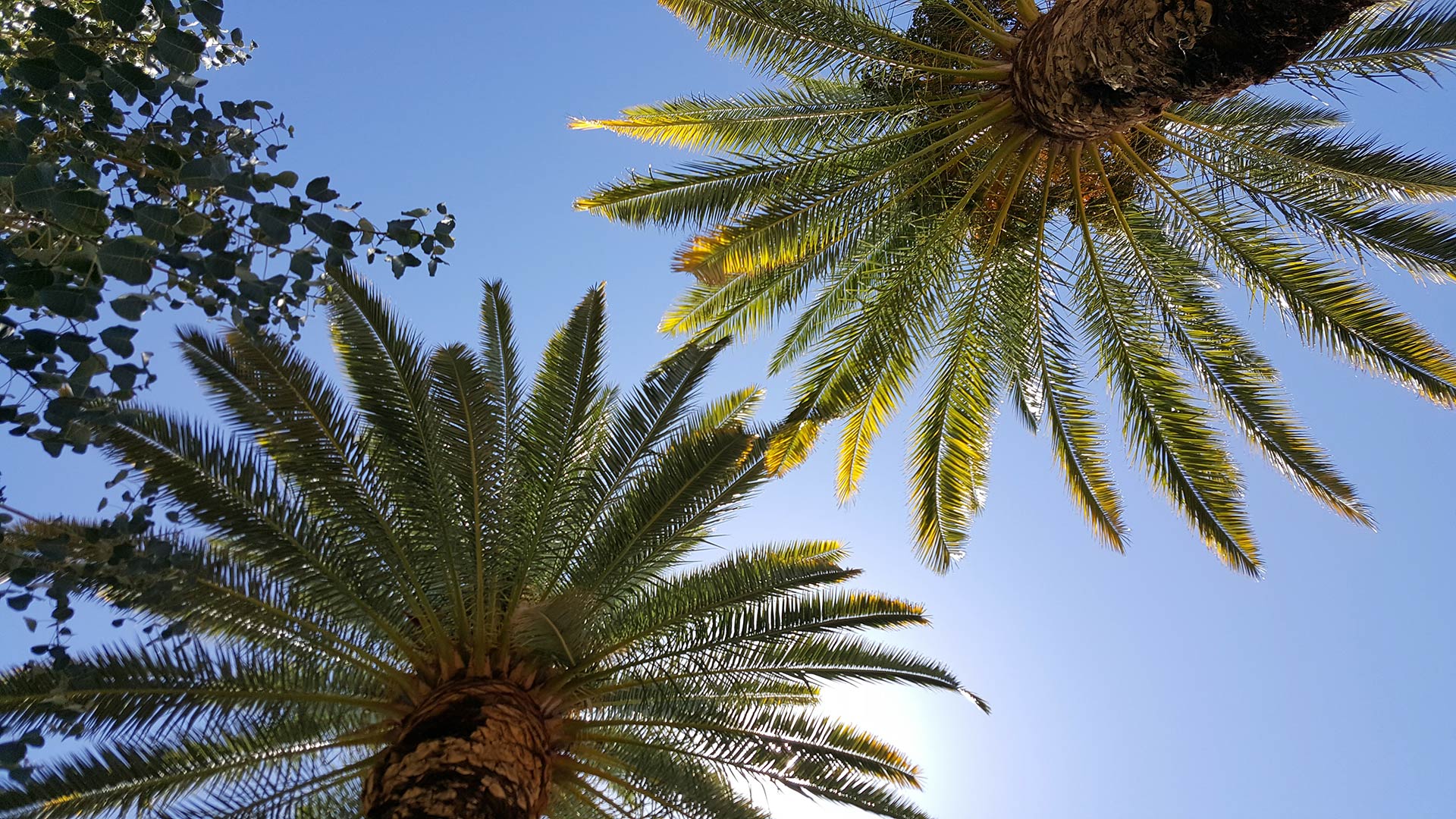 Evolutionary biologist Michael Worobey says it's not a safe bet to expect warm weather to stop the coronavirus.
AZPM
Arizona residents may be wondering if our spring and summer temperatures will help curb the spread of coronavirus.
According to University of Arizona evolutionary biologist Michael Worobey, don't count on it.
"There's no really good evidence that warm weather is going to shut this down, and new viruses like this, where you have no widespread immunity in the population, they're able to race through even when environmental conditions aren't ideal," he said.
Worobey cited recent flu seasons in Southern Arizona that have stretched into June as evidence. But, he said there are some positive findings related to the mutations of the new coronavirus and an eventual vaccine.
"This is still a very new virus and we're in a sweet spot where a vaccine would be expected to protect against all the lineages on the planet," he said.
Federal health officials have said such a vaccine is still at least a year away.
Hear more from Worobey on this week's episode of The Buzz.