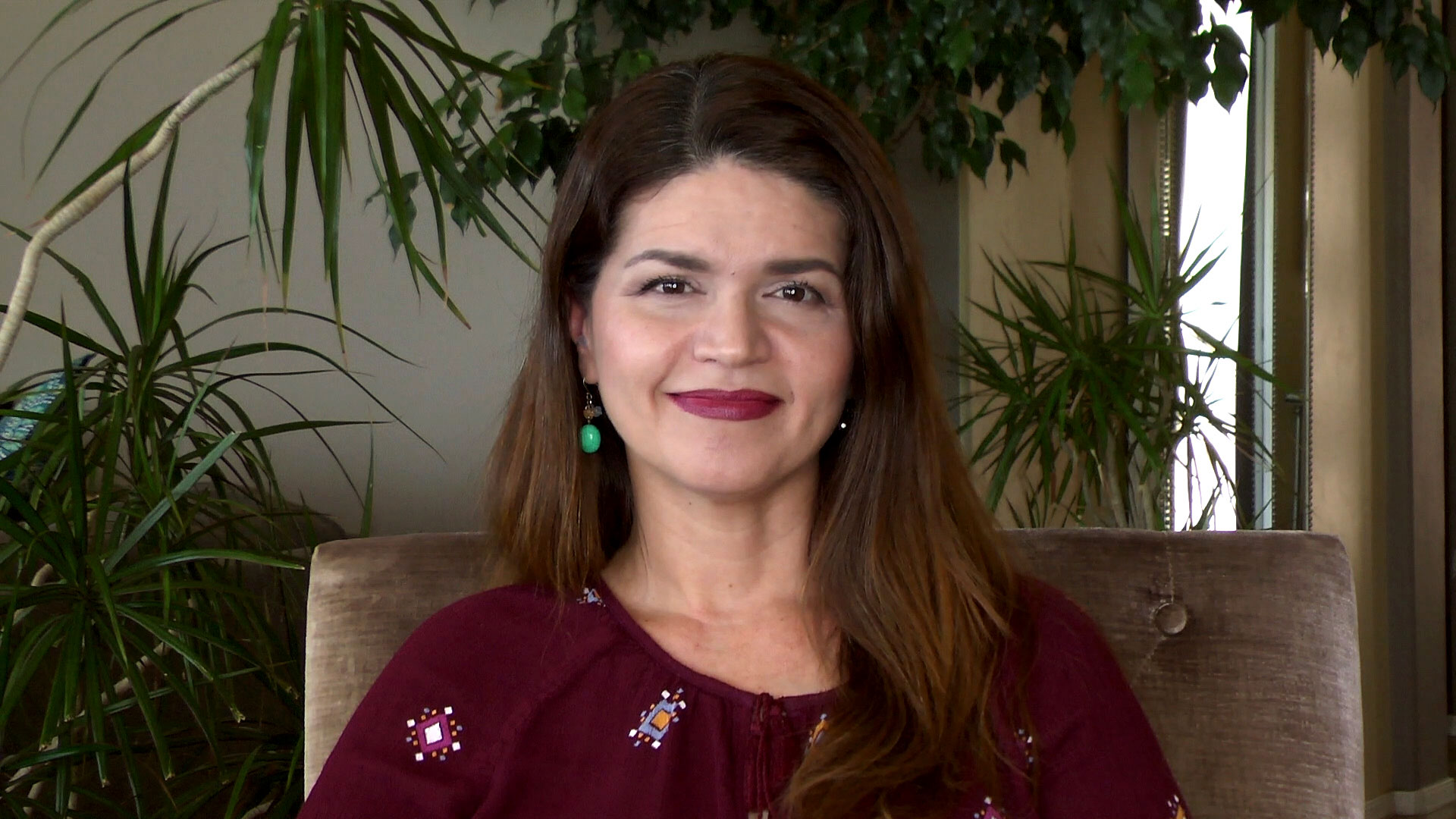 Tucson Mayor Regina Romero sits for an interview with Arizona 360 on April 23, 2020.
Jeff Landers/AZPM Staff
Tucson Mayor Regina Romero said she was pleased the Gov. Doug Ducey consulted with "science" and public health officials before he decided to extend the state's stay-at-home order until May 15.
Romero said, however, that she has concerns with the part of the order that allows some businesses to begin opening on May 8. She said she understands that they will have to abide by CDC social distancing guidelines and best practices, but she wants to see more.
"What I would add, and what I am advocating for is the need, either mandatory or the Arizona Health Department and the Pima County Health Department to stress how important face coverings are," Romero said.
The mayor also said she is concerned about businesses allowed to stay open that did not follow CDC orders.
Romero said the police and health departments have issued warnings so far for those violations but soon that may change. She did not specify what the increase in enforcement would entail.