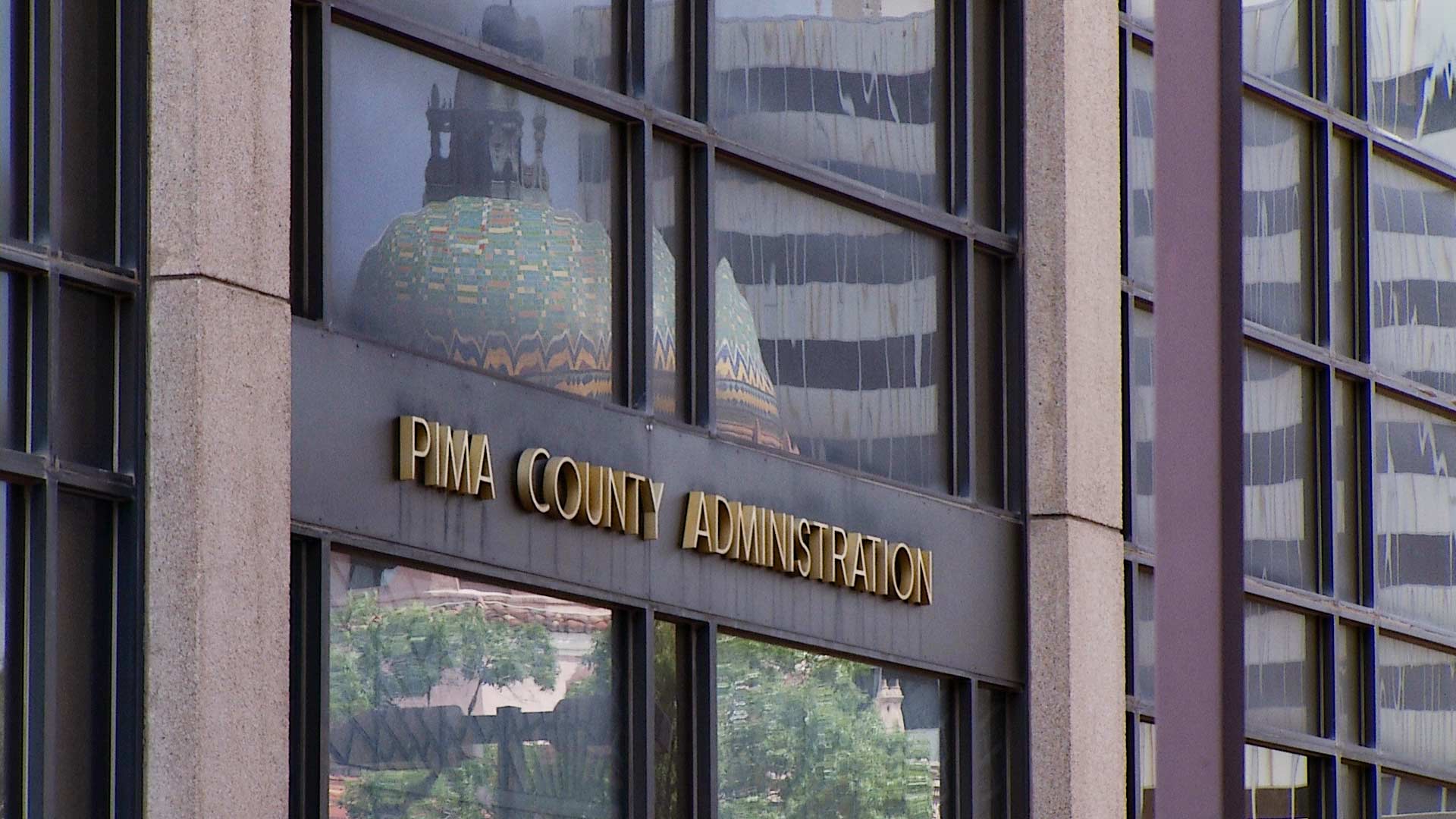 The Pima County Board of Supervisors meets at the County Administration Building in downtown Tucson.
AZPM
Pima County is urging the state attorney general to uphold the county's new rules for restaurants and other businesses, which regulate social distancing and cleaning practices.
In a letter sent Friday, County Attorney Barbara LaWall told state Attorney General Mark Brnovich the county can regulate local health issues, despite the governor's claim to the contrary. Brnovich is investigating a claim by three state lawmakers who say the county acted illegally.
When Gov. Doug Ducey issued an order allowing businesses to begin reopening, he also barred local governments from doing anything that added to his order or contradicted it. The county claims the governor doesn't have that authority.
The county says the state Legislature gave counties broad authority to regulate health matters, and the state constitution prevents the executive branch — the governor — from contradicting the legislative branch.
The attorney general has not responded to the county's letter.