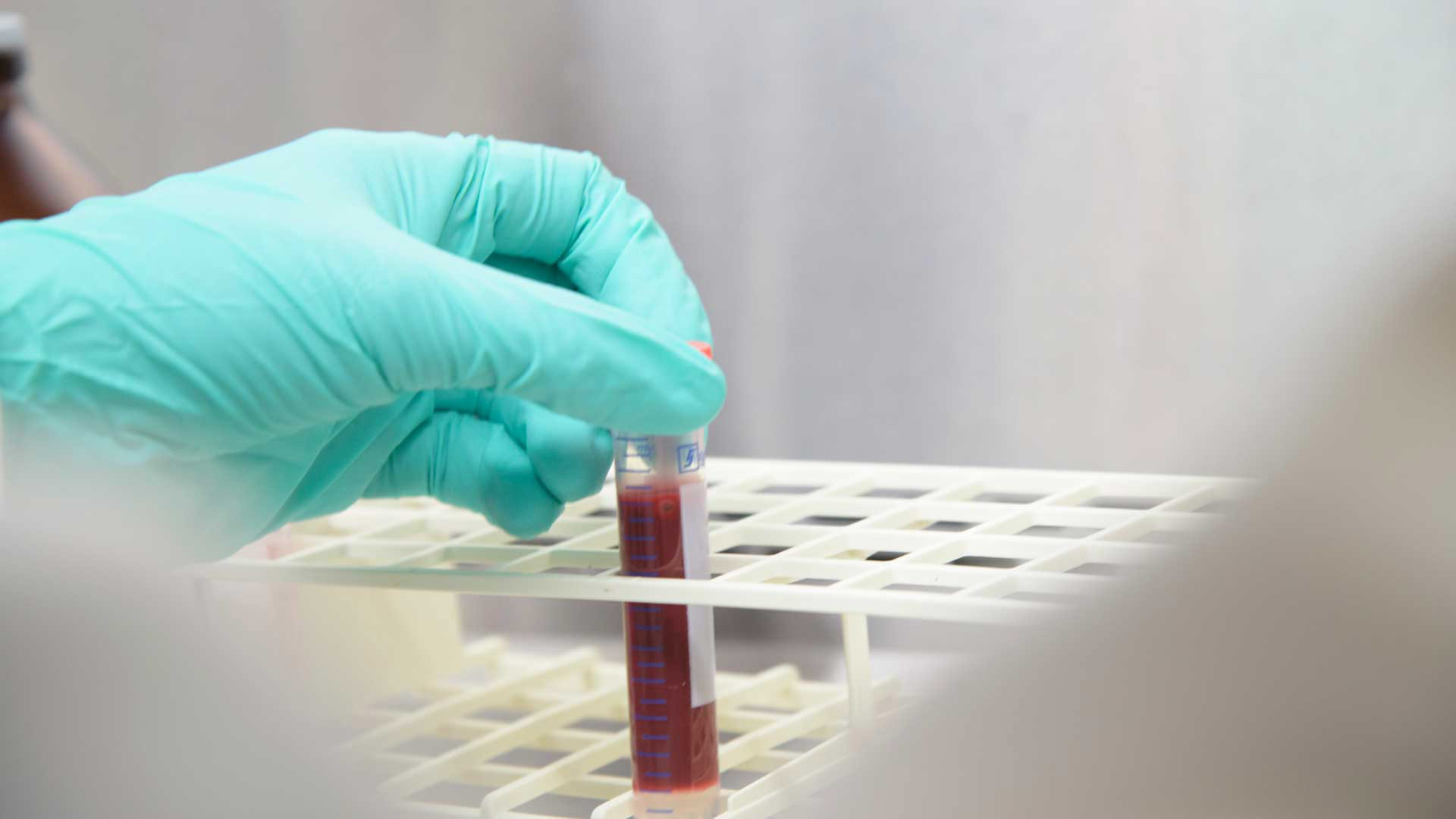 UA antibody testing, June 2020
Kris Hanning/University of Arizona Health Services
COVID-19 researchers at the University of Arizona have found that a patient's immunity persists long after being infected with the coronavirus.
Immunobiologist Deepta Bhattacharya says a recently completed study followed up with patients after they had recovered from infection and found they were still producing antibodies seven months after they had first fallen ill.
"So, essentially what we are seeing is a pretty stable nadir of what are called neutralizing antibodies that are being produced, basically the kind of antibodies that keep the virus from getting into cells," he explained.
The research indicates immunity is stable in recovering patients for at least five months. Study co-author Michael Dake says the research gives scientists the ability to accurately test for antibodies against COVID-19.
Information from the study was published Tuesday in the science journal Immunity.