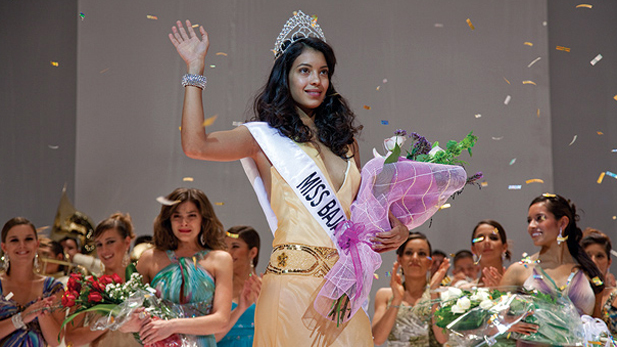 Actress Stephanie Sigman in Miss Bala

A.A. Dowd/timeoutchicago.com
In this month's commentary from film reviewer Chris Dashiell, he takes a closer look at the surprisingly diverse history of the Mexican film industry, including some of the stand-out selections featured in the Hanson Film Institute's 2012 Cine Mexico Film Festival, which will be screening films through Sunday, March 4th in Tucson.
The Hanson Film Institute is an underwriter of Arizona Public Media.
Listen:
Who is Chris Dashiell?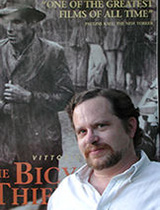 Film reviewer Chris Dashiell
Chris Dashiell has been writing about movies for seventeen years, serving as the editor of the online film lovers' guide Cinescene for ten of them. He currently reviews films for Flicks, a weekly program on Tucson's community radio station KXCI, and he confesses to shamelessly idolizing Carl Dreyer, Jean Renoir, and Luchino Visconti.