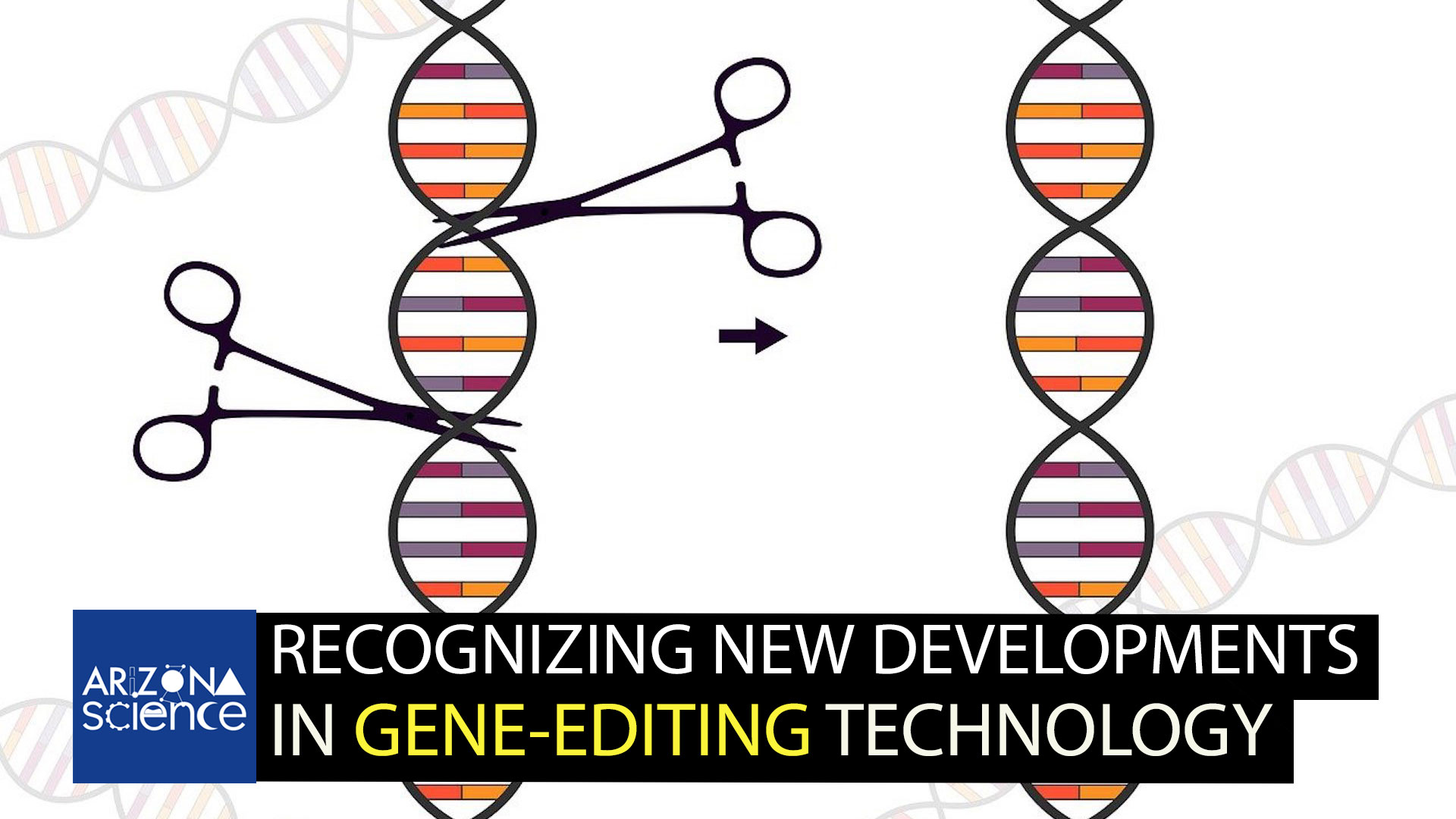 Scientists compare gene editing to cutting and splicing DNA.
Pixabay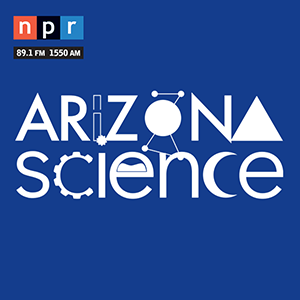 Episode 258: Recognizing new developments in gene-editing technology.
CRISPR genetic research led to a Nobel Prize in Chemistry earlier this year. University of Arizona professor Andrew Paek explains how CRISPR could someday open the door toward growing more nutritious foods, eliminating disease, and possibly lengthening the human lifespan.

Andrew Paek spoke with Tim Swindle, director of the Lunar and Planetary Lab at the University of Arizona.