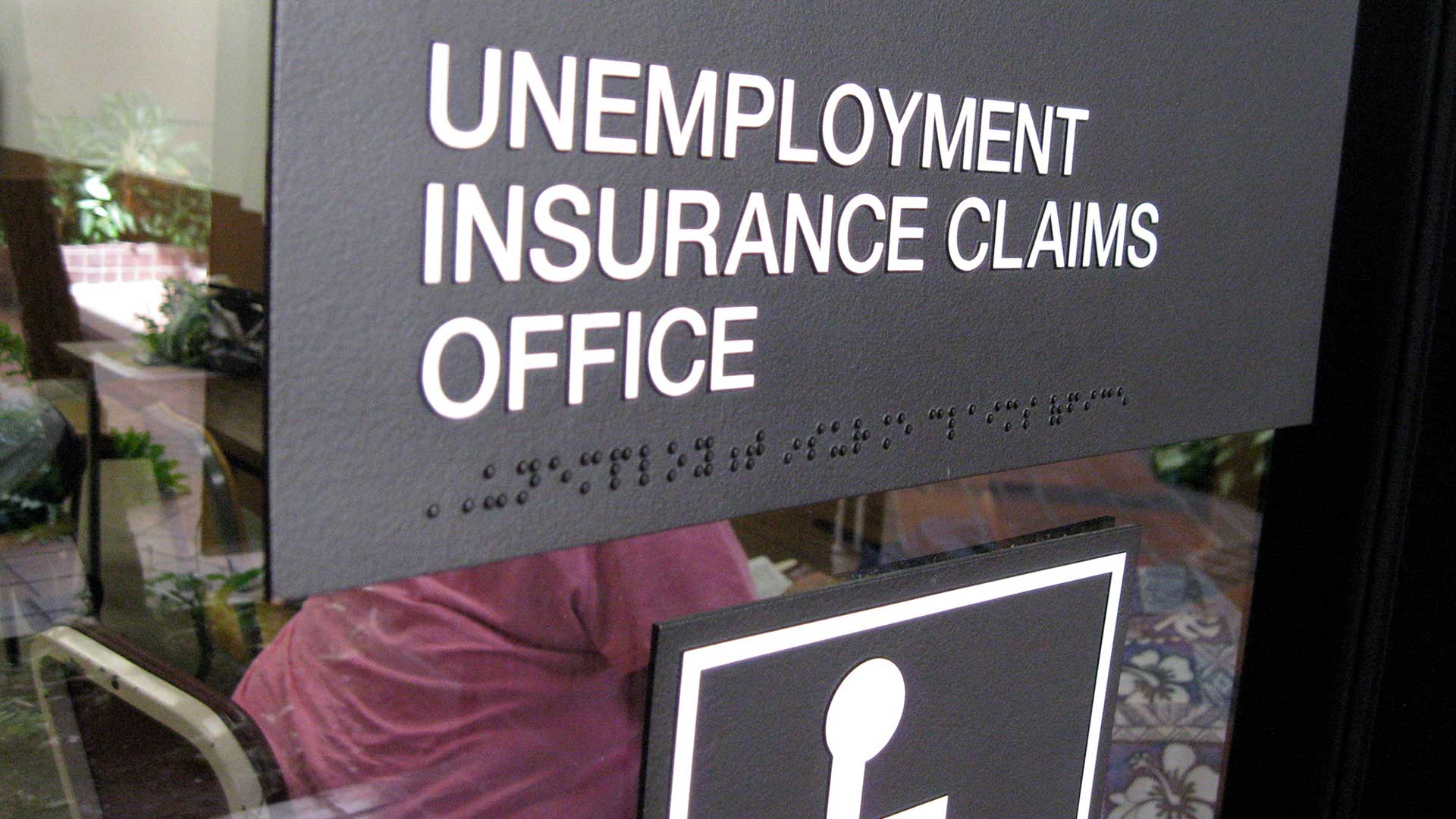 An unemployment insurance claims office.
Bytemarks/Creative Commons
The number of Arizona residents receiving Pandemic Unemployment Assistance (PUA) dropped last week for the fourth week in a row.
PUA is a federal program that allows the self-employed to receive unemployment benefits.
According to the state Department of Economic Security, 10,411 people received PUA for the week ending Nov. 28.
PUA numbers have been on a roller coaster through much of the year. In October, more than 100,000 received benefits in a single week.
Regular unemployment has stayed steady through since September with about 2,000 people a week receiving benefits, according to DES.