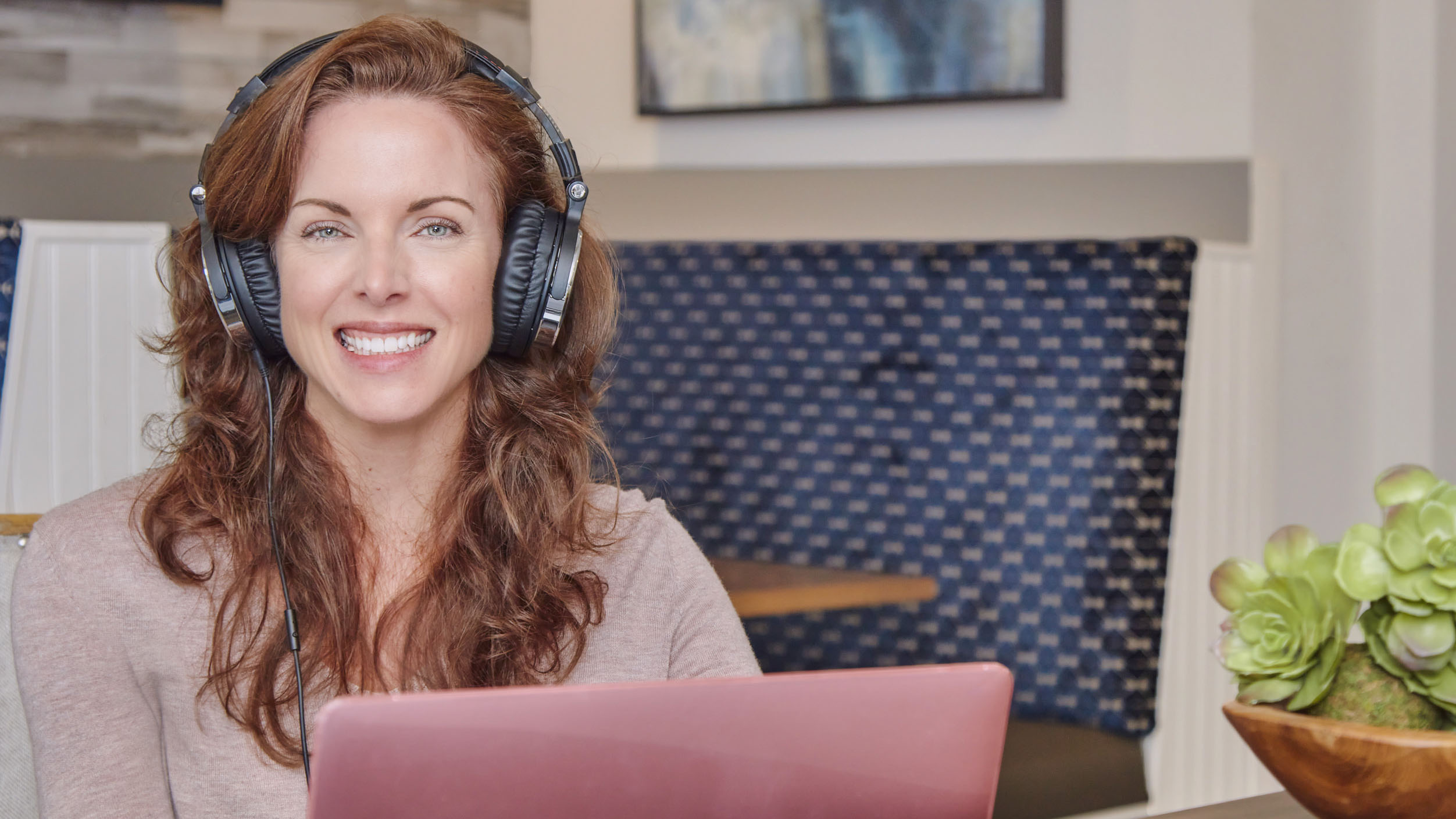 Therapist and author Susan Miner.
Jane Hass Photography
Featured on the December 17th, 2020 edition of ARIZONA SPOTLIGHT with host Mark McLemore:
If you had the chance to be one of the first people in the world to take a COVID-19 vaccine, would you volunteer? Tony Paniagua talks to Joey Ortiz, a 28-year old Tucsonan who participated in a clinical trial for the Moderna coronavirus vaccine.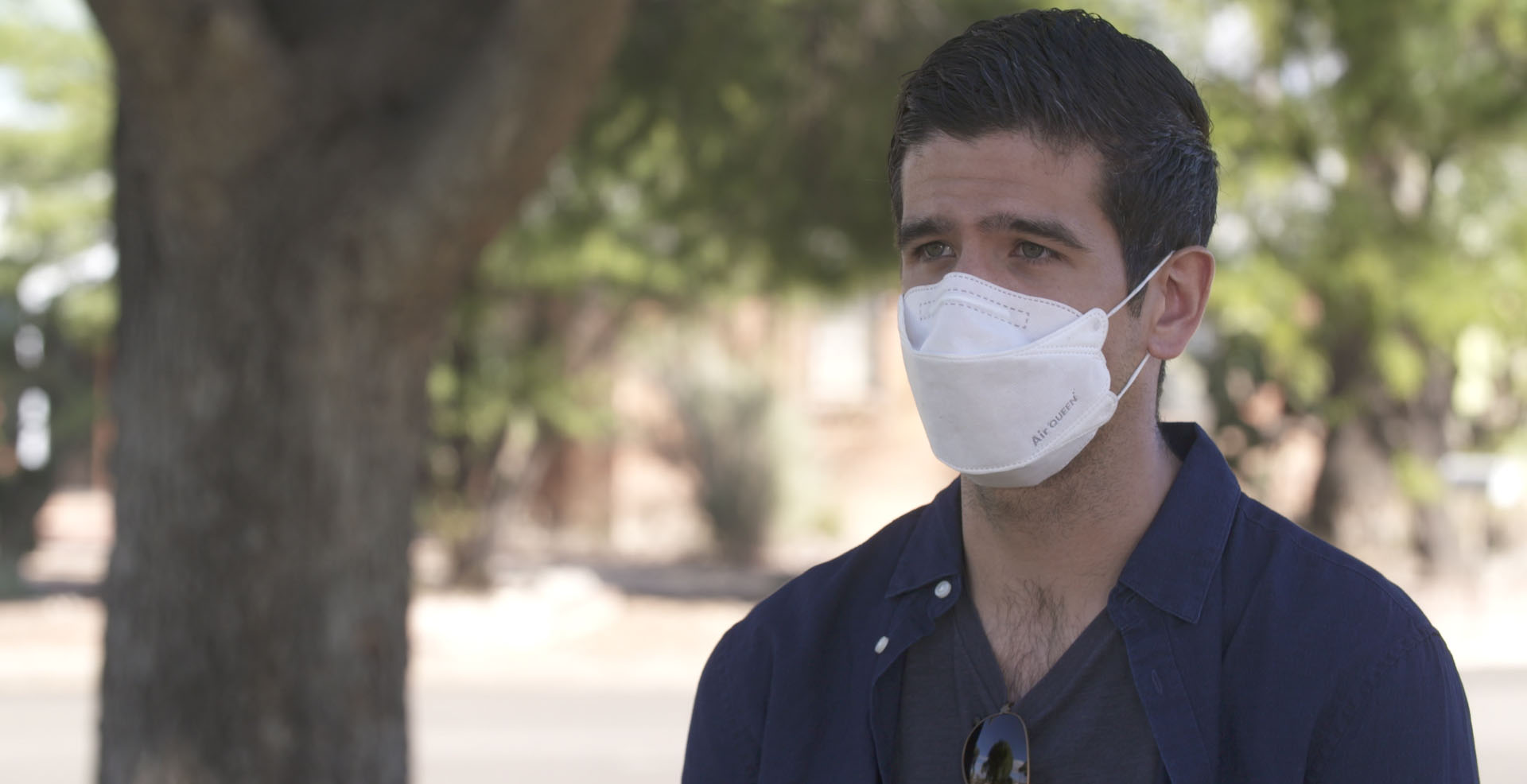 Joey Ortiz said he felt both a desire and a duty to do his part in helping to overcome the COVID-19 pandemic, when he chose to volunteer for a clinical vaccine trial.

John DeSoto / AZPM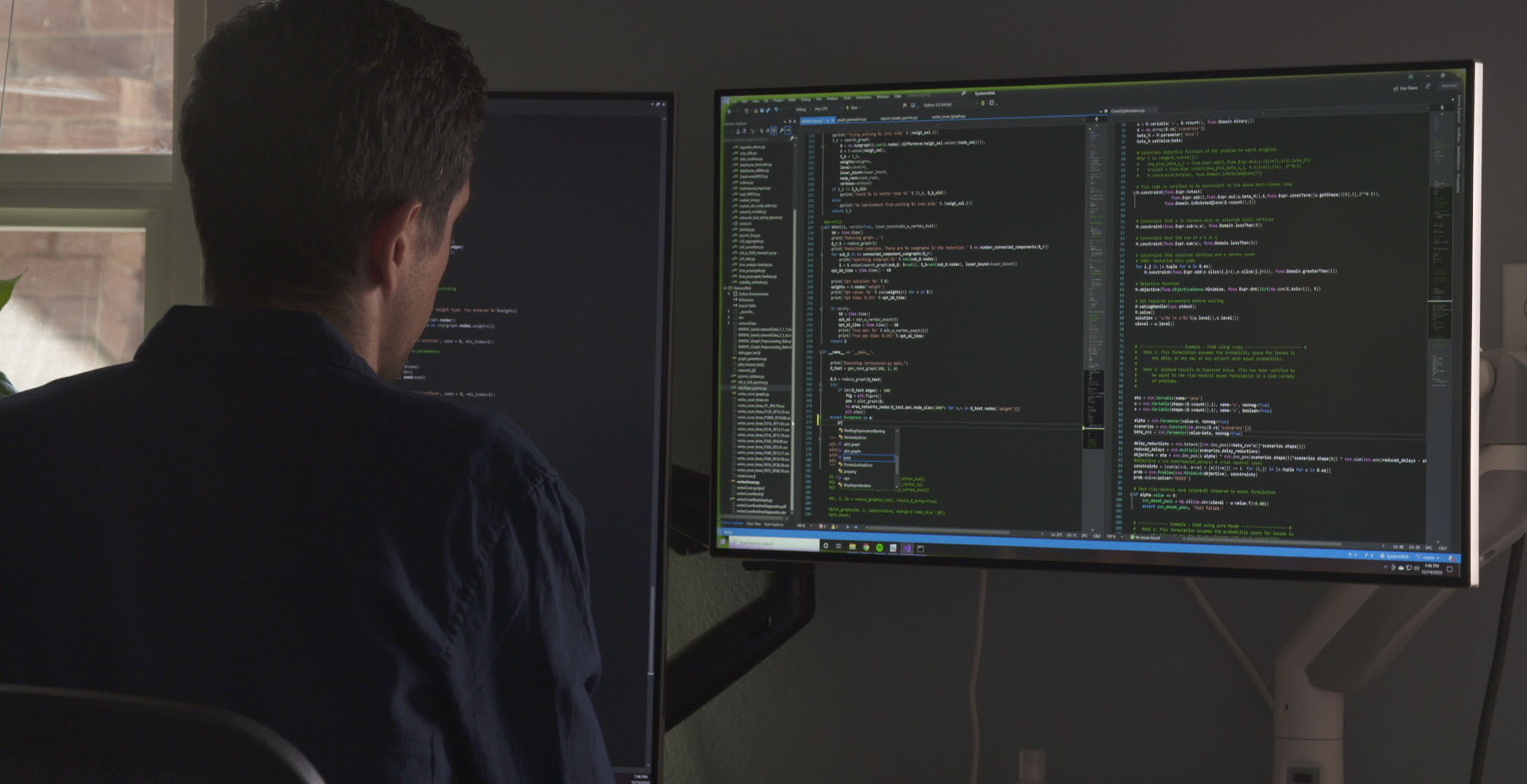 Joey Ortiz has a master's degree in physics, and is working from home on another in systems & industrial engineering.

John DeSoto / AZPM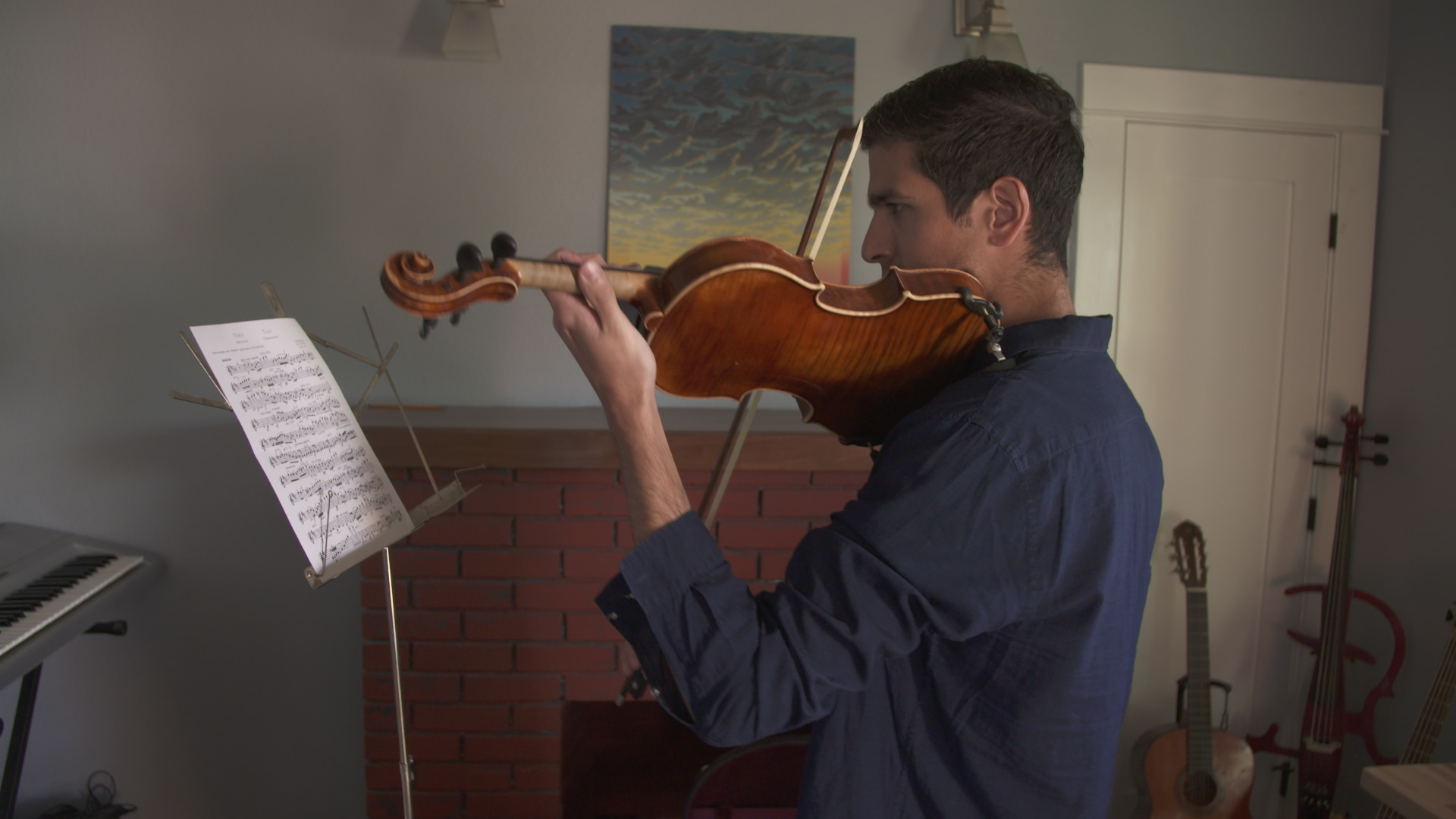 Beyond statistics, Joey Ortiz makes time in his life for art and music.

John DeSoto / AZPM
Meanwhile in Moscow, Russia, former Arizona Spotlight assistant producer Alisa Ivanitskaya also volunteered for a vaccine clinical trial. She tells Mark what her experience has been like since returning to her native country at the end of the summer, after experiencing the first months of the pandemic in Tucson.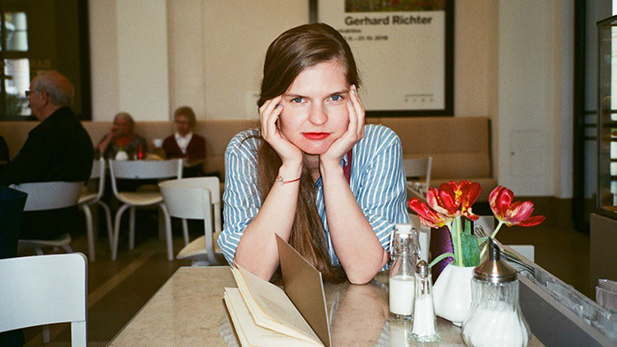 Alisa Ivanitskaya, a Fulbright scholar from Russia

Alex Fedorko
Literacy Connects presents a radio edition of "Stories That Soar!", the Tucson non-profit that empowers students of all ages with professional actors and musicians bringing their stories to life. This week, take a glimpse into one 3rd grader's life at home, as she describes what she thinks is great about being part of a team called "My Mom and Me".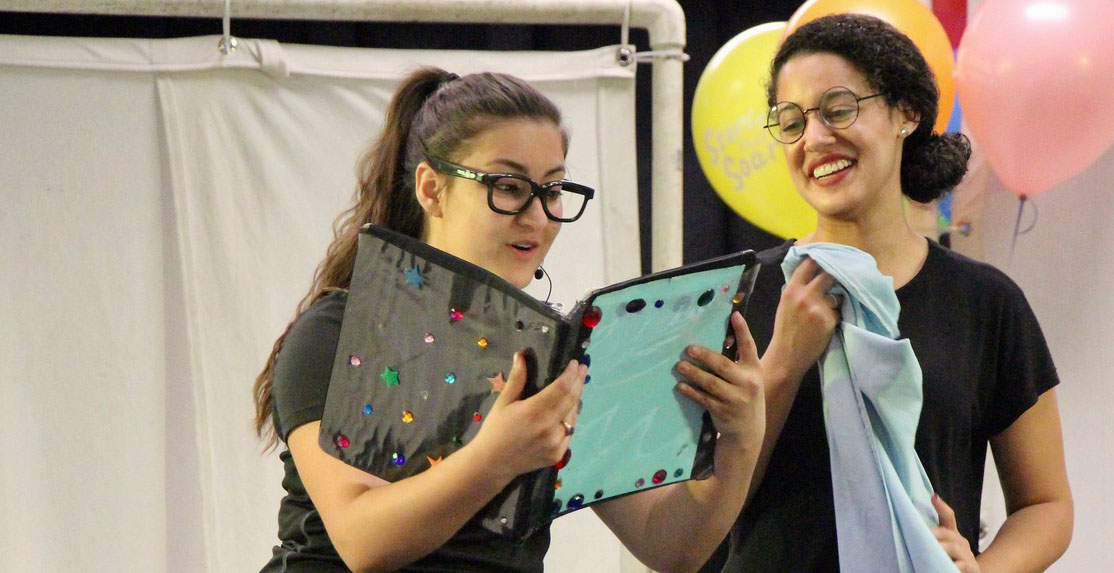 Two members of the Stories That Soar performance team bringing a young author's story to life onstage.

courtesy Literacy Connects
And, psychologist and author Susan Miner returns, to talk with Mark about how much building up your confidence - and the confidence of those around you - can help everyone to better cope with 2020 year-end stress.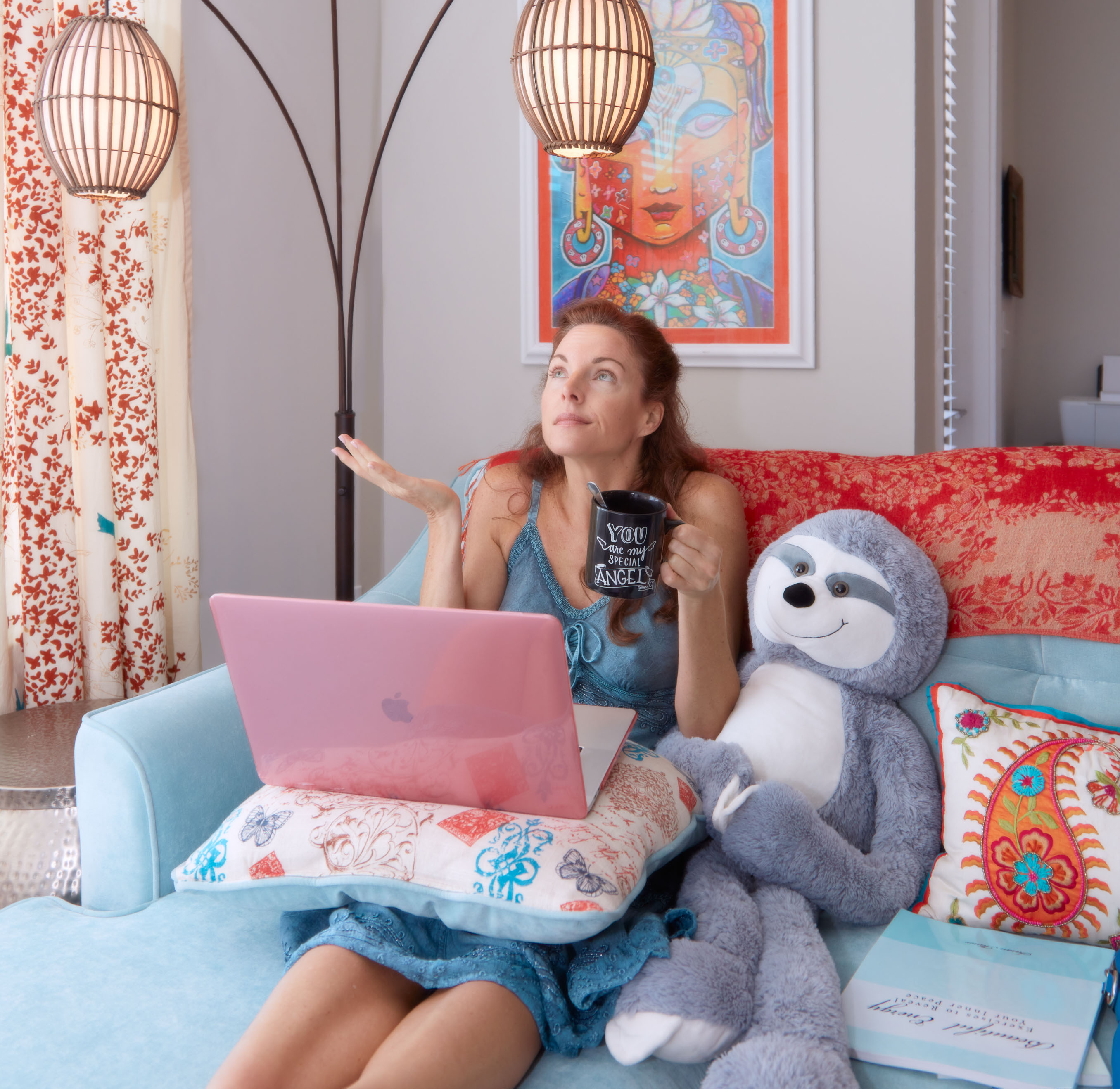 Susan Miner (and a friend) try waiting out the stressful year of 2020 together.

Jane Hass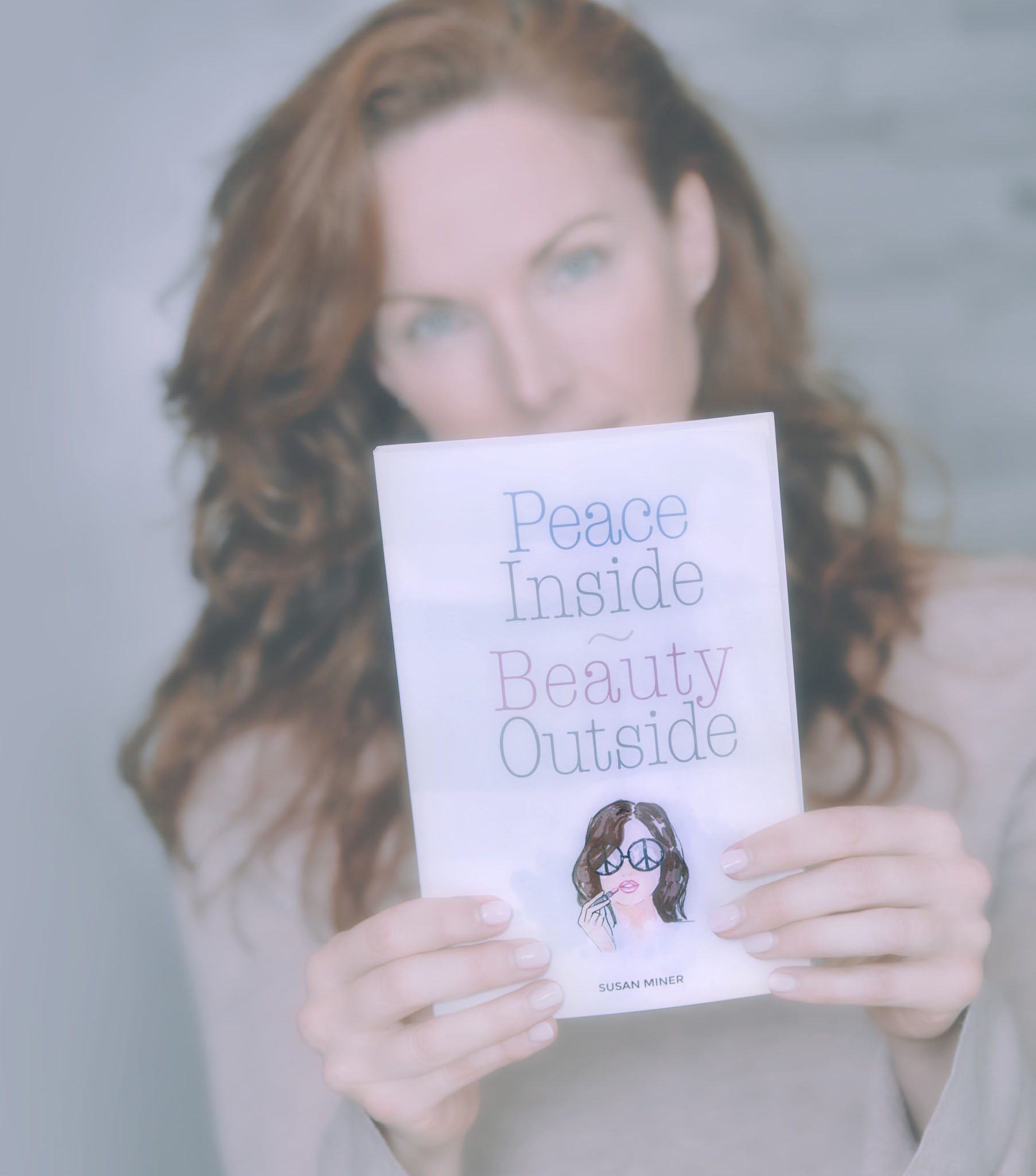 Susan Miner's latest book is "Peace Inside, Beauty Outside".

photo: Jane Hass / Personal Brand Paparazzi