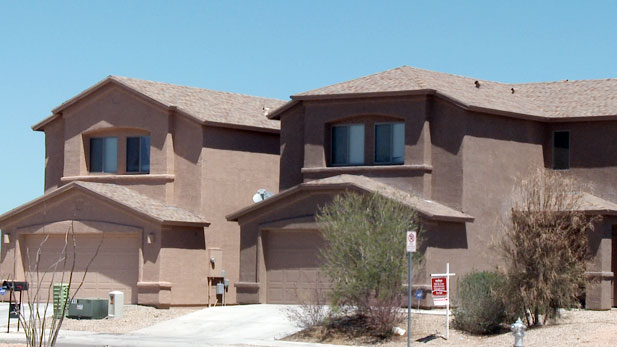 PHOTO: AZPM Staff
The White House has recognized the value of The Mortgage Clinic, a collaboration between the University of Arizona's James E. Rogers College of Law and Southern Arizona Legal Aid. The clinic was established last fall.
"The Mortgage Clinic offers client contact for the law students, and that is the thing they have loved most about it," says UA Law Professor Jean Braucher, who supervises the clinic. "They are sitting down with people who are facing losing their homes and hearing their stories, trying to figure out how to help them."
While the students do much of the interaction with clients, experienced law professionals must sign off on the work, Braucher says.
President Obama spoke at last week's forum at the White House, emphasizing the importance of access to civil legal assistance to achieve equal justice.