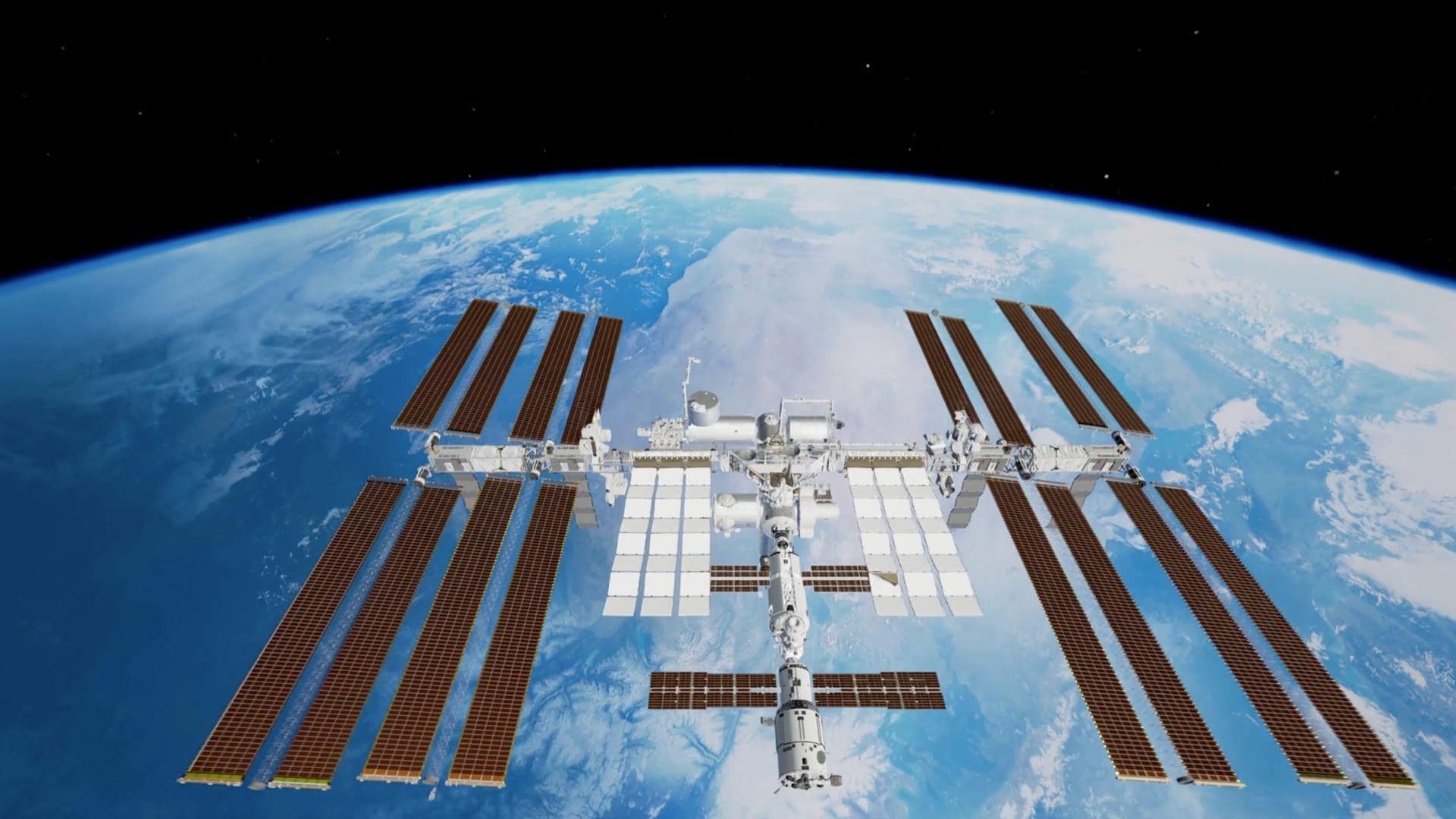 NASA tracked dangerous space debris close to the International Space Station in November.
NASA
The challenge posed by orbiting space junk is reaching a critical new level.
University of Arizona aerospace professor Kumar Ramohalli says the accumulation of discarded or disintegrating space objects will ultimately cause a crash into a satellite that provides communication or other services.
"For example, very simple cell phone operation: that depends so heavily on satellites and satellite orbits," he said. "If any one of them goes dark because of space junk, it could cause a really serious problem."
Ramohalli is backing a method he developed that will send robots into orbit to collect parts from disabled or disintegrating spacecraft and return them to Earth for recycling.
Astronauts aboard the International Space Station were ordered to take shelter last month when space debris drifted uncomfortably close.
Space junk forced NASA to reschedule a spacewalk earlier this week.
Experts say space weapons that intentionally break-up satellites into smaller, harder-to-track pieces are making the problem worse.