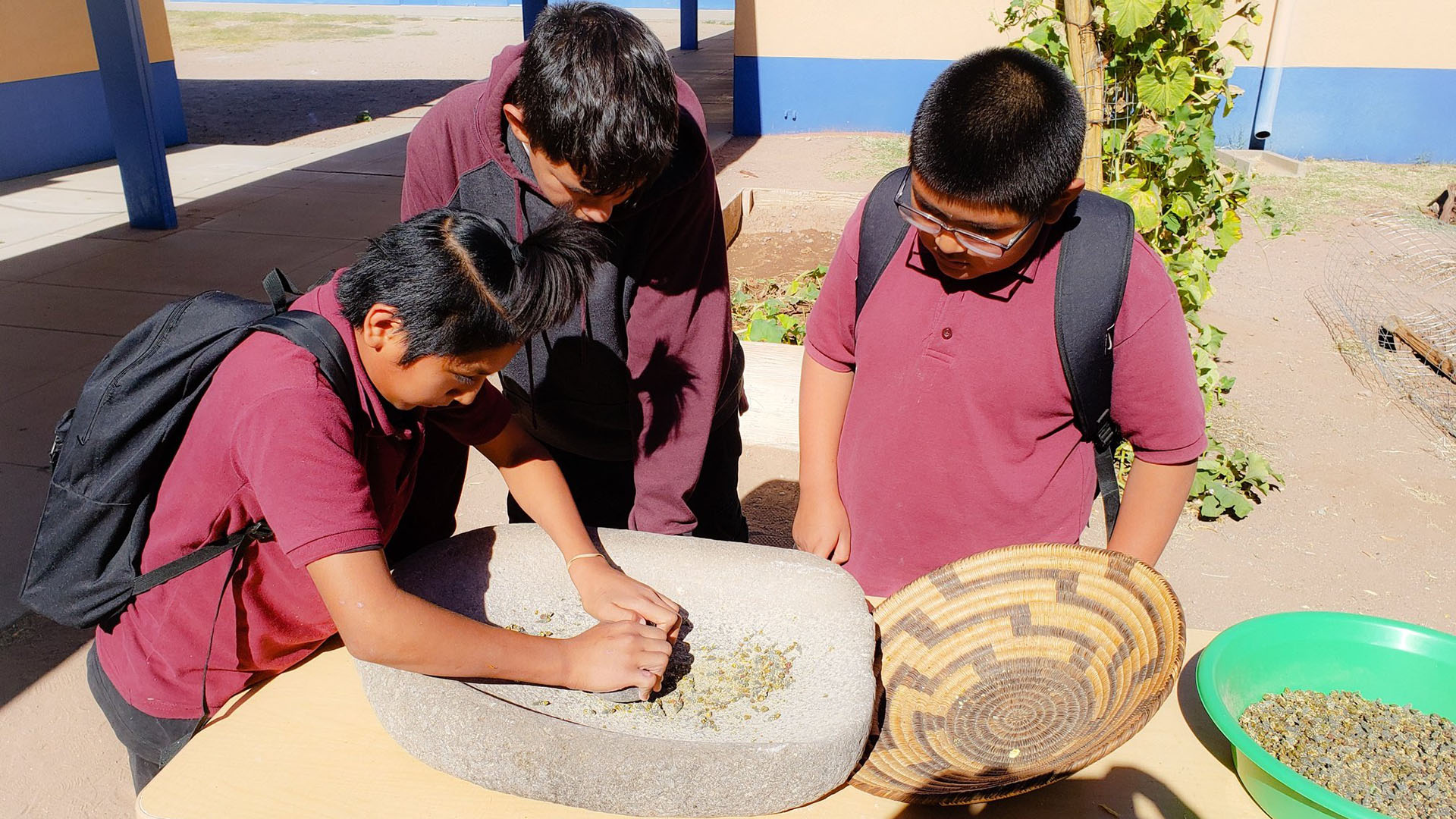 Courtesy of Baboquivari Unified School District
Baboquivari Unified School District within the Tohono O'odham Nation began a two week "quarantine" starting Monday.
BUSD students returned to school in person Jan. 3 and now the district based in Sells is holding virtual classes till Jan. 24 when students return.
Superintendent Christopher Bonn said in a Facebook video posted late Friday that several students have tested positive for COVID-19.
"So at this time we have elected to protect our students, faculty, staff, and the community from exposure to COVID in an attempt to stop the spread of COVID in our community," he said.
Bonn said lunches will be provided and delivered to bus stops.
Though officials could not be reached to verify COVID cases numbers within the district, the latest data from Tohono O'odham Nation Health Care reports 16.9% of tests returned positive in late December.
Since then, case counts across Pima County spiked with 1,975 new cases reported to the Arizona Department of Health Services Monday.