The 2012 state budget ensures that the growth of Arizona's private prison industry.
Arizona's 2012 state budget directs $50 million in the next two years toward construction of 1,000 private prison beds and 500 new state-run maximum-security beds. But there is disagreement over the need to spend the money, especially in private prisons.
Caroline Isaacs, program director of the American Friends Service Committee Arizona Office, contends the funding is unnecessary because statistics indicate crime is down.
Gov. Jan Brewer and other state officials have argued that while overall crime is down and the number of state prisoners has fallen, the number of those needing maximum-security housing has gone up. That, they have said, defines the need for the funding and the construction, which they have said will be for maximum-security inmates.
"Our prison population is declining," Isaacs says. "We have had negative growth, and we have actually had a decrease in the number of people that are in our state prisons."

Isaacs points to statistics provided by the Department of Corrections and the governor's budget report that indicate crime is down and at an "all-time low."
State officials say private prisons cost less, something isaacs disputes.
The Department of Corrections itself reports that there is no savings from privatization.
"The DOC has been doing these cost assessments since 2005," Isaacs says. "We looked at their numbers and basically calculated that from 2008 to 2010 we overspent by $10 million on the private prisons that we have in this state."

Isaacs questions whether corporations that are operating for-profit should operate the penal system.
"The profit motive is basically at odds with what we think of as the purpose of a correctional institution, which is to correct behavior – 'correct' meaning correct crime, reduce recidivism and ensure that people do not return."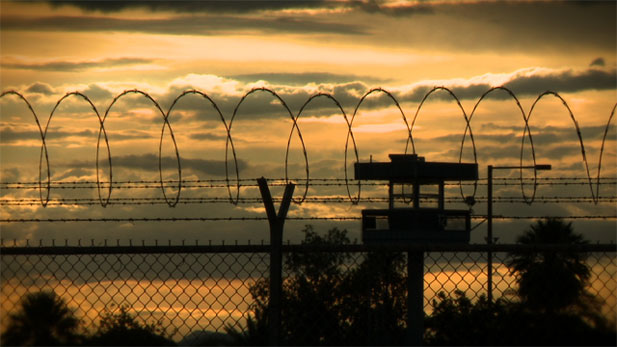 The 2012 state budget ensures that the growth of Arizona's private prison industry.