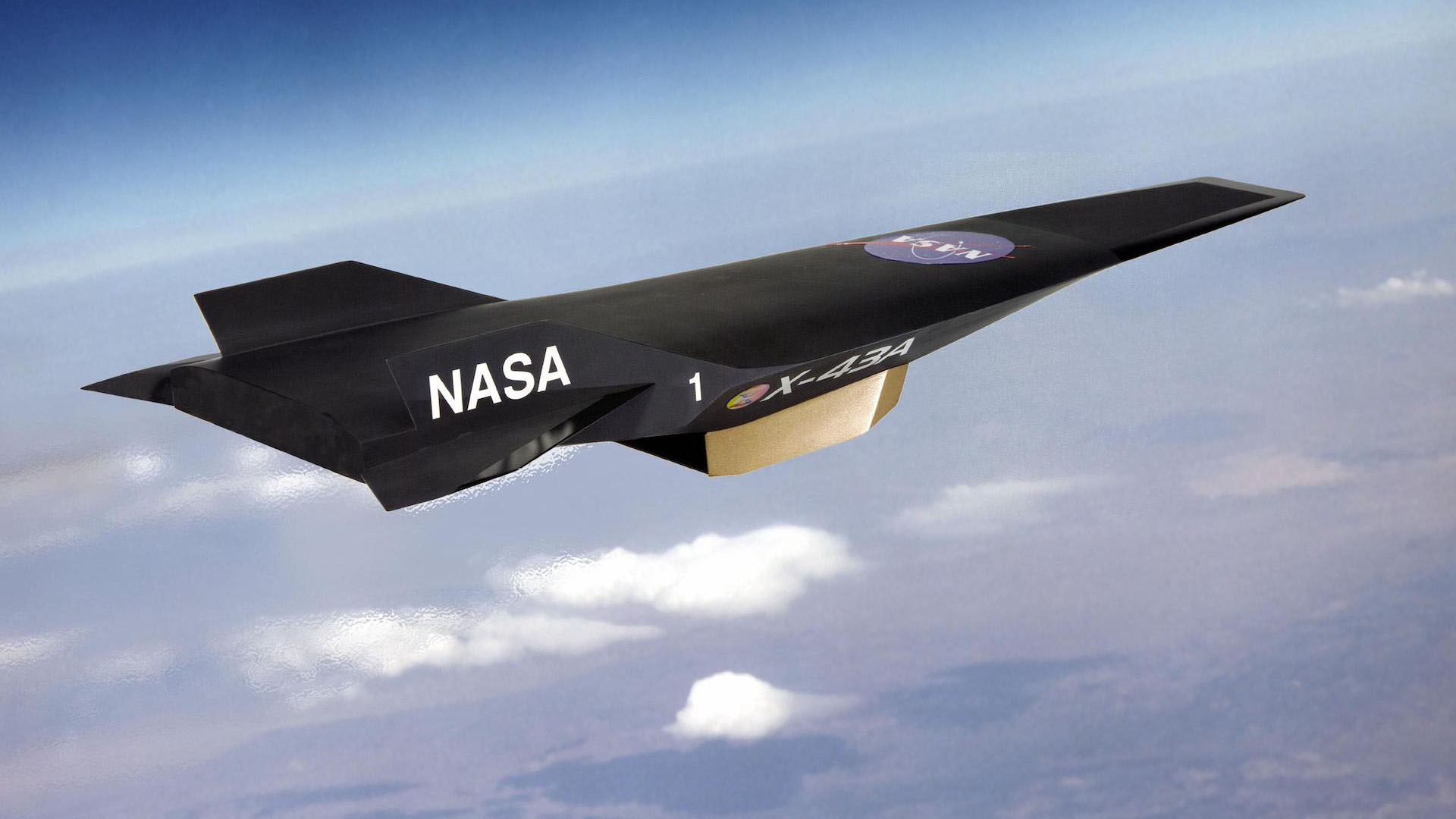 Artist's depiction of NASA hypersonic test aircraft X43-A.
NASA
Two University of Arizona wind tunnels are in line for funding for improvements that can help develop hypersonic technology.
The U.S. Department of Defense is contributing $6.5 million. The DOD is conducting ongoing test programs for hypersonic aircraft and is interested in testing hypersonic weapons.
Hypersonic speeds are defined as multiple times past the speed of sound.
University of Arizona aerospace and mechanical engineering professor Alex Craig says objects moving that fast face challenges ranging from thermal protection and aerodynamics to controlled guidance.
"This is a really unique situation in terms of how many of the different sub-areas we can hit within the realm of hypersonics, and wind tunnels are a big part of the aerodynamics part of this," he said. "We want to do this more often and longer and at a scale that will be of interest to companies like Raytheon and Northrup, and small businesses that are operating in that space."
Craig notes the improvements will put the University of Arizona wind tunnels in the same class as those operated by major government agencies like NASA.