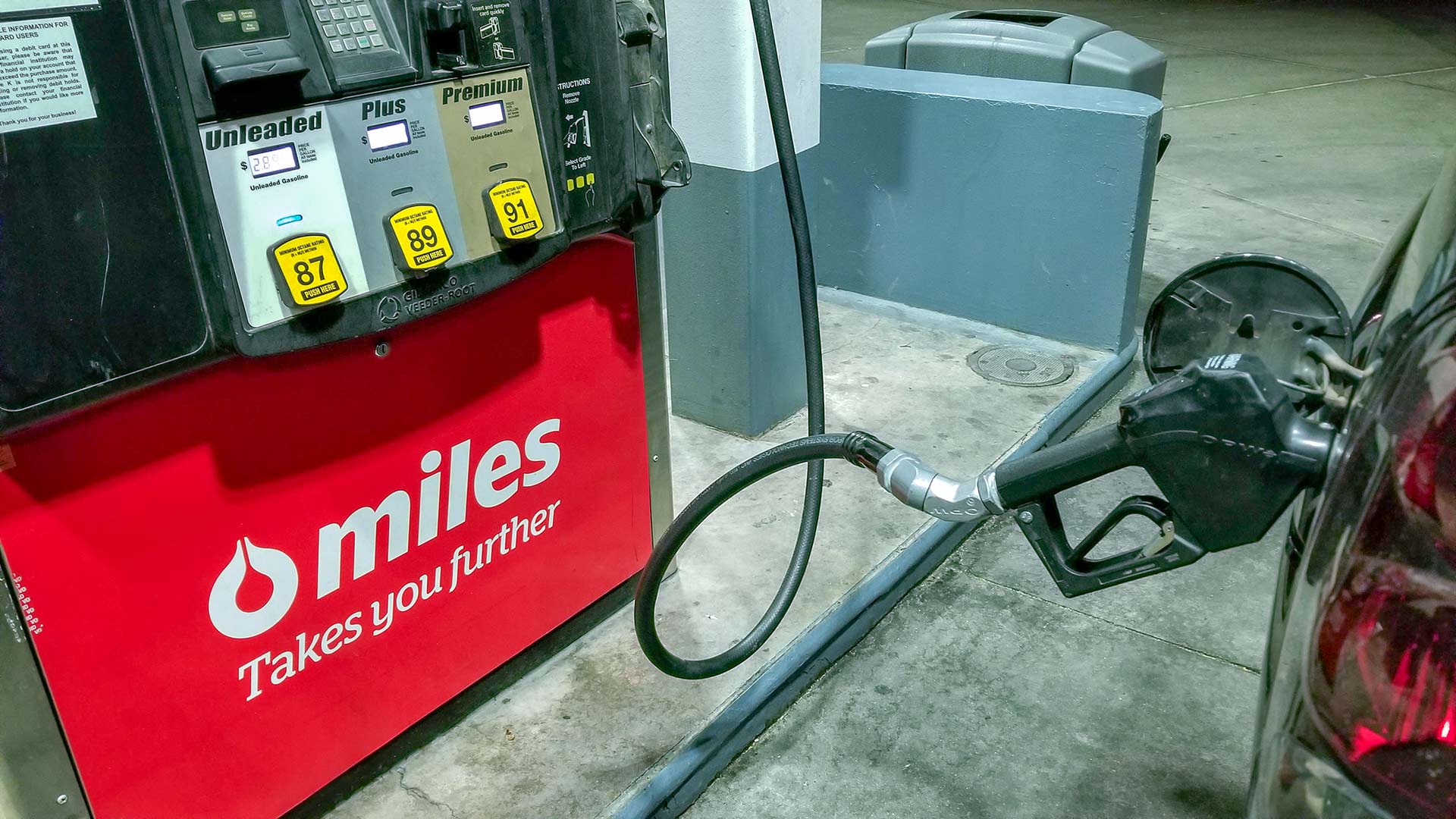 A gasoline pump on Tucson's east side.
AZPM
Senator Mark Kelly is proposing to suspend the federal gas tax as prices rise after dipping last year when the pandemic slowed demand.
The federal gas tax amounts to 18.4 cents on every gallon.
And legislation Senator Kelly announced Wednesday with several other Democratic lawmakers would suspend that tax until January 1, 2023.
In announcing the legislation, Kelly pointed to data from AAA that show the average price of a gallon of regular gas in Arizona is higher than in most states.
But the proposal comes not only as prices rise but as Democrats face a midterm election in which the cost of living will be a key issue.
It's unclear if the Gas Prices Relief Act will have enough support to become law, though. Proposals to drop the tax even temporarily have not been successful in the past.