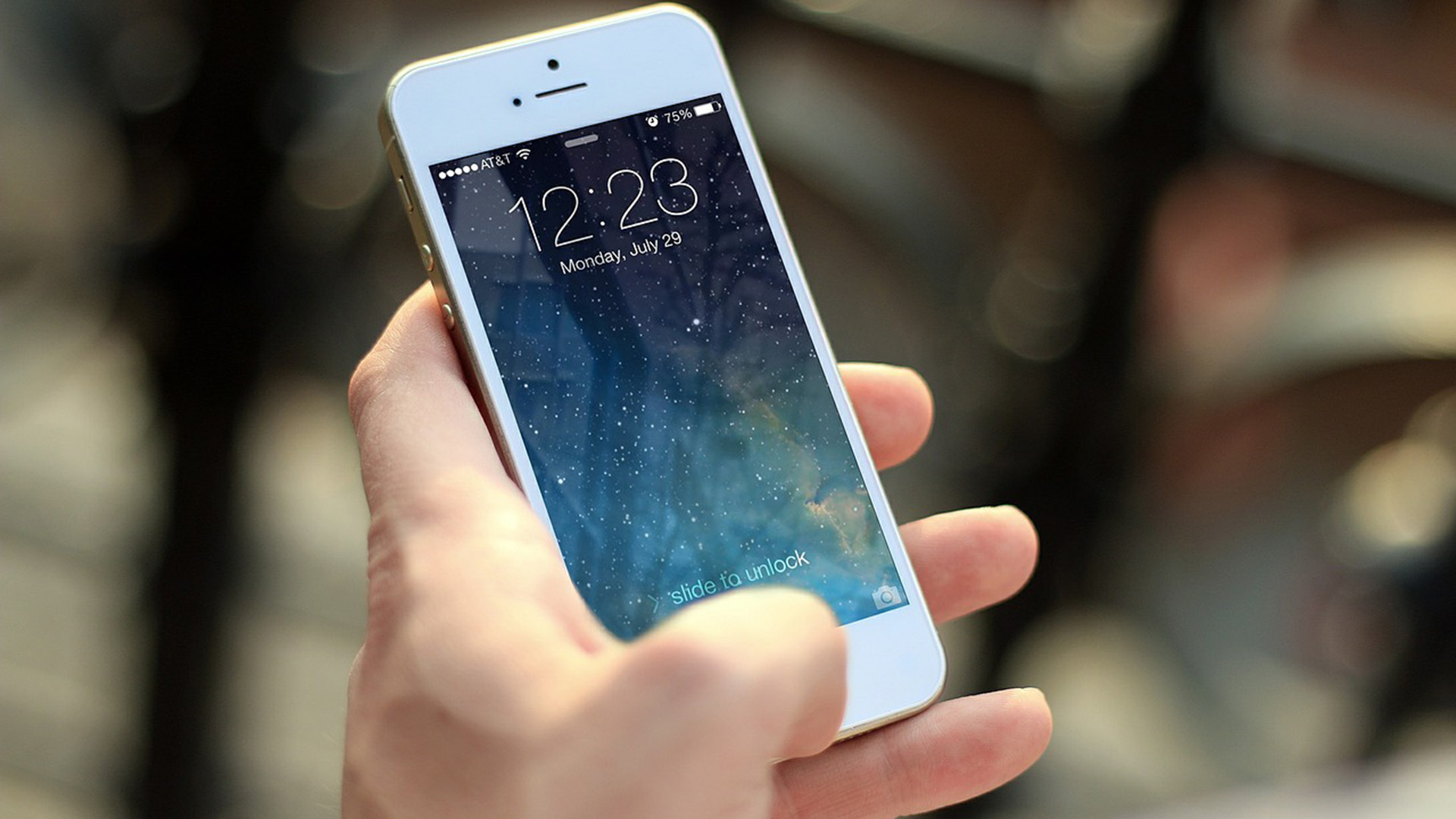 Pixabay
Much of what is being discovered about the Russian military incursion in Ukraine is arriving online.
Craig Nazareth teaches intelligence and information gathering at the University of Arizona. He says people are using cell phones to capture video of troops and military hardware and posting the pictures on Tik Tok and other social media.
"Technology and this notion of democratization has allowed anyone to collect and access data and information that can really have far reaching security implications," said Nazareth.
As a result, Nazareth notes, there's no shortage of data available about what's happening in the world's hottest hot spot. The challenge is trying to figure out what's important and what isn't.
"Do you have the analytical capability to process that data information and make sense of it in real time for our ambassadors overseas and our officials, and for other government agencies that are trying to find some sort of advantage over the information that is coming in so fast?" he says.
Nazareth adds intelligence analysts must also be aware of massive amounts of misinformation coming from the region during critical moments.