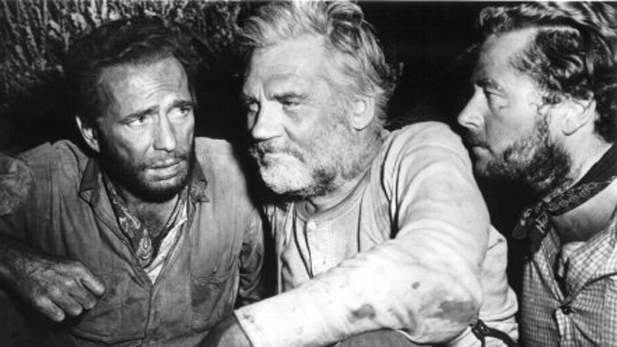 (L to R): Humphrey Bogart, Walter Huston, and Tim Holt starring in the 1948 film classic "The Treasure of the Sierra Madre"
Film history has a way of making some movies seem like they were always successes. Even a film that received a cold shoulder from critics, or that did poor box office, can become a classic if it is re-discovered by a later audience.
Listen as film reviewer Chris Dashiell looks back at one Hollywood classic with a big reputation to find it was almost miraculous that the film was ever made at all...
Listen: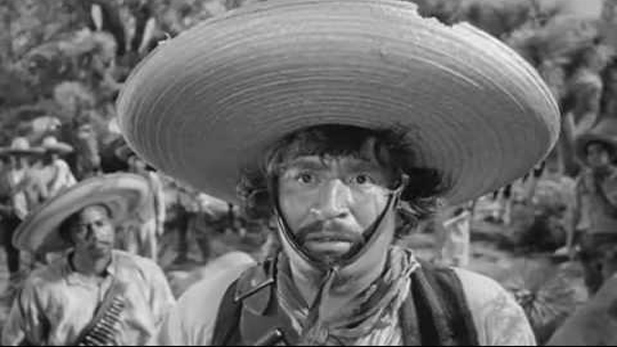 Sonora, Mexico native Alfonso Bedoya secured a place in film history with his memorable role in "The Treasure of the Sierra Madre"
Who is Chris Dashiell?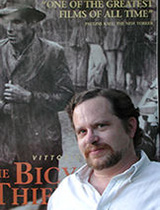 Film reviewer Chris Dashiell
Chris Dashiell has been writing about movies for seventeen years, serving as the editor of the online film lovers' guide Cinescene for ten of them. He currently reviews films for Flicks, a weekly program on Tucson's community radio station KXCI, and he confesses to shamelessly idolizing Carl Dreyer, Jean Renoir, and Luchino Visconti.