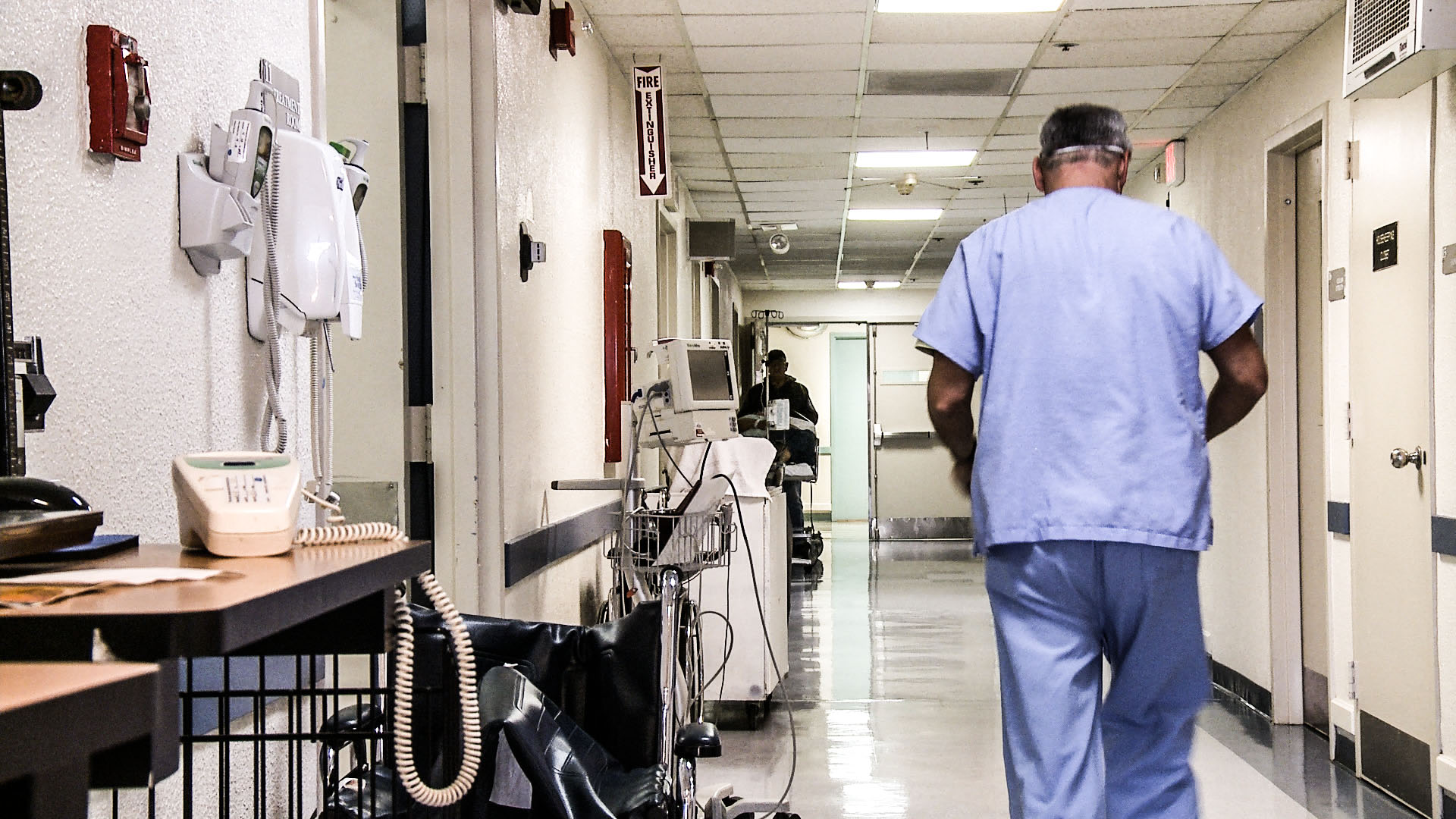 AZPM Staff
The state auditor general says officials managing the children's health insurance program wrongly ended coverage for some Native children.
State and federal regulations exempt Native children from paying premiums under the program known as KidsCare.
But the auditor general found officials kicked 50 children out of the program between 2018 and 2021 because their families or guardians did not pay premiums, even though officials had documentation showing each child was exempt.
The auditor general also found 44 of those 50 children were still not enrolled in KidsCare or any other state Medicaid program as of October.
During the same time period, the agency ended coverage for another 108 children who are Native American but did not consistently give an opportunity for their families or guardians to submit paperwork to remain covered, the auditor general found.
The report also said the agency failed to end coverage for some patients who had moved out of state or were no longer eligible.
The Arizona Health Care Cost Containment System, which manages KidsCare, said it is adopting new procedures in response to the report. The agency said it issued a reminder to caseworkers and will conduct an ongoing review of all cases in which KidsCare coverage is ended because of unpaid premiums.
"AHCCCS will continue to take additional steps to further improve the agency's performance related to member disenrollments," the agency said in a statement.