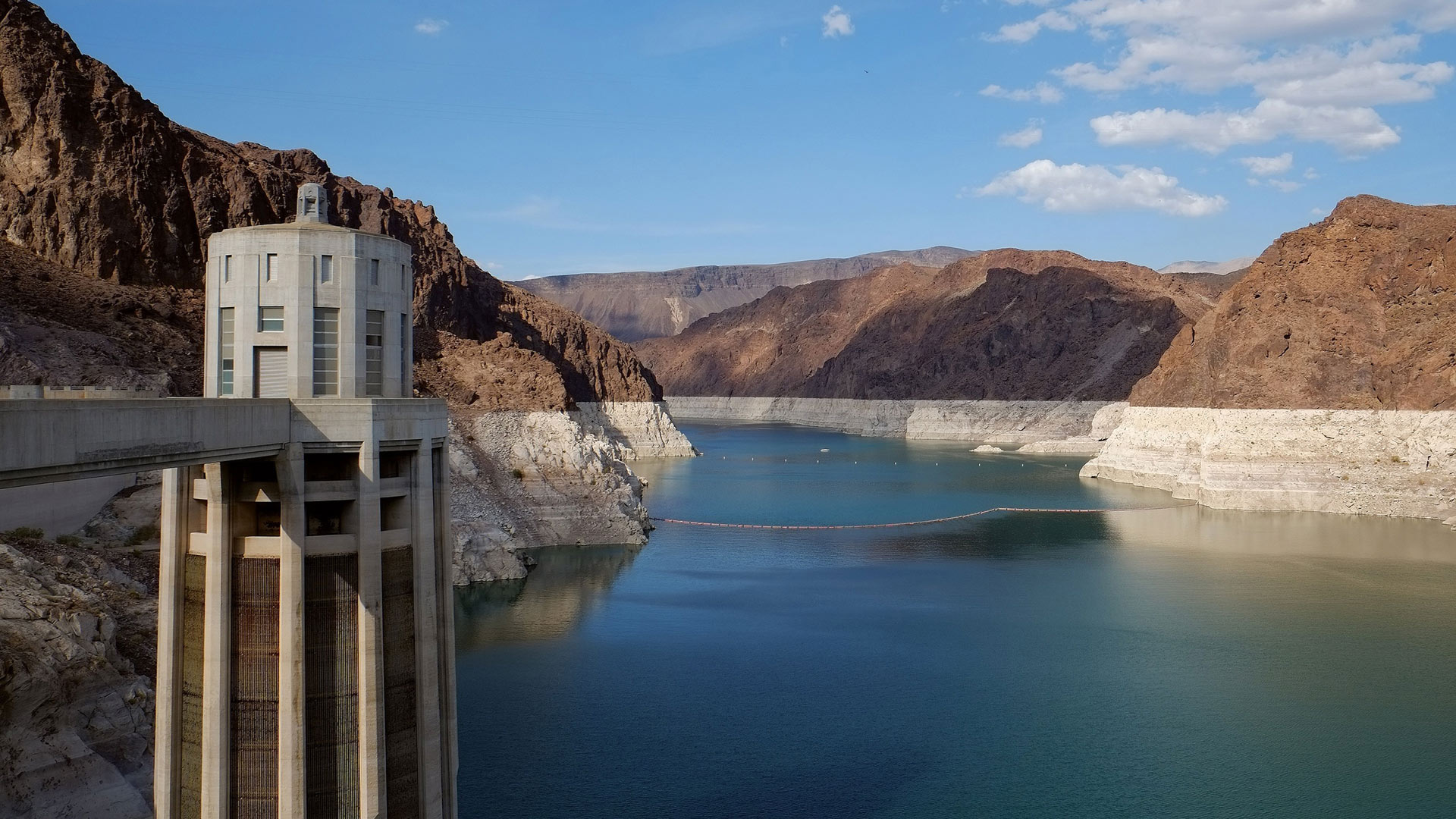 Gov. Ducey's desalination plant proposal is designed to relieve pressure on water supplied by Lake Mead.
AZPM
Tucson's Mayor and Council voted unanimously on Thursday to let city officials begin negotiations to give up some of the city's Colorado River water allotment.
Before the vote, Mayor Regina Romero said Tucson is in a position to help.
"I feel it is our moral obligation to work with our partners, the Gila River Indian Community, and others to put water back in Lake Mead," Romero said.
Tucson takes about 100-thousand-acre feet of water a year from the Colorado River via the Central Arizona Project. That withdrawal is about 44-thousand-acre feet less than the city is allotted each year. As a result, Tucson is able to bank what it doesn't use.
Councilmember Steve Kozachik said the decision to take less water is not just Tucson's.
"If all of the users of the Colorado River took the allocations that they are allowed to by law right now, we'd suck it dry," said Kozachik.
Lake Mead and Lake Powell, the main reservoirs for the Colorado River, are at record lows which have already triggered a reduction in the amount of water Arizona can withdraw.
Another shortage is expected to be declared soon.

The Mayor and Council will get an update on the negotiations with Phoenix and the Gila River Indian Community in July.