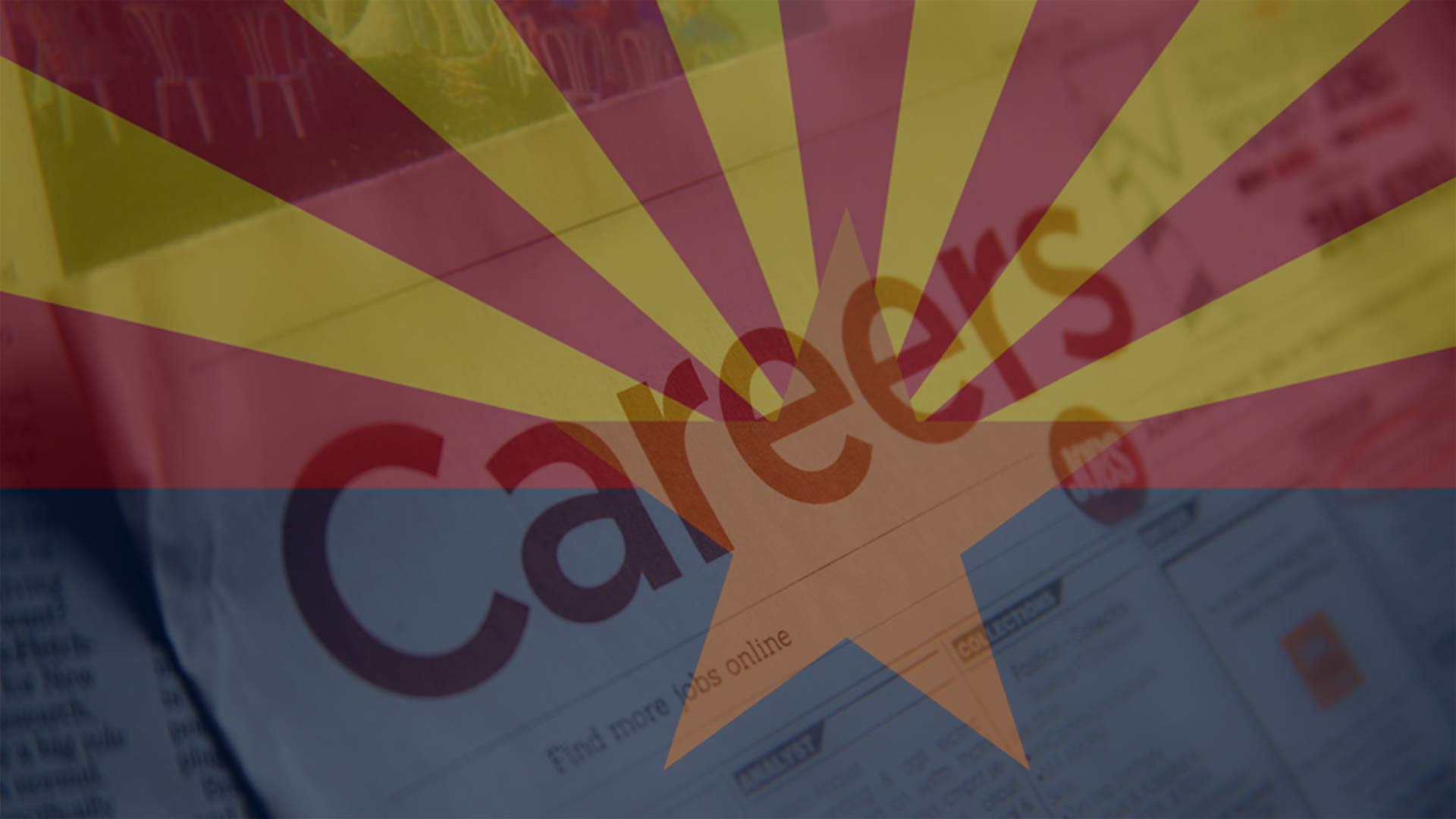 AZPM Staff
Arizona's unemployment rate hit a record low in April, at 3.2%.
It also has one of the highest quit rates in the country, according to personal finance website Wallethub's analysis of federal data.
University of Arizona Economist George Hammond said that means Arizona job seekers are, for the most part, in a strong position.
"There's a lot of churn, a lot of workers quitting jobs and taking jobs and other occupations and other industries, or if they're staying in the same industry and occupation, maybe switching jobs to get higher pay or better benefits," Hammond said.
He also said Tucson lags in the state. Its employment numbers still haven't recovered from the hit they took at the beginning of the pandemic.
Jobs in professional and business services, like call centers, employment agencies and janitorial services, are especially slow to come back online.
"If professional and business services had recovered in Tucson like you did in Phoenix, we would be almost back to where we were before the pandemic began," Hammond said.
The state added almost 5,000 manufacturing jobs, which Hammond said tend to pay better than many other industries.
Jobs in industries that took the biggest hits in the pandemic are starting to come back.
"Even leisure and hospitality had a pretty good month in April. So, we're gonna get there, but it's going to take a while," Hammond said.
Healthcare and educational workers are slowing starting to come back, too, but recovery in government work is still lagging.