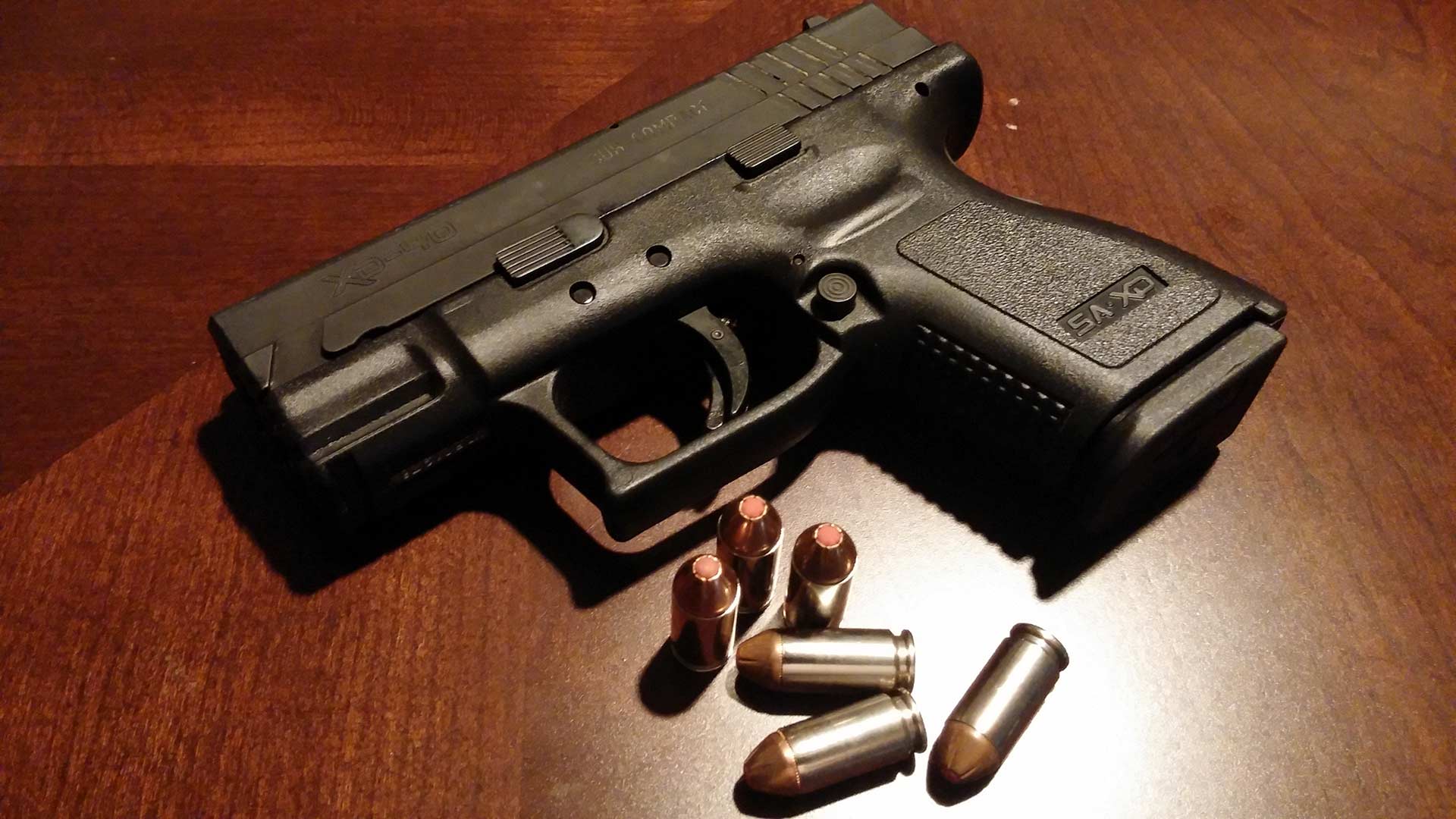 A handgun and ammunition.
Securing a gun in your home could be as simple as visiting your nearby library or public health clinic. Pima County will be giving away thousands of the locks this summer.
The county is receiving 4,000 gun locks through a federal grant. County Health Director Dr. Theresa Cullen says those locks will soon be available for anyone to pick up, no questions asked, at public libraries, pediatric clinics, and county health offices.

"From a public health model, we want to work with the community and we want to make sure that firearms are kept as safe as they can in family situations and in homes," Cullen said during a virtual news conference.
The supply of free gun locks was arranged long before the mass shootings in Buffalo New York and Uvalde Texas. Cullen says it's been in the works for about six months.

In April, the CDC reported that firearms were the leading cause of death in children in 2020.