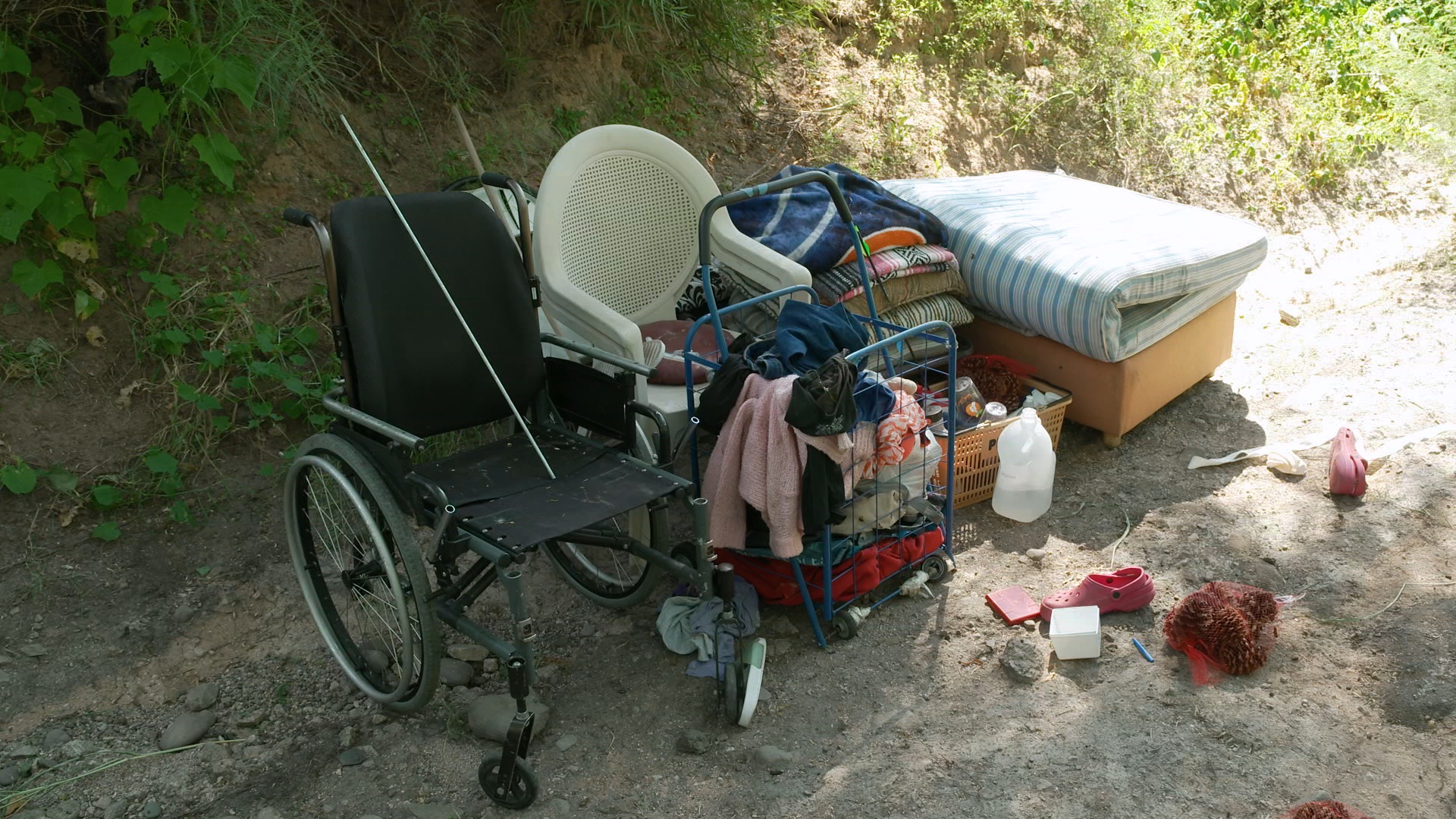 AZPM
Tucson has a new telephone service to assist homeless people.

The homeless resource line, (520) 791-2540, can put people in touch with shelter, food, and medical care immediately. The Mayor and Council directed the city's Housing and Community Development Department to set up the service, which began operating on June 1.

The city's Housing First program director, Brandi Champion, says homeless people, or those wishing to help them, can call and find out how to meet some of their most important needs.
"Everything from cooling centers where you can go and cool off for the day or meal locations where somebody can get a meal or a sack lunch, or medical services if they need to, domestic violence services if they need to. So it's many different things related to homelessness in one," Champion said.
In some ways, the hotline duplicates the privately-run statewide 211 service, which can also provide information on emergency housing, food, and healthcare. But Champion says the new hotline is specifically for dealing with the growing number of people who are homeless in the community.

Champion says the current phone number is temporary while the city tests the demand for it. The city is setting up a dedicated 311 line linking people to services for the homeless.