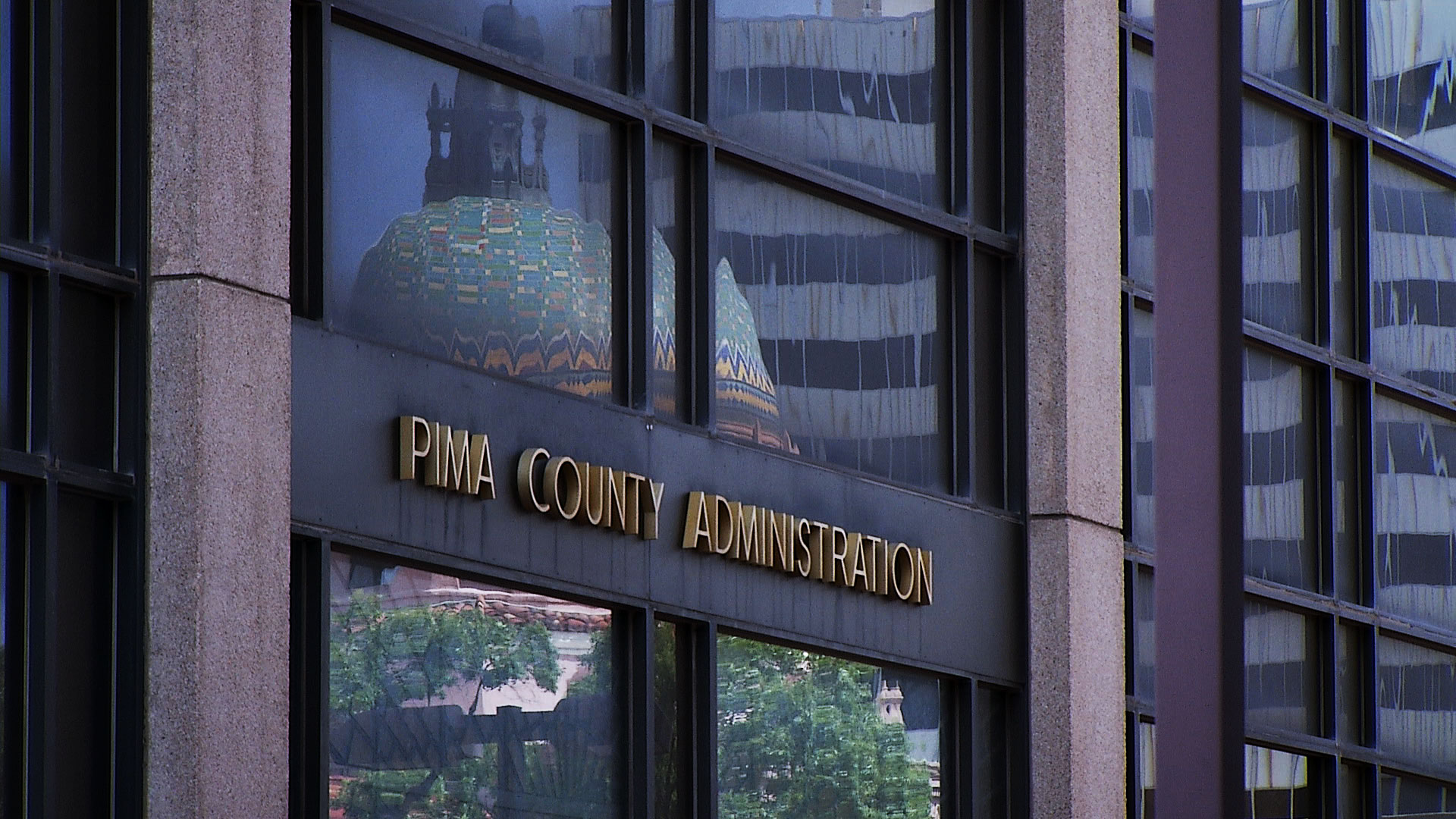 File image of the Pima County Administration Building in downtown Tucson.
AZPM Staff
The Pima County Board of Supervisors will take a proposal next week that could bring a new battery manufacturing company to Tucson.
American Battery Factory is hoping to buy more than 200 acres in a lease-purchase deal with the county. The property is near Raytheon, south of Tucson International Airport.
The Utah-based company announced in a news release Wednesday that it plans to build a lithium battery plant on the property.
The proposal is on the board's agenda for December 6.
A memo to members of the board from County Administrator Jan Lesher says the deal could have a $3.1 billion economic impact on Pima County over the coming decade.