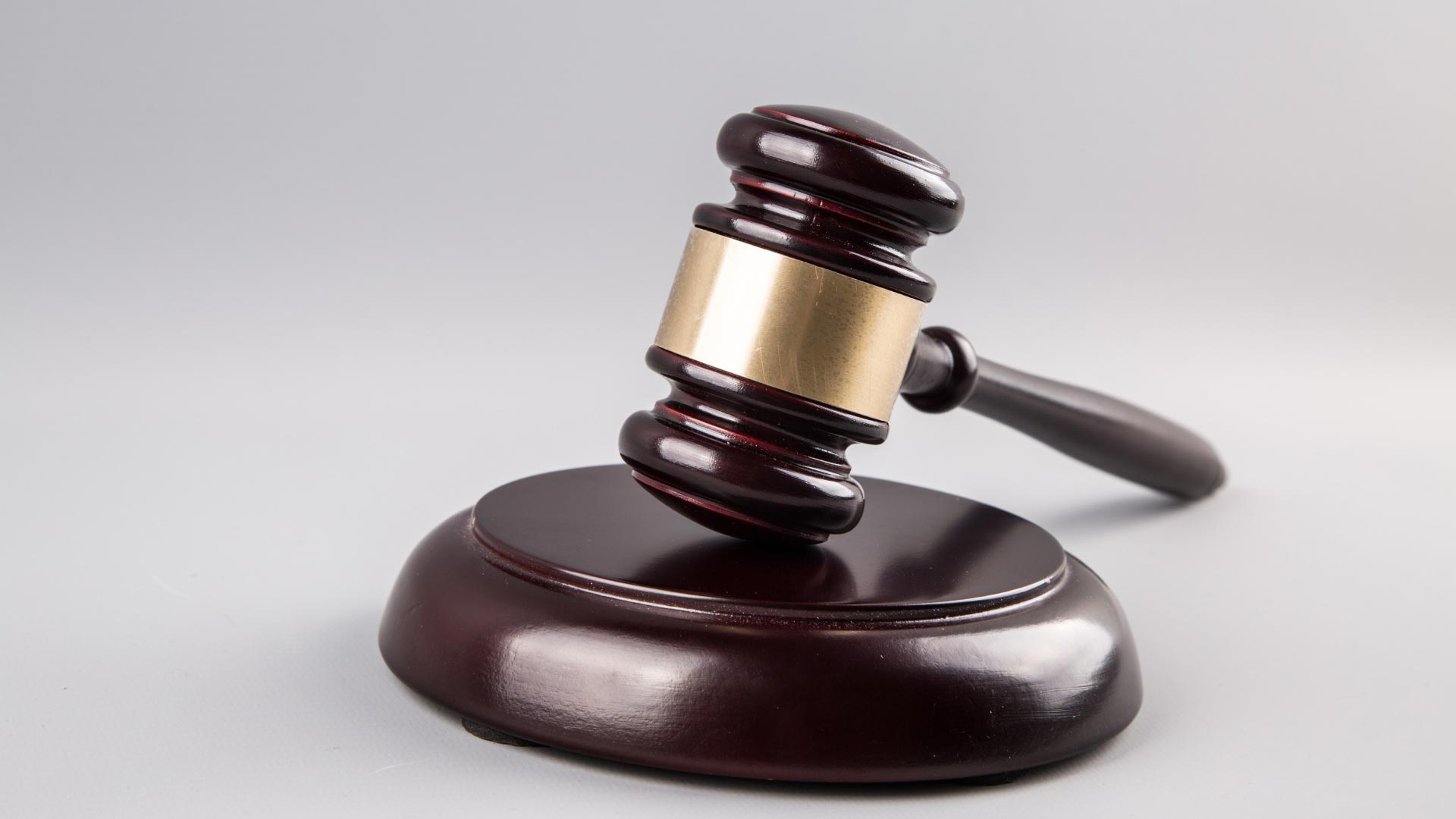 Arizona Attorney General Kris Mayes filed a motion with the state Supreme Court today to withdraw the requested execution warrant for Aaron Brian Gunches.

In November, Gunches requested the Court allow his execution to proceed and then in January he filed a motion reversing that decision.

In a statement, Mayes said she is requesting the removal of the death warrant request due to Gunches change of heart and Governor Katie Hobbs just announced review of death penalty protocols and processes.
More than 100 people are currently on death row in Arizona.