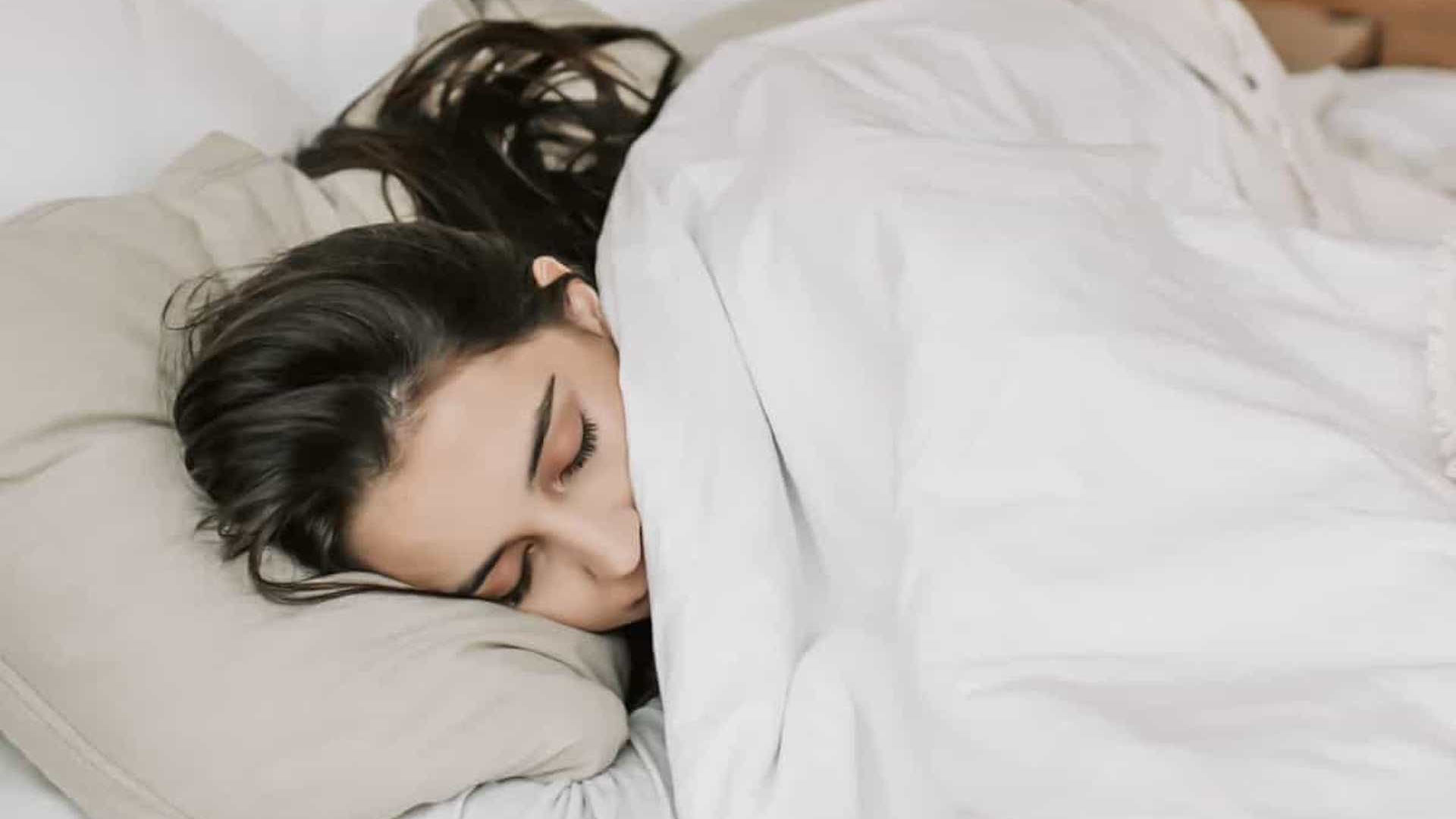 Experts recommend 7 to 8 hours of sleep per night.
Wikimedia Commons
It's Sleep Awareness Week. Researchers are emphasizing the connection between sleep and overall health and well-being.
Michael Grandner directs the University of Arizona's Sleep and Health Research program. He explains we begin to notice the Sun's rising earlier at this time of the year.
"But that changing light changes our internal rhythm, and that has an impact in many domains of health and it interacts with sleep," said Grandner.
Experts say some people cope with restlessness and lack of sleep when longer periods of daylight disturb their circadian rhythm, the natural cycle of sleeping and waking hours. World Sleep Day is recognized every Friday before the Spring equinox. The first day of spring is next Monday.