The U.S. National Park System includes more than fifty national parks. But there's only one in southern Arizona: Saguaro National Park.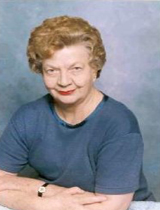 Author Jane Eppinga
The park is home to dense stands of stately saguaro cactus. It's also unique because it has two different units, separated by nearly 40 miles.
Local historian Jane Eppinga says the effort to declare Saguaro a national park took years, and involved everybody from Reps. Stewart and Morris Udall, Sen. Carl Hayden, and former presidents John F. Kennedy and Bill Clinton.
President Herbert Hoover created Saguaro National Monument in 1933. Congress made it a national park in 1994.
Her new book collects the history of the park in pictures and words.
The book chronicles the years of intense political wrangling behind acquiring the land necessary to protect the saguaro.
But Eppinga says the story of the park is about more than politics. The area was once widely known for homesteading and ranching. An early challenge to establishing the park was in settling grazing claims, as cattle are notoriously hard on saguaro.
The history of the park also involves the many cultures that have called the area home over thousands of years, including the Hohokam and Tohono O'odham.
Eppinga also points out that Saguaro National Park is the only national park devoted solely to protecting a single plant species. According the National Park Service, the park is home to more than 1.6 million individual saguaros.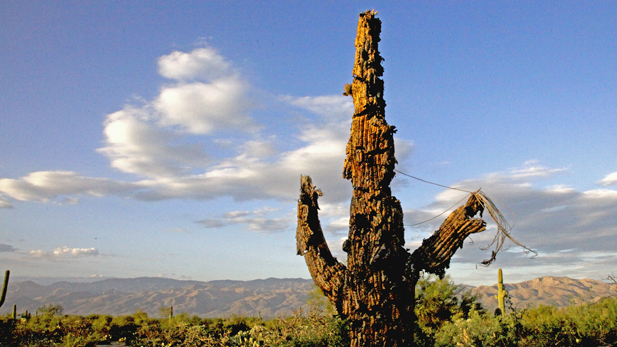 Mark Duggan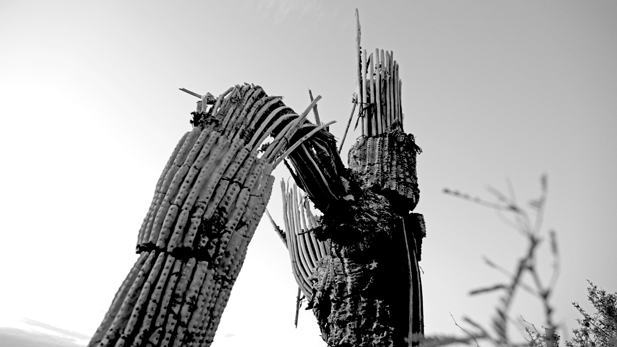 Saguaro National Park is home to thousands of species of cacti, including the remains of some long dead.

Mark Duggan