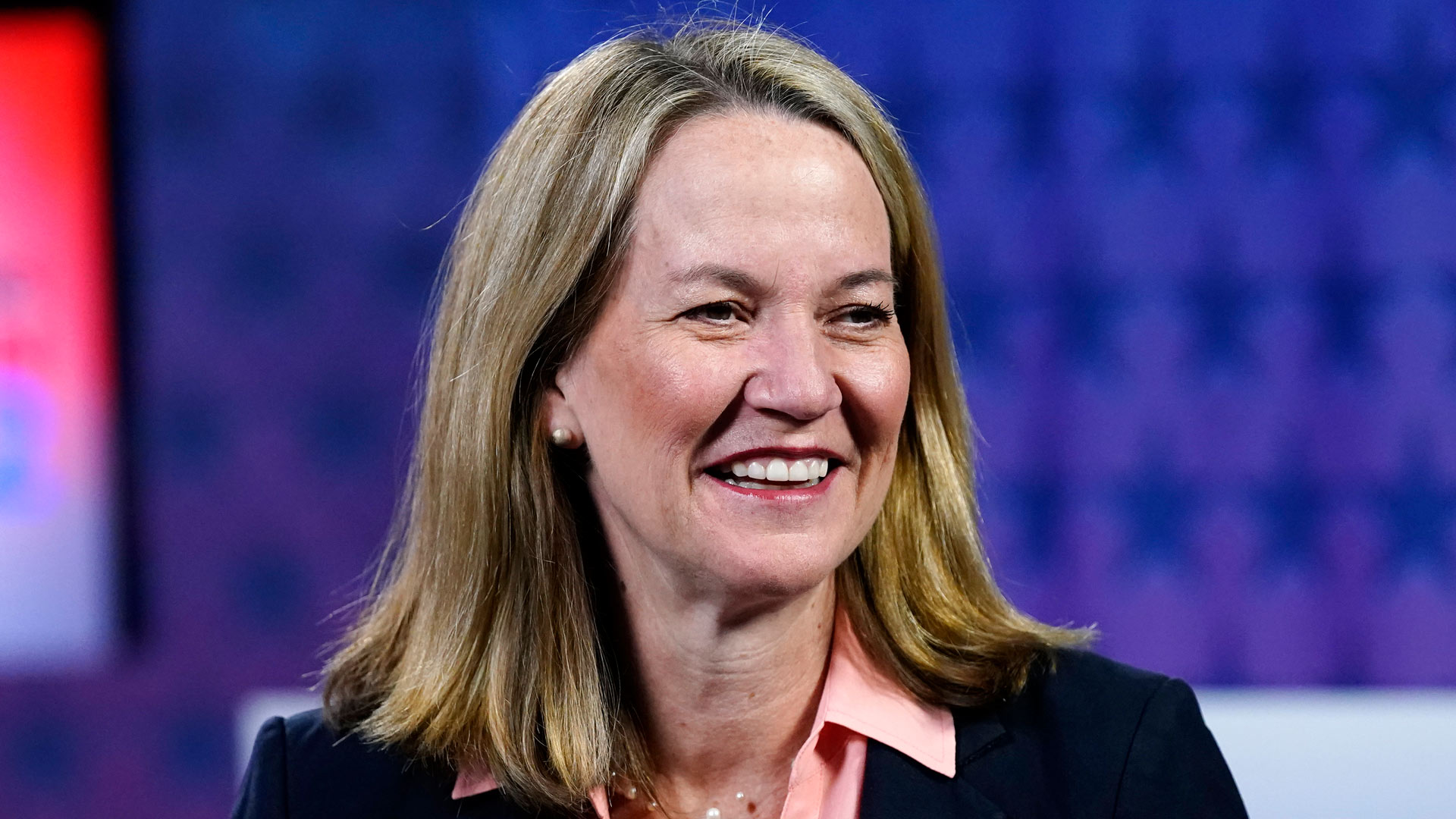 Kris Mayes, a Democratic candidate for Arizona attorney general, smiles before a debate against Republican Abraham Hamadeh on Sept. 28, 2022.
Ross Franklin, AP Photo
State Attorney General Kris Mayes announced on Monday that Arizona will no longer take part in an investigation looking at investment firms that put a focus on sustainability.
That emphasis is also known as ESG, or environmental, social and governance-related practices. The investigation started under the last attorney general, Mark Brnovich.
In a press release, Mayes defended ESGs saying that it "is not the place of government to tell corporations and their investors that they cannot invest in sustainable technologies and practices."
Six banks were under state scrutiny last October for their involvement with the United Nation's Net-Zero Banking Alliance. If a member, the organization would have to tailor their lending and investment portfolios to represent net-zero carbon emissions by 2050.
At the time, Brnvovich, along with 18 other attorney generals, said that the agreement would hinder oil leasing companies and farmers from receiving bank loans.