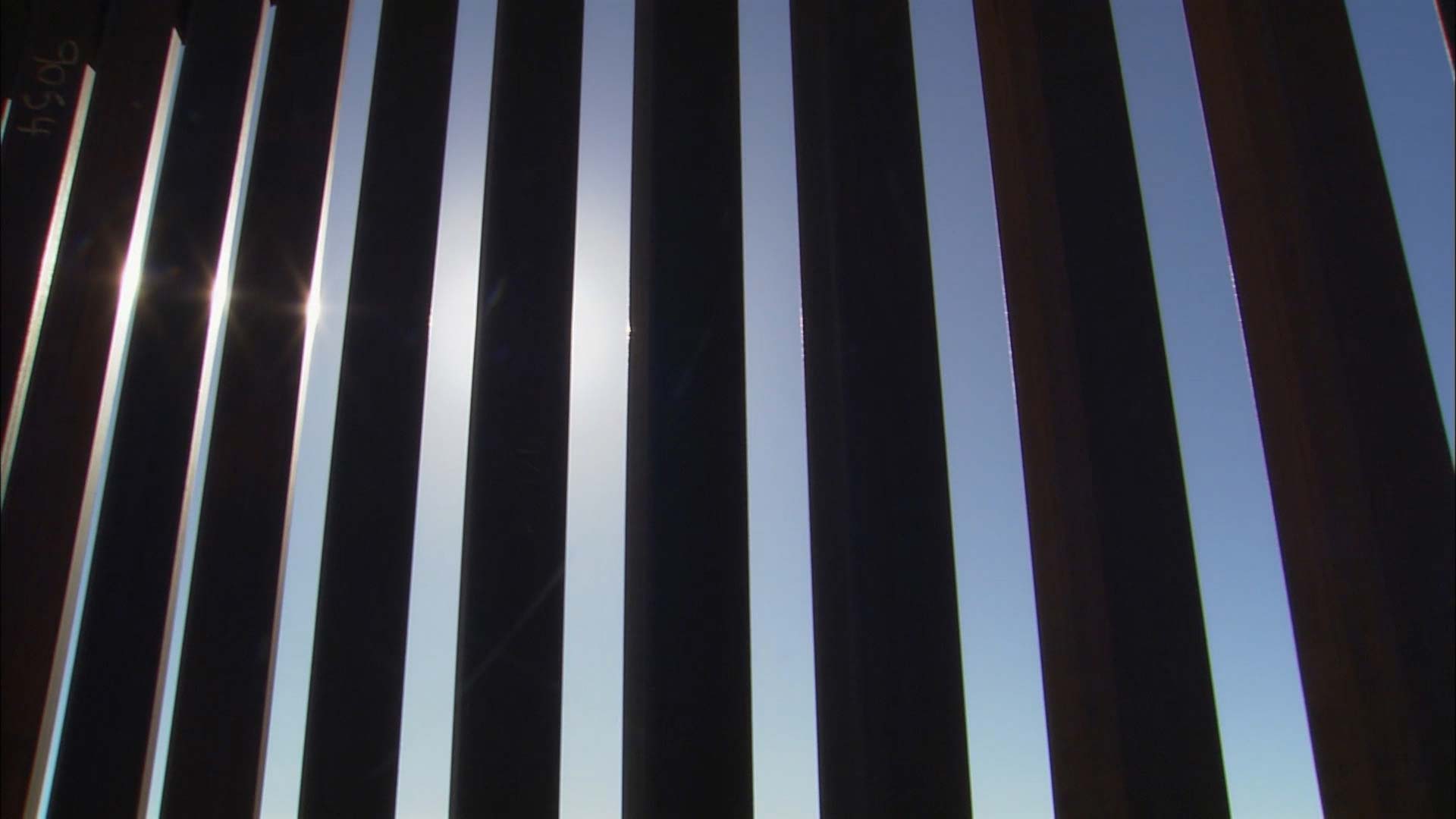 A section of the barrier separating the U.S. and Mexico.
AZPM Staff
Arizona Gov. Doug Ducey said he "welcomes the deployment of the National Guard to the border " following an order signed by President Trump Wednesday authorizing governors to send National Guard troops to the border.
The governor's office is in talks with the Department of Homeland Security to determine when and how many Arizona troops will head to the border with Mexico.
This is not the first time National Guard troops have worked with Border Patrol on the border. Presidents George W. Bush and Barack Obama both sent troops to the border.
The National Guard will not make arrests. They do not have the training, according to the Border Patrol.
Instead, they will watch cameras and sensors and take care of other administrative duties, freeing Border Patrol agents to work on the border.
"By having that extra pair of eyes, you can take the agents away from some of the camera points, some of the sensors and actually be able to have them down affecting arrests, doing their jobs," said Art Del Cueto, the president of the Border Patrol union in Tucson.
Ducey as governor is in charge of the National Guard in Arizona. His office did not give a timetable or details for the deployment.