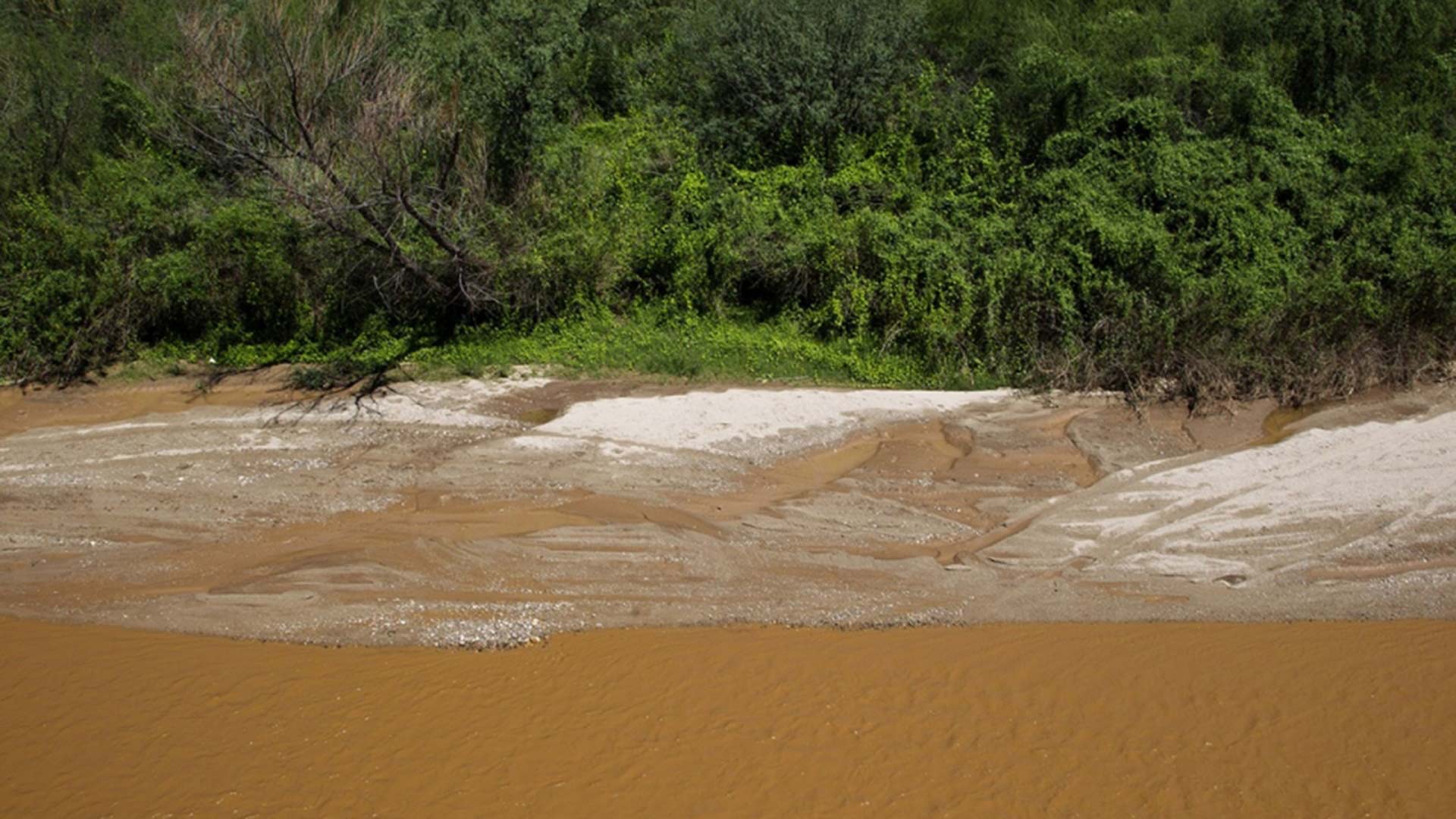 The Rio Sonora, Aug. 10, 2014, red from a chemical spill at a copper mine near Cananea, Mexico. The mine is owned by Grupo Mexico, the largest mining corporation in Mexico.
Jesus Romo
With a new Mexican President scheduled to take office in January, environmentalists and attorneys say they are re-energized to take legal action against Mexico's largest mining corporation. It began in 2014 with the largest environmental disaster in the country's history.
A chemical spill from a copper mine in Cananea, Mexico caused more than 11 million gallons of lethal chemicals to flow south into tributaries of the Sonoran River.
Tucson attorney Jesus Romo owns a ranch in the area that has been in the family for generations. He says the heavy rains were partially responsible for the dam holding the toxic chemicals to break, but he adds the mine owner Grupo Mexico was in violation of several regulations that added to the disaster.
"It was the perfect storm," said Romo. "The toxic waste made it through tributaries of the Rio Sonoa at the same time the river flooded."
Romo adds, "What happened is that a lot of the contaminates went right out into the fields and contaminated a great deal of the agricultural land. Scientists have told me that winds can blow contaminated dust from those fields as far north as Tucson", he said.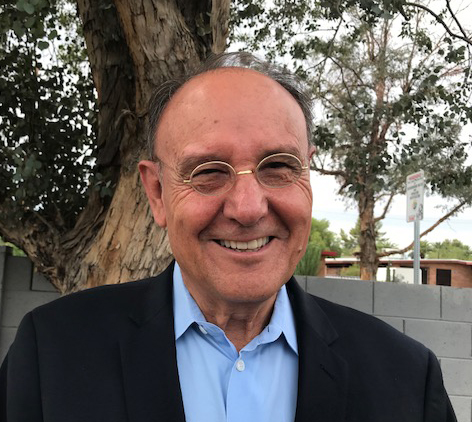 Tucson attorney Jesus Romo owns a family ranch on the Rio Sonora.
Within months of the deadly spill, the Mexican government, under the leadership of then-President Enrique Pina Nieto, agreed to a $200 million settlement with Grupo Mexico, the owner of the mine and Mexico's largest mining corporation.
The money was to be used for remediation of two rivers and several tributaries and to compensate the landowners and people whose lives depend on the river waters.
Romo says he and the environmental group called ProjectPoder.org have done extensive research and have talked with and recorded statements from thousands of individuals who should have been compensated. Their research found that landowners were given $10,000 in compensation, and that those who lived near the river received, in some cases, $300 dollars in compensation.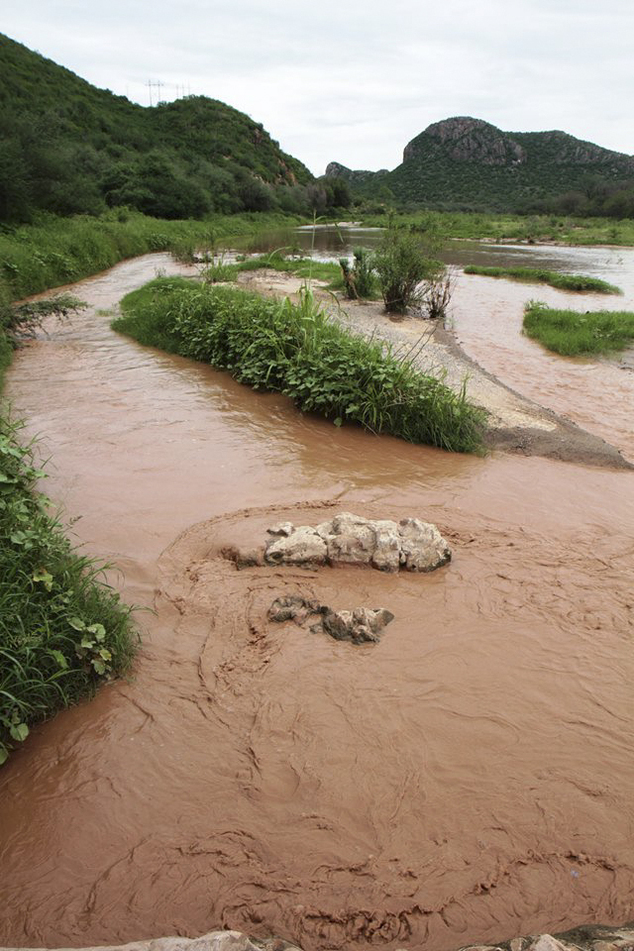 VIEW LARGER The Rio Sonora, Aug. 10, 2018, following an acid spill at a copper mine in Cananea. The mine is 30 miles south of the U.S. Mexico Border.

Jesus Romo
The Mexican government and Grupo Mexico say the spill is no longer a health risk and that the river and the fields that were flooded have been remediated. But, Romo maintains that studies from environmentalists from both countries agree "that just isn't true."
Romo says that with a new president, come renewed hopes that Grupo Mexico, the largest mining corporation in Mexico, will be forced to do much more for the people and the environment impacted.