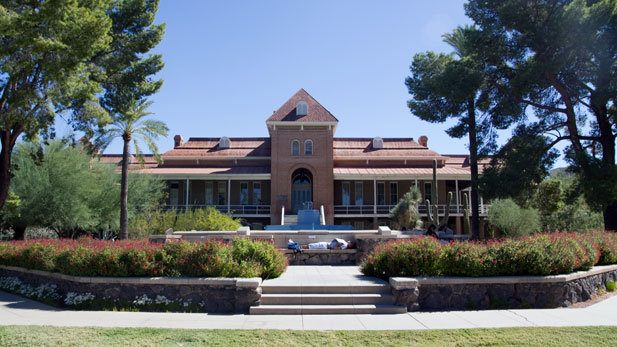 Old Main at the University of Arizona.

AZPM Staff
Listen: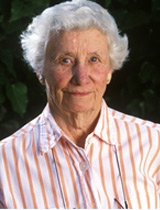 Agnese Nelms Haury estate donated more than $50 million to the UA. (PHOTO: Agnese Nelms Haury Program in Environment and Social Justice)
Just five months into the public phase of the largest fundraising campaign in its history, the University of Arizona has reached an important milestone, whizzing past the billion dollar mark towards its $1.5 billion goal.
University officials made the announcement at an event to honor the philanthropist Agnese Helms Haury. It came in tandem with the news that Haury's estate has donated more than $50 million to the institution.
The gift is one of the largest in the history of the university. It will be used to create program focused on the environment and culture of the Southwest.
UA President Ann Weaver Hart called the gift transformative and said the new program will become world renown.
The money will support faculty, students and visiting fellows, be used for conferences on environmental and societal challenges, enable the university to create a prize in Haury's name and a scholarship for Native American students to study at Oxford University.
Haury, who was married the former head of the UA School of Anthropology, made numerous gifts to the university. She passed away this March at the age of 90.