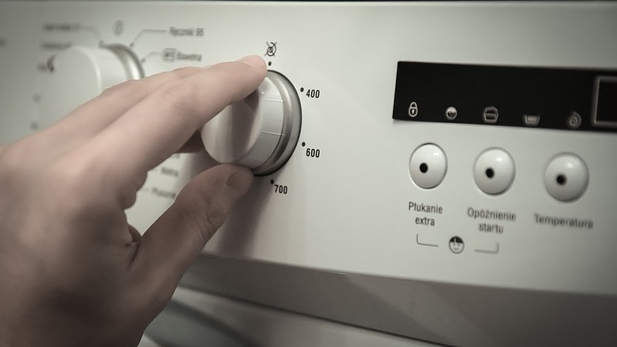 Listen:
Tucson Water is offering to pay residents $200 rebates to swap out old washing machines with newer, more water-efficient washers.
Washing laundry uses the second most water on average in the typical Tucson household, with only toilets using more, a Tucson Water press release said.
The utility already offers rebates for residents who install low-flow toilets.
New machines can save up to 7,000 gallons of water a year, which translates to about a $100 savings on utilities bills, a Tucson Water official said.
"The clothes coming out of these high-efficiency clothes washers comes out much drier, so there's actually a lot of energy saving associated with the dryers side of things," Tucson Water's Fernando Molina said.
Molina said about 3,000 customers take advantage of the toilet replacement rebate each year, and he hoped as many will opt to upgrade washing machines as well.
Click here for more information about the rebate program.