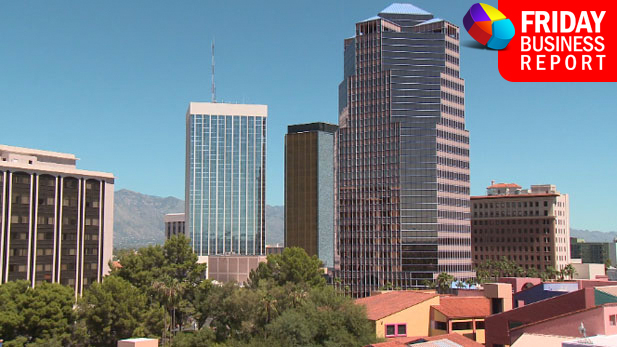 Tucson's commercial real estate market is a mixed bag, according to Tucson Realty and Trust's Hank Amos.
Amos said some parts of the market are growing strong, while others are still lagging. A strong point of the market, he said, is the retail sector. There is enough demand for retail that older building are being razed in order to make space for new shops. An area where growth is lagging is office space.
Tucson's lagging economic recovery has left many office owners searching for viable tenants.