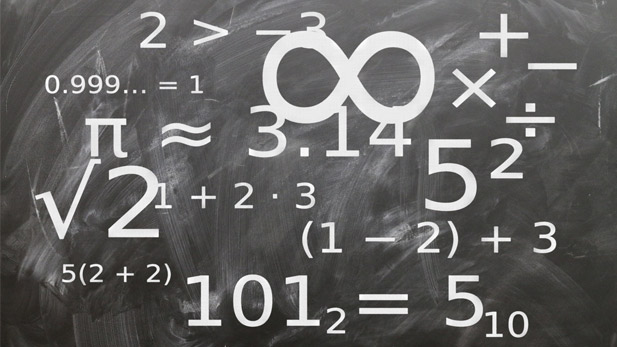 Mathematics formulae and characters on a blackboard.
By Michael Hernandez, AZPM intern
The State Board of Education will hold a series of public meetings this month to take comment comment on its proposed education standards revision. Michael Hernandez reports.
The 2016 DRAFT standards in math and English define what every student needs to know by the end of each grade level.
Last year, Gov. Doug Ducey told the state education board to review the Common Core curriculum established in 2010. Since then, the board has revised the standards for English language arts and mathematics.
Three meetings are scheduled in Southern Arizona, including one in Tucson Sept. 12 at Catalina High Magnet School from 6 p.m. to 7 p.m.
Meetings also are scheduled for Nogales and Sierra Vista later in the month.
People who can't attend a meeting can comment online at https.www.k12standards.az.gov.