Dubbed the "Clinic of Hope" by many, the Disability Assessment Research Clinic at the University of Arizona is a place where patients with chronic illness often end up as a last resort, as they feel they're losing controls of their lives.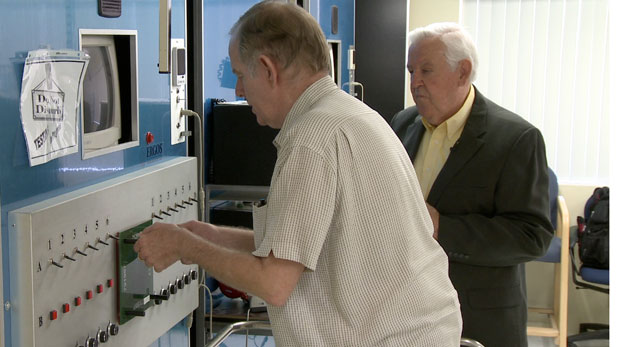 The clinic operates out of the Arizona Arthritis Center at the university. Since 1994, more than 4,000 people have come to the clinic for help, as they struggle with depression and the realization they can no longer perform at their jobs as they once did. Usually, patients learn about the clinic through a referral from their doctors.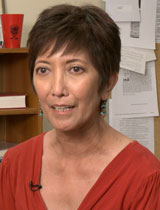 Gina Corteza
Gina Corteza was diagnosed with Rheumatoid Arthritis when she was 30 years old, but managed to perform her work at IBM, in some capacity, until she passed the age of 50. That's when she was diagnosed with Valley Fever and contacted the clinic.
"I went from being able to hike the Sierras, to not being able to walk around the block," she said. "I started not performing at work."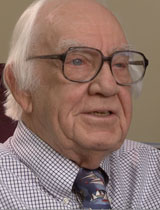 Dr. David Smith
With the realization her work life was suffering, Cortez contacted Dr. David Smith, Director of the clinic. "I was able to get her on her short-term, long-term and Social Security disability benefits in 30 days. Now, that's one of the best cases I've ever had," said Dr. Smith.
Smith also counsels people on how to speak with their doctors and take charge of their own care. He tells patients to always have their questions ready before visiting their doctors. He also runs a battery of test on new patients to determine if people are truly in need of help, while detecting those who just don't want to work.
(Pam White contributed to this story)