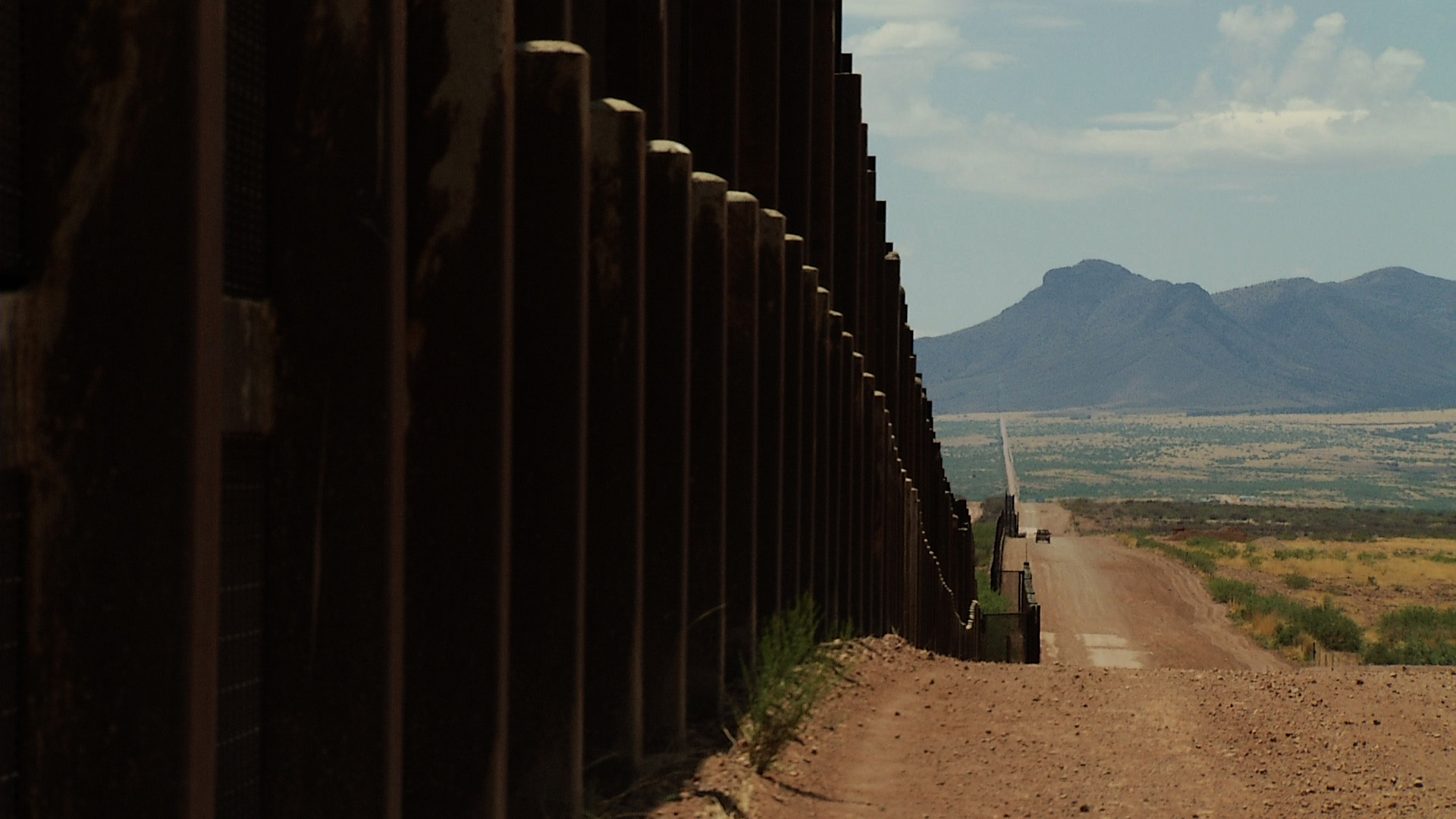 The U.S.-Mexican border in Arizona.
Nancy Montoya, AZPM
U.S. Rep. Martha McSally and a fellow Republican in Congress asked the Trump administration Tuesday for details on the proposal to spend $999 million on the first phase of a U.S.-Mexican border wall.
McSally and U.S. Rep. Will Hurd, R-Texas, members of the House Committee on Homeland Security, sent a letter to Homeland Security Secretary John Kelly and White House budget office Director Mick Mulvaney, asking seven questions, including the extent of state and local input that will be sought in planning, design and construction of the wall.
Other questions included:
"What methods will DHS use to determine which areas along the border need physical barriers."

"To what extent will (Border Patrol) sector chiefs and the Joint Task Force commanders have input on the methods used to achieve operational control of their AORs (areas of responsibility)?"
The Joint Task Force for the border was set up by former Homeland Security Secretary Jeh Johnson and consists of Customs and Border Protection, Immigrations and Customs Enforcement, Citizenship and Immigration Services and other homeland security resources.
The two also asked in the letter about plans for hiring more agents for Customs and Border Protection and for the Border Patrol. Trump has called for 15,000 more officers in the two agencies.
"As representatives of the communities that make up our southern border, we recognize the need for robust border security and infrastructure to ensure public safety and increase cross border commerce," the lawmakers said in their letter. "However, we also have an obligation to be good stewards of taxpayer dollars and as such have a number of questions."
Between them, McSally's and Hurd's districts abut 880 miles of the Mexican border. The entire border is just short of 2,000 miles long.
Read congressional letter about the wall here

View at Google Docs

|

Download File