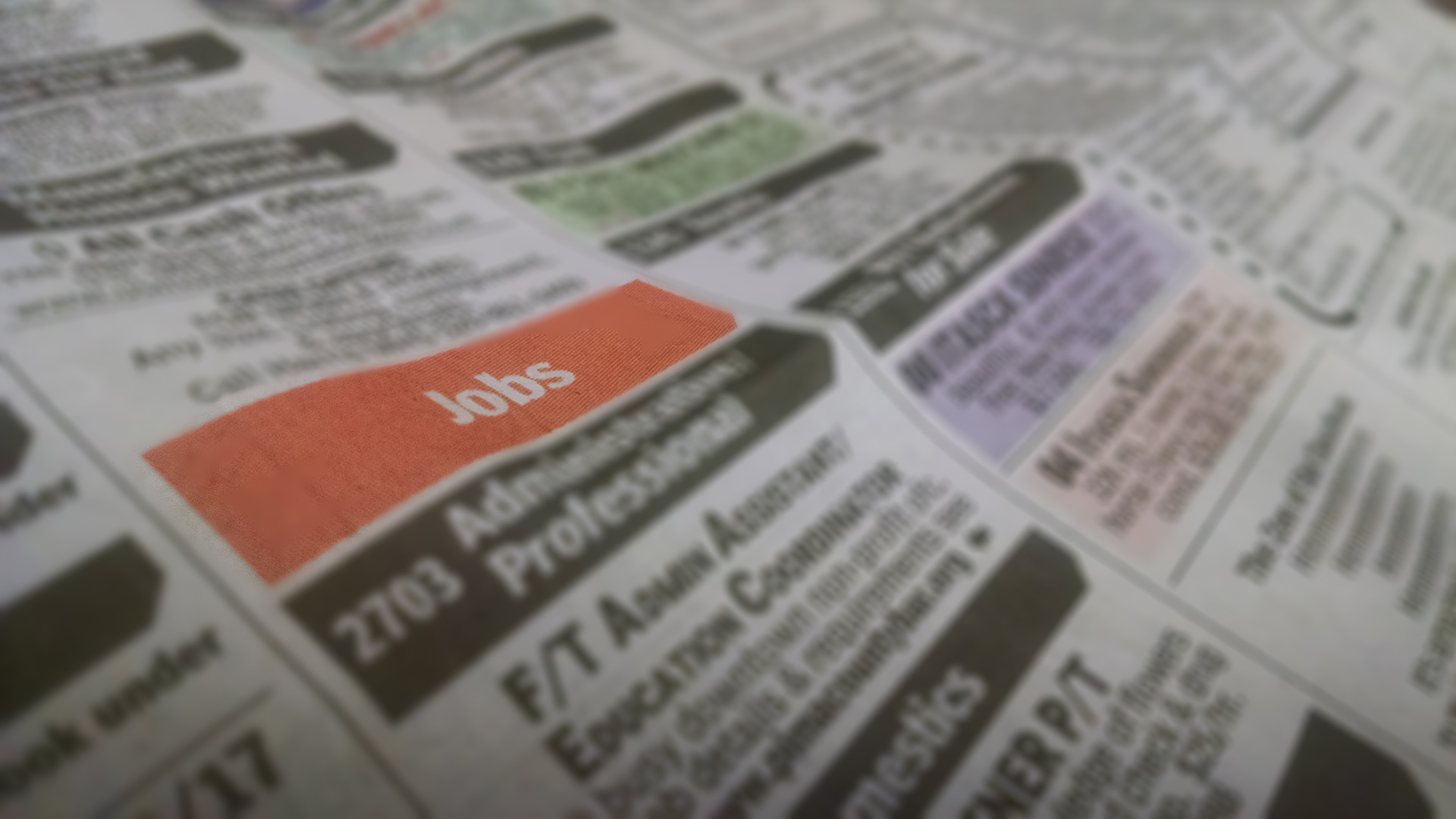 Newspaper classified listings.
AZPM Staff
Arizona's unemployment rate in February was 5.1 percent, up one-tenth of a percentage point from January, despite above average job growth, the state Office of Economic Opportunity reported Thursday.
The report showed a gain of 27,100 jobs, with growth in 10 of 11 employment sectors.
Nearly 31,000 people joined the labor force looking for work, the report said, and that drove the rate up slightly. People joining the pool of available workers is usually taken as a positive sign for the economy.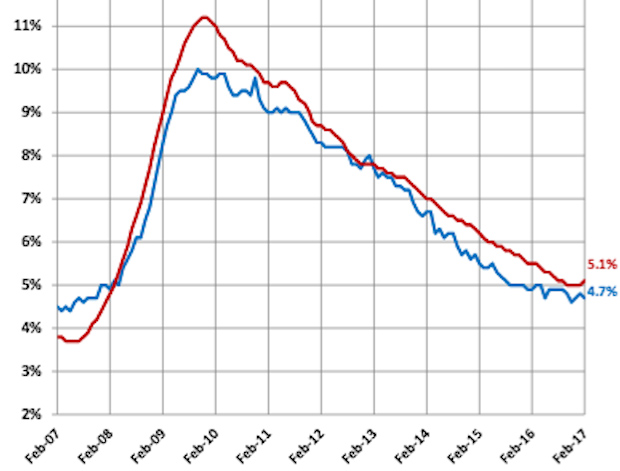 VIEW LARGER
AZ Office of Economic Opportunity
The biggest gains came in government, with 15,500 jobs added, mostly in education, and in leisure and hospitality, with 5,500 jobs.
Employment was 2.0 percent higher than a year ago, about 54,000 jobs added, in line with the state's annual projection a year ago.
Metro Tucson's rate was 4.7 percent in February, with 480,000 peopleemployed, a 0.1 percent improvement from January.