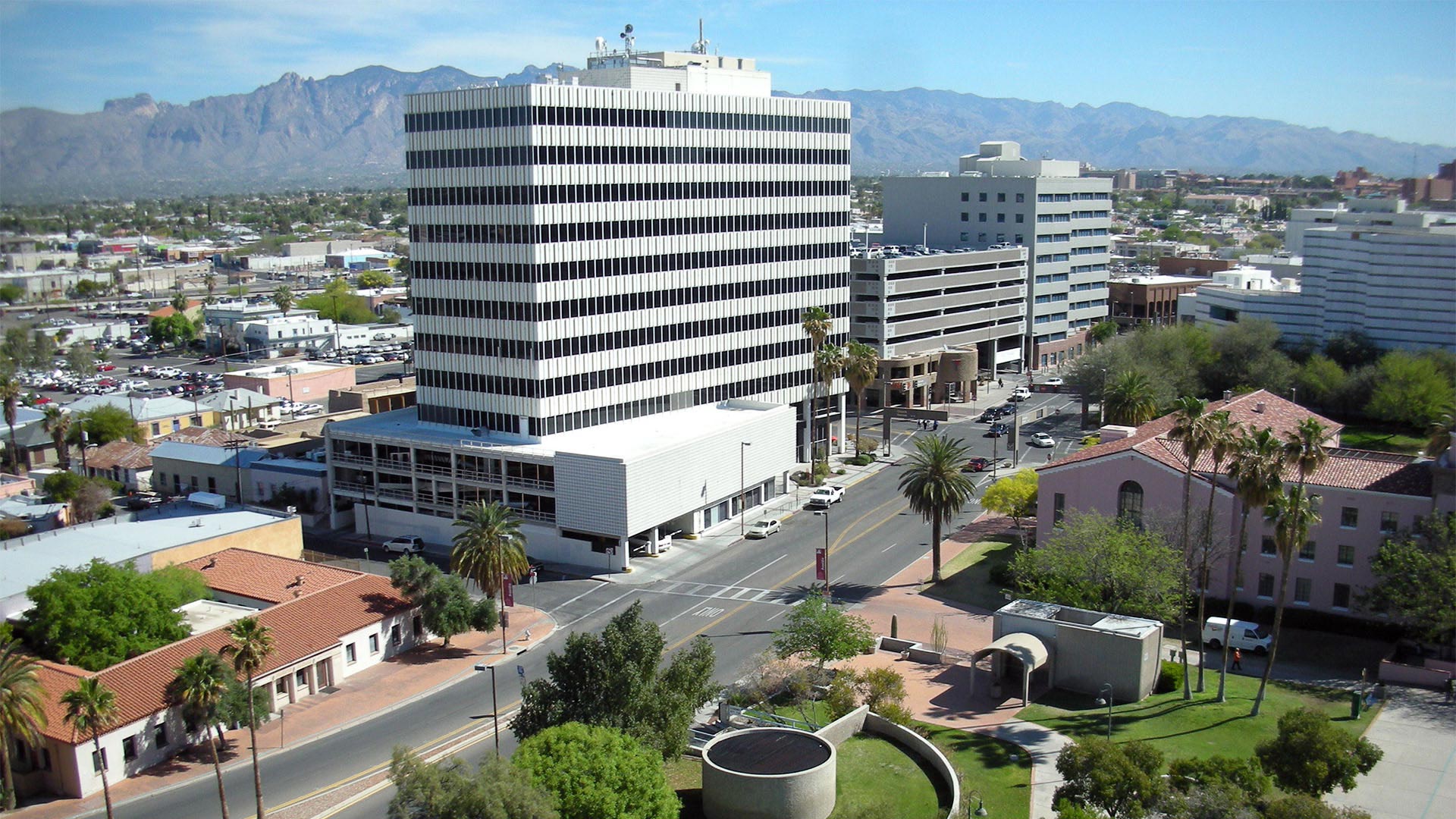 Daquella Manera
The city of Tucson faces a $9 million budget shortage for the upcoming fiscal year, smaller than anticipated, City Manager Mike Ortega said Tuesday.
The shortage is due to a number of factors.
"Our increases in costs for health insurance and health increases are expensive. Our public safety pension costs have gone up as well," Ortega said.
To help make up the difference, city budget writers are planning to consolidate human resources with other business services.

The city also wants to work with Pima County officials to consolidate some parts of the courts, public safety and computer support, City Councilman Steve Kozachik said.
There may also be job cuts, Ortega said, with most of those from attrition.
He said a tax increase is not planned. Last year, the City Council approved increases to bus fares and water rates, and those bumps will hit this year, so city officials hope to see more money.
Budget planners must also keep an eye on the state budget process underway in Phoenix. Cities across the state are concerned about continued sweeps of gasoline taxes and other highway user funds.

There is also worry over Gov. Doug Ducey's proposal to let universities keep sales tax generated on campuses to provide collateral for borrowing to help fund building maintenance.
Legislative budget leaders have said that plan is "very unpopular" with rank and file members of the Legislature. Ortega said he was told Ducey's plan is dead.
The City Council was scheduled to get a briefing from Ortega at its Wednesday meeting, and it will hold public hearings in the coming weeks on the budget.