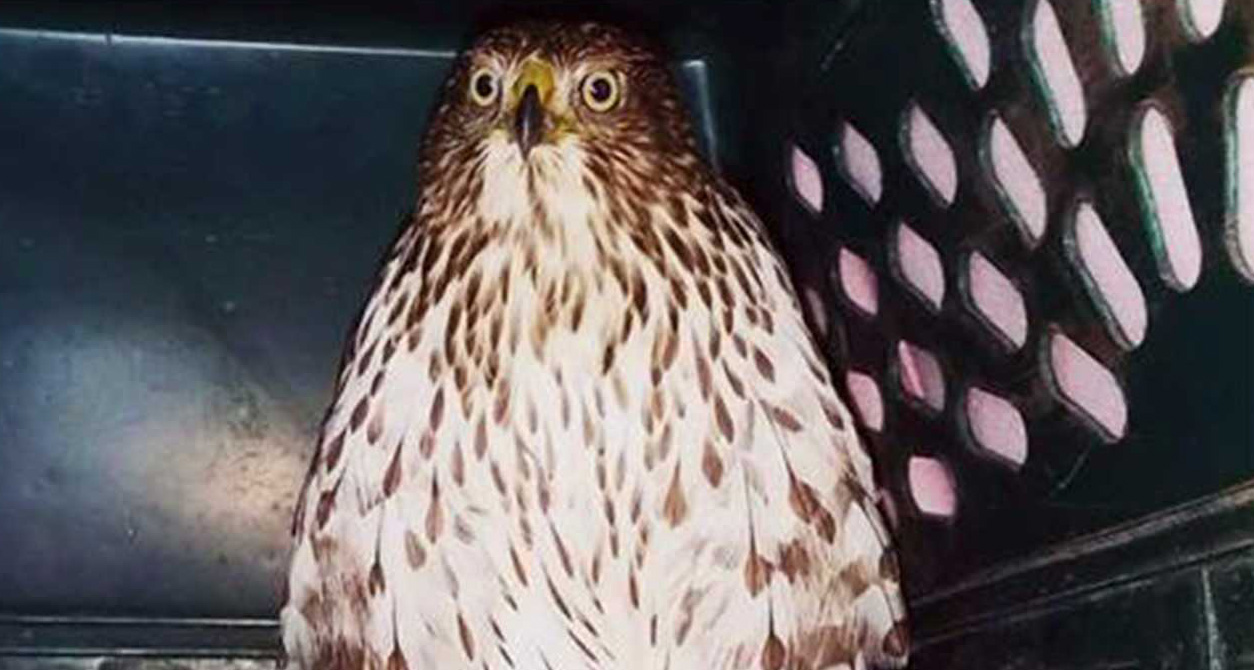 The Cooper's hawk from Houston that was named Harvey became an internet sensation during coverage of Hurricane Harvey's landfall.
courtesy of Texas Wildlife Rehabilitation Coalition
Featured on the September 8th, 2017 edition of ARIZONA SPOTLIGHT with host Mark McLemore:
This week, the White House announced plans to end the Deferred Action for Childhood Arrivals program. Christopher Conover reports on what this could mean for the futures of an estimated 28,000 Arizonans.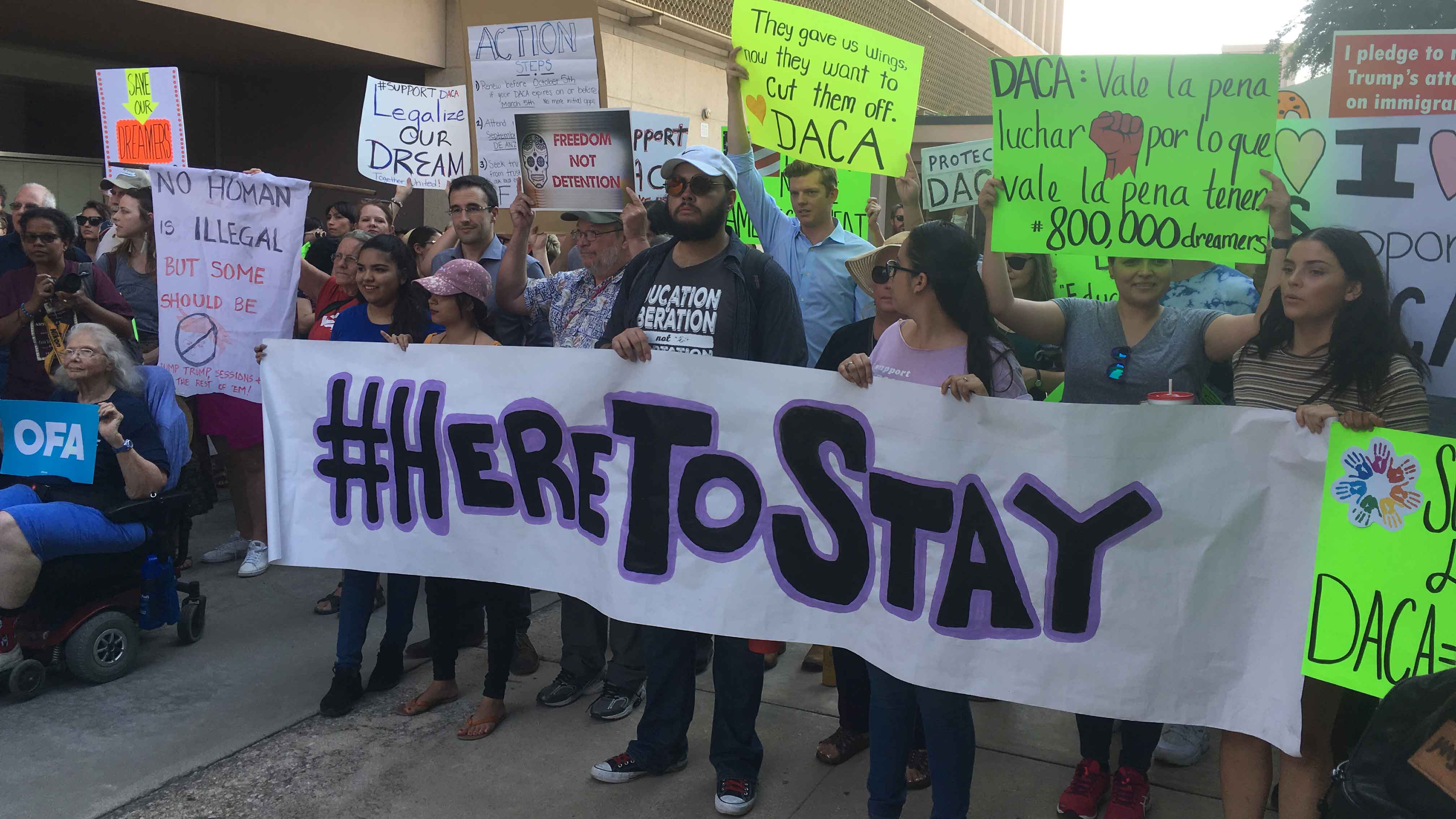 Protesters in support of DACA recipients gathered outside Tucson City Hall on Tuesday, Sept. 5, 2017.

Christopher Conover/AZPM

Meet members of the "Rainbow 17", a caravan of LGBTQ refugees from Central America who have sought asylum in the United States to escape prejudice and abuse in their home countries. Maria Taracena gives a firsthand report on the end of the group's journey, as they prepared to turn themselves in to immigration officials in Nogales...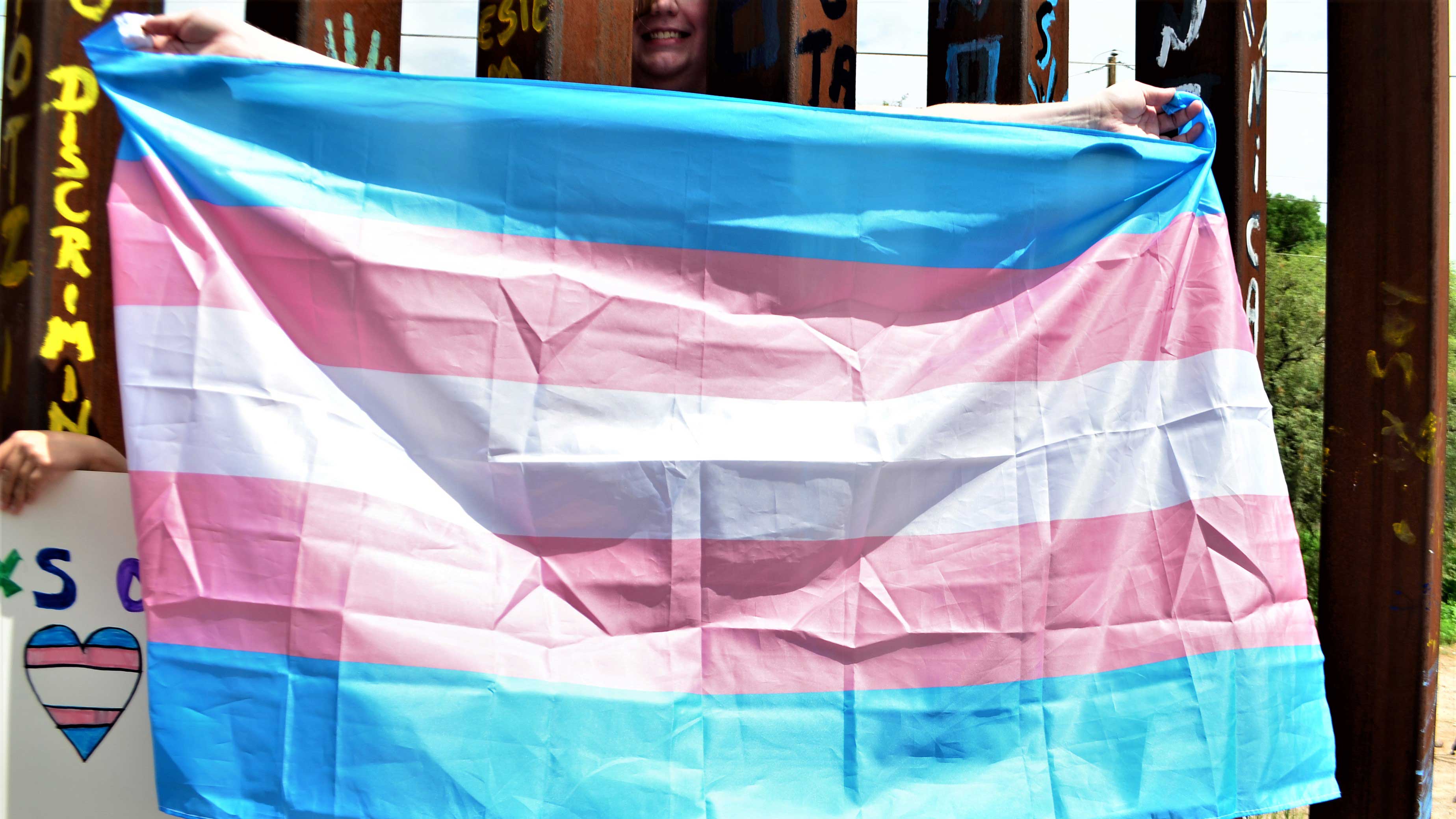 Maria Inés Taracena

Many have been following stories about the loss of human life and the urban devastation in Houston, Texas that was caused by Hurricane Harvey. But what about the toll this disaster has taken on the surrounding ecosystem? Beth Surdut talks with Amanda Remsburg, a wild life rehabilitation expert in Houston about how animals including birds, squirrels & bats are faring in the aftermath of the flood...
Young mockingbirds in the care of Houston songbird rehabilitator Amanda Remsburg.

courtesy Amanda Remsburg

And, starting September 17th, PBS 6 will debut Arizona & the Vietnam War, a locally-focused companion to the new Vietnam documentary series from Ken Burns. Hear another a series of profiles of Arizonans who served during the Vietnam War...
As a boy growing up in Arizona, Keith Connolly dreamed of flying. Phoenix turned out to be the perfect place to launch his dream of becoming a seasoned fighter pilot. Keith served two tours in Vietnam...
Arizona veteran Keith Connolly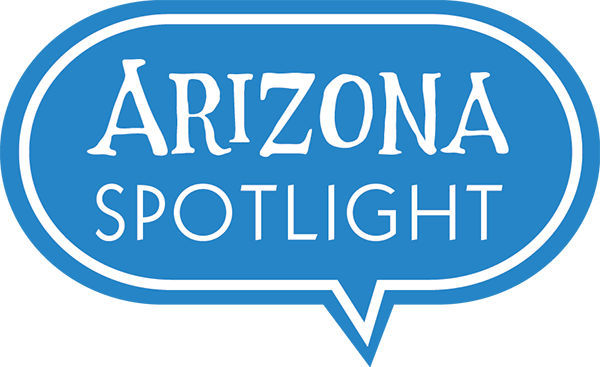 Arizona Spotlight airs every Thursday at 8:30 am and 6:00 pm and every Saturday at 3:00 pm on NPR 89.1 FM / 1550 AM. You can subscribe to our podcast on
iTunes
. See
more from Arizona Spotlight
.
MORE:
Animals
,
Arizona
,
Arizona Spotlight
,
Arts and Life
,
Border
,
Culture
,
Environment
,
LGBT
,
Mexico
,
People and Places
,
Tucson
,
Wildlife