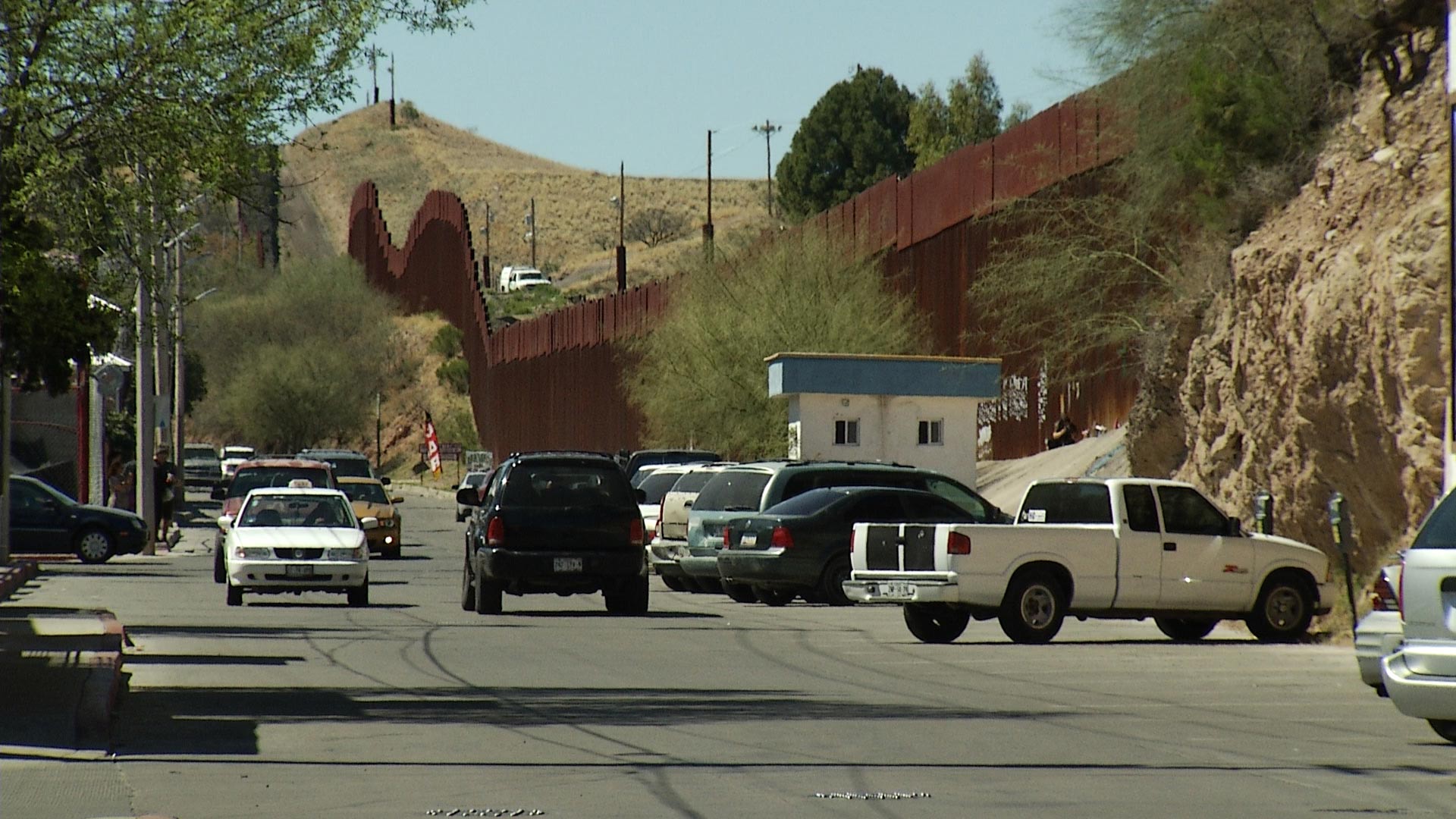 The border fence in Nogales, Sonora.
AZPM Staff
Border Patrol officials have started charging first-time undocumented immigrants with criminal, instead of civil, offenses.
It used to be known among those seeking to cross into the U.S. from Mexico without proper documentation that if you were arrested for illegal entry for the first time, it would likely be a civil offense.
Agent Sabri Dikman is in charge of the Nogales Border Patrol station and said that has changed.
"Now what we are doing in Nogales for the first-time entrance and really everybody who crosses in that downtown area is providing a criminal charge," he said.
Long-time Tucson immigrant advocate Marcelo Cervantes Ruiz said going from a civil to criminal offense is a big deal.
"It basically guarantees that the U.S. government can say – hey these people will not be able to qualify in the future because we are giving them criminal charges rather than civil immigration charges at the Border," Ruiz said.
Upping the charges from a civil to criminal penalty is a matter of discretion on the part of the Border Patrol, Dikman said.
The concern, say immigration advocates, is that the consequence is too severe for the infraction and could impact an immigrant for life.