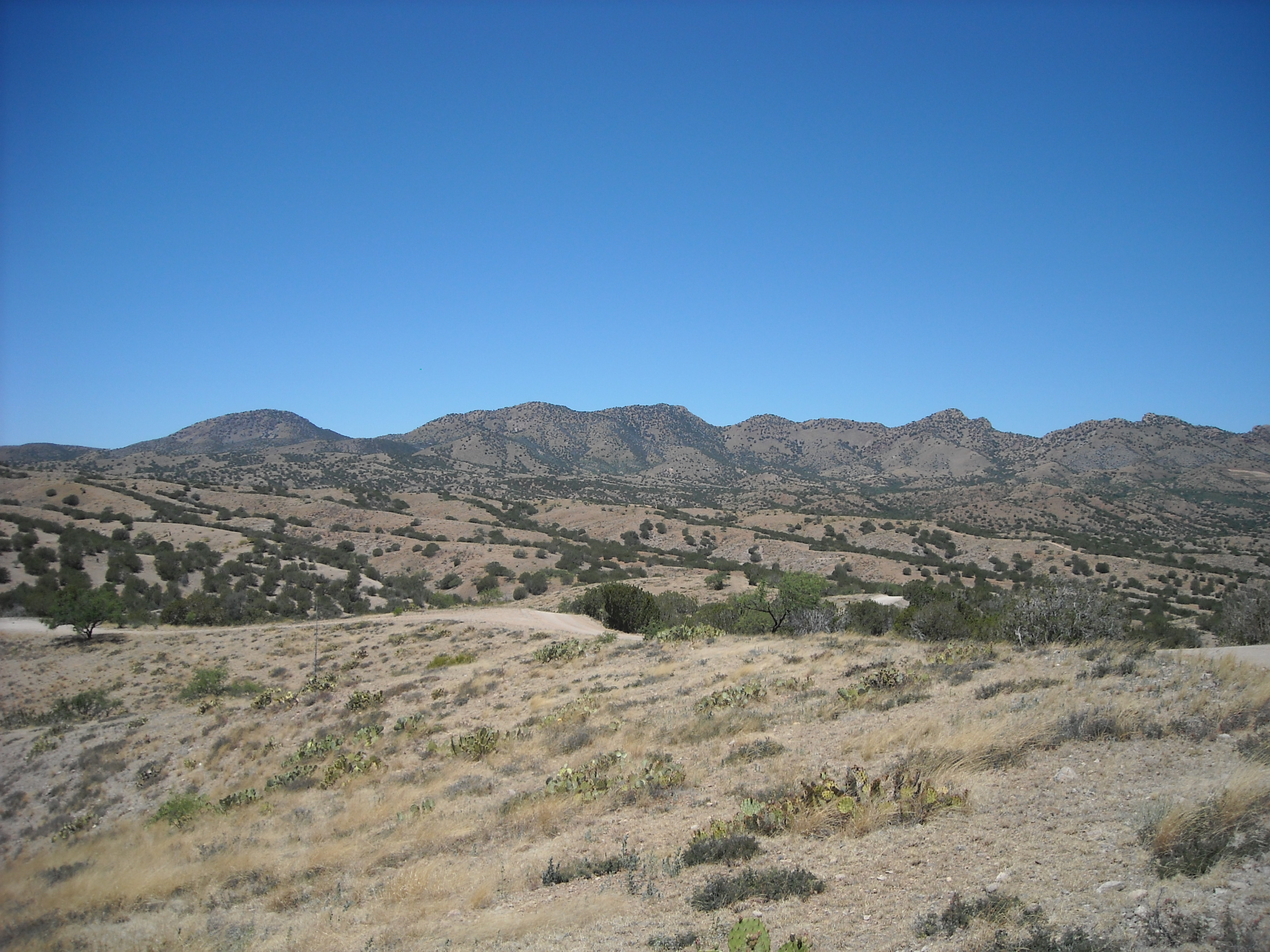 Site of the proposed Rosemont Mine.
Four environmental groups have filed a lawsuit against the U.S. Forest Service and Coronado National Forest Supervisor Kerwin Dewberry claiming a Record of Decision that gives approval to the proposed Rosemont Copper Mine should not have been issued.
Save the Scenic Santa Ritas, the Center for Biological Diversity, the Arizona Mining Reform Coalition and the Sierra Club's Grand Canyon Chapter think the decision was issued prematurely because the Army Corps of Engineers has not yet determined if it will give the project a Clean Water Act permit.
"Certainly until the Army Corps makes a decision the forest can't possibly say that this meets all federal laws," said Save the Scenic Santa Ritas President Gayle Hartmann.
Hartmann said her group also thinks there are holes within the final environmental impact statement put forth by the Forest Service.
"We feel there's all kinds of other things having to do with endangered species and so forth that strongly suggest to us that the Forest Service should not have gone ahead," she said.
A Coronado National Forest spokesperson said the agency does not comment on pending litigation.
This is not the only litigation between environmental groups and the government over decisions related to the proposed Rosemont Copper Mine.
The Center for Biological Diversity is also suing the U.S. Fish and Wildlife Service over its approval of the mine in a biological opinion.
MORE:
Arizona
,
Business
,
Pima County
,
Environment
,
Government
,
Mining
,
News
,
Parks
,
Tucson
,
U.S.
,
Water
,
Wildlife