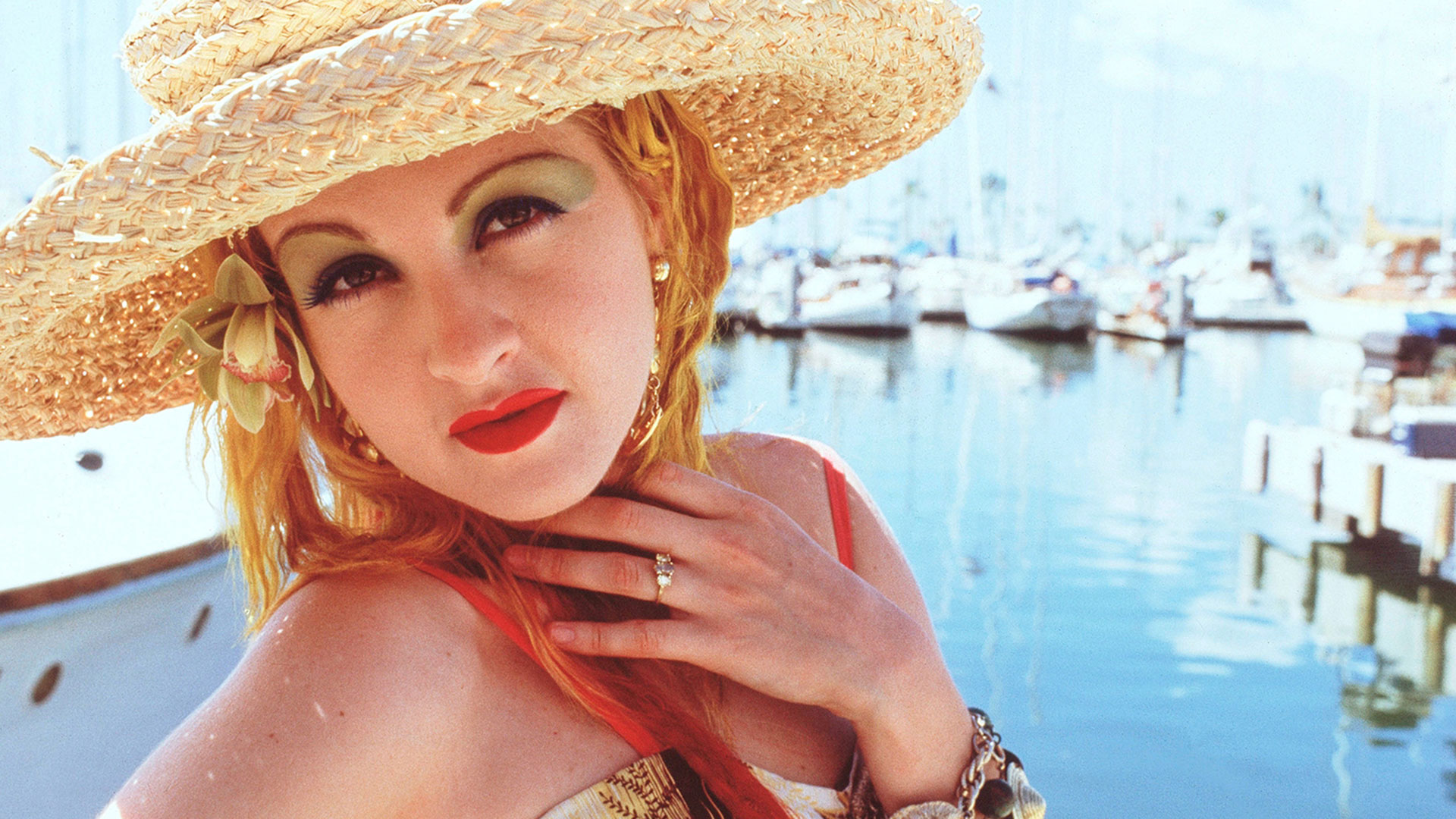 Singer-songwriter Cyndi Lauper performs her unforgettable hit "Girls Just Want to Have Fun." (PHOTO: PBS)
Join host Martha Quinn for a joyful jump into the 1980s, when music videos ruled the airwaves, with hits from Bruce Springsteen, Cyndi Lauper, Journey, Billy Joel, Pat Benatar, Kenny Loggins and Madonna.
The 80s, Saturday at 8 p.m. on PBS 6.