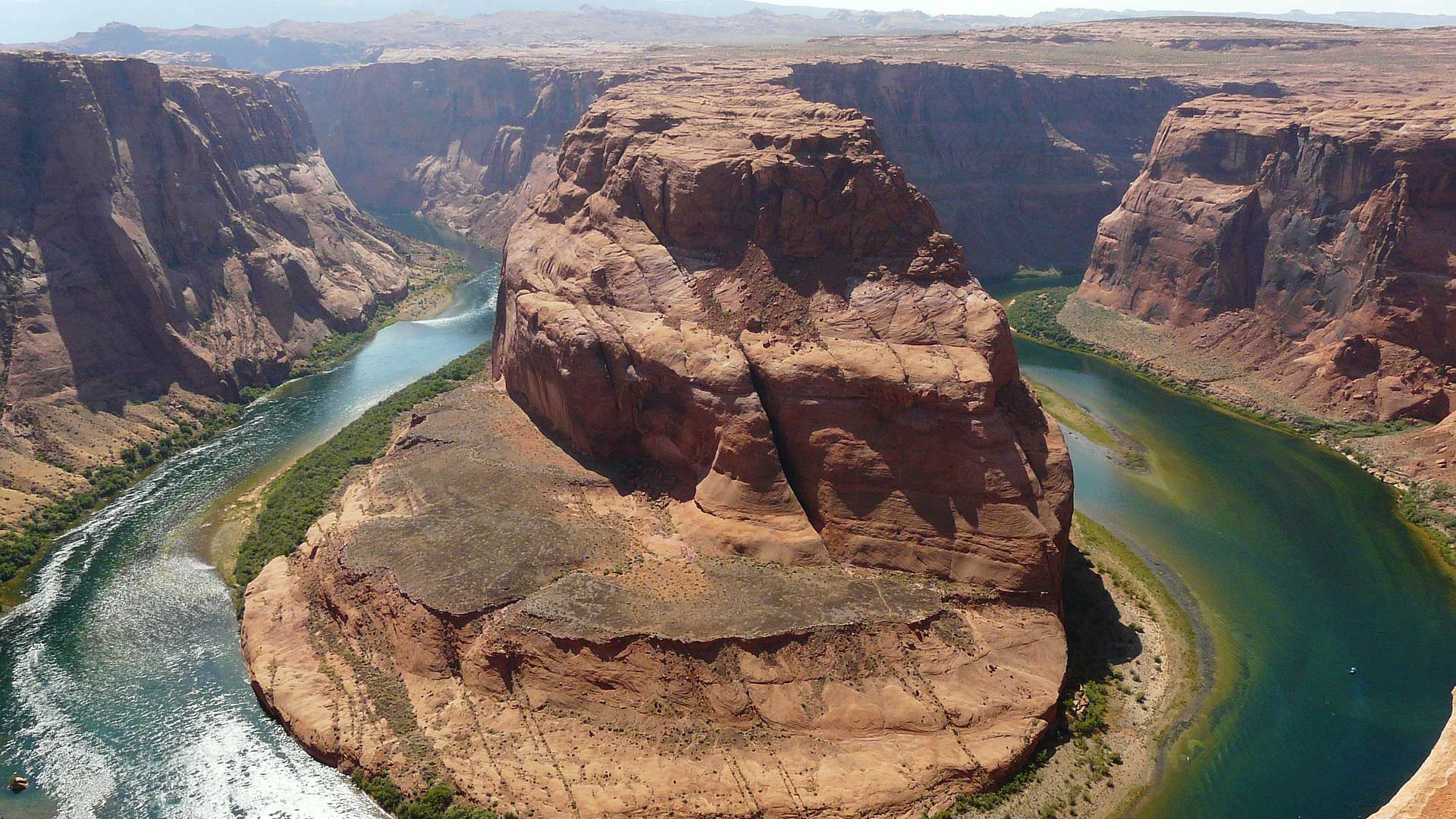 Arizona's two U.S. Senators have introduced legislation that would allocate Colorado River water to the Hualapai Tribe in northern Arizona and pay for construction of a water pipeline.
The tribe owns and operates Grand Canyon West - home to the skywalk, a glass bridge 4,000 feet over the Grand Canyon floor that's become a major tourist attraction, with more than a million visitors a year.
But with limited water supplies, the area's future has been unclear.
In 2016, Arizona and the Hualapai Tribe reached an agreement that would allocate 4,000 acre-feet of water per year from the Colorado River to the Hualapai, settling a decade's long dispute over the tribe's water rights.
Senators Jeff Flake and John McCain have introduced legislation to ratify that agreement and provide about $170 million in federal funds to construct a 70-mile-long pipeline from the river up to the Hualapai's capital and to Grand Canyon West.
Harvard University's Joseph Kalt, co-director of the Harvard Project on American Indian Economic Development, studied the economic impact of the water agreement and spoke at a recent congressional hearing.
"My research finds that the project would pay off the federal appropriation of approximately $173 million in less than three years, then have 47 years of benefits if you have a 50-year life to a pipeline," he said.
The Senate has not yet voted on the measure.